A Christmas Carol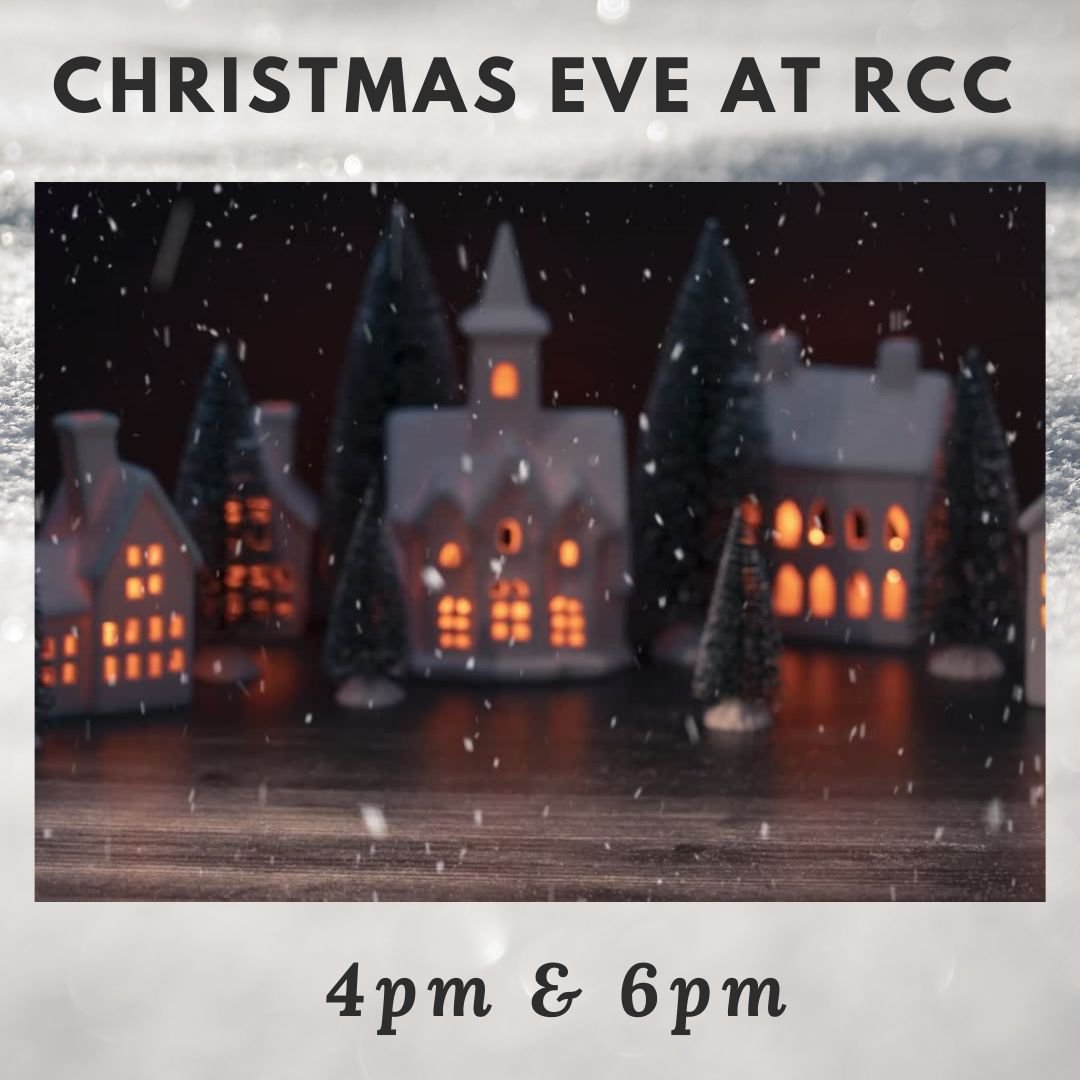 We cannot wait to celebrate the birth of Jesus with you and your family! Join us on Christmas Eve, at 4 or 6 pm for our "Christmas Carol" Service.
What can I expect?
We will have a cookie table in the lobby, along with fresh hot cocoa
Children can grab an activity bag to bring into service with them
An intimate gathering with Christmas carols, and a special message from Pastor Tim
A candlelight moment during "Silent Night"
A special offering
A photo opportunity for your family
A Family Room available with the service live-streamed
Are you new to RCC? Let us know you're coming so we can expect you! You'll be greeted by a member of our first impressions team.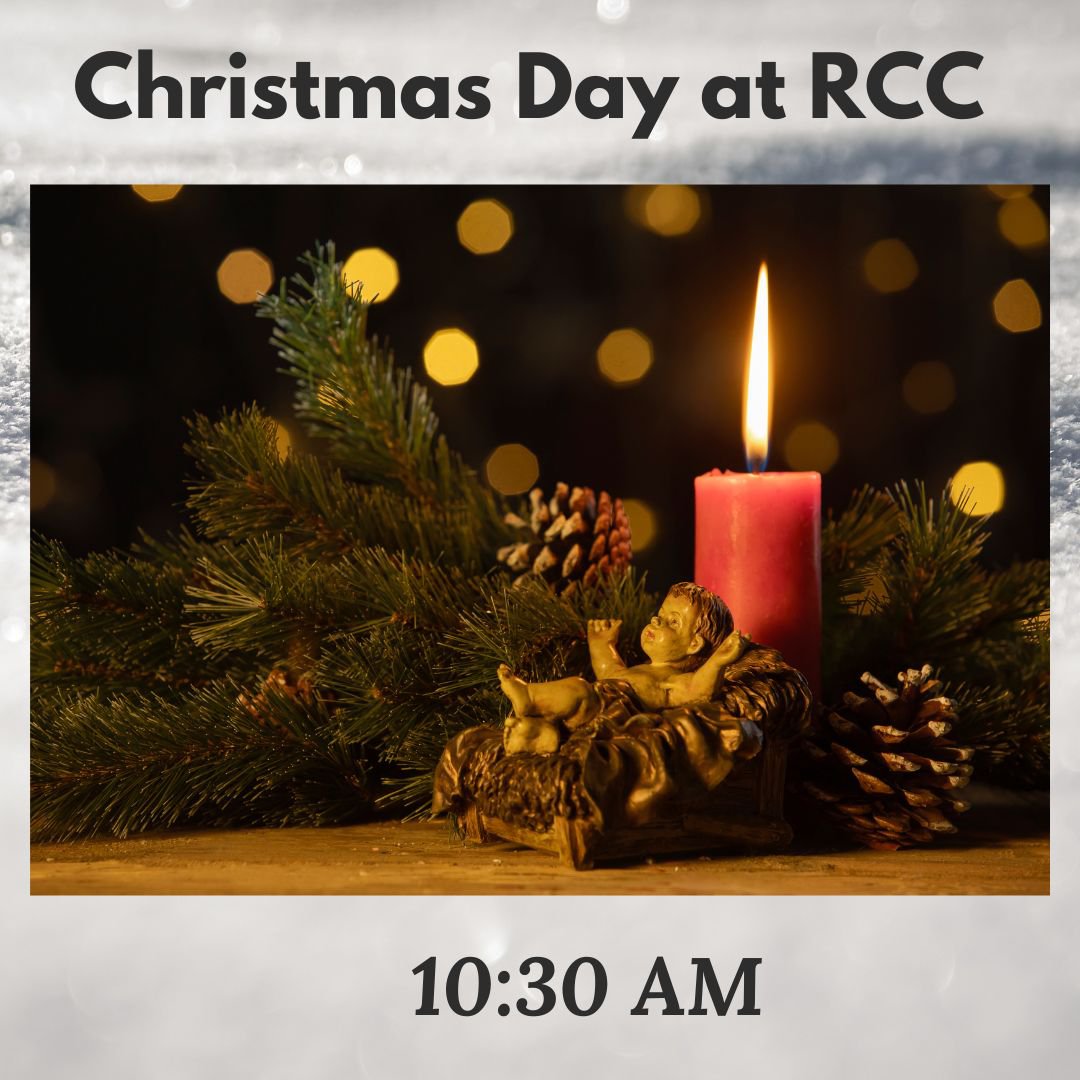 Christmas is a special time of the year, when we celebrate the birth of our Savior with family and friends. At RCC, we are having an informal Christmas morning gathering at 10:30, where the elders will lead a short service celebrating Jesus' birthday. It will be a time of singing, rejoicing, praying and paying respect to our Lord, as we focus on the "reason for the season." Come join us on Christmas morning if you are able.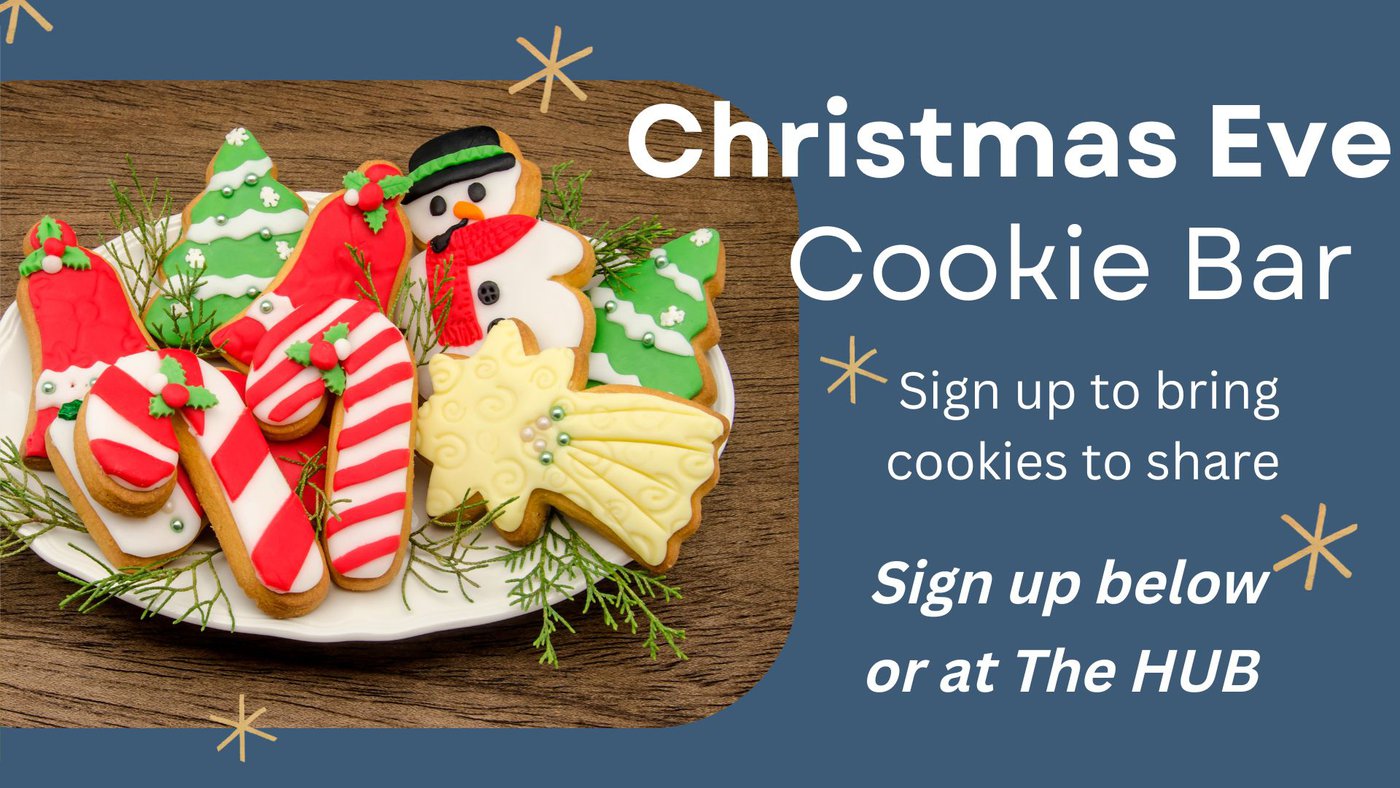 Following with RCC tradition, we will have a cookie bar at our Christmas Eve Services. For more information and to sign up to bring cookies to share, click the link below.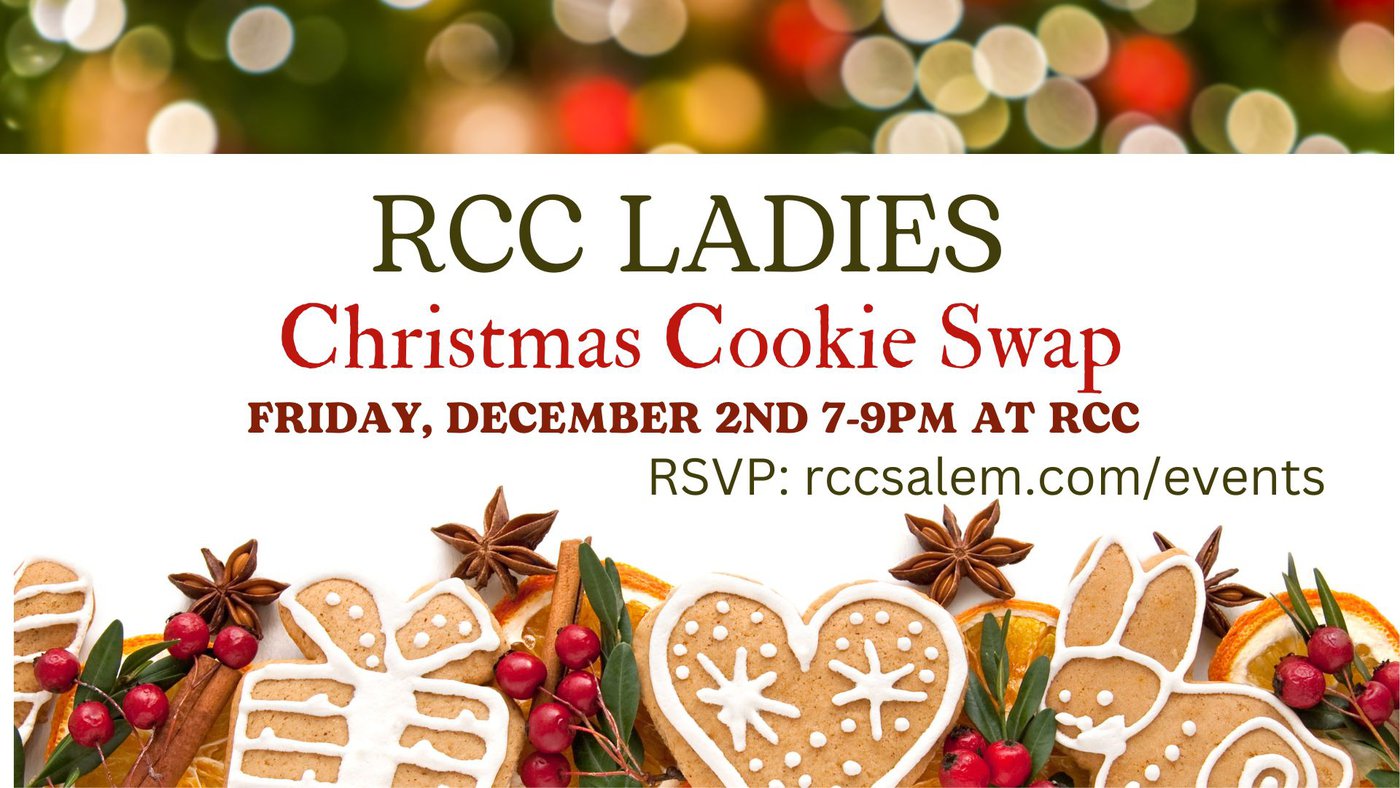 Ladies join us for this festive and joyous RCC holiday tradition. Enjoy fellowship, song and games and of course cookies! Invite a friend! RSVP below.
A Special Offering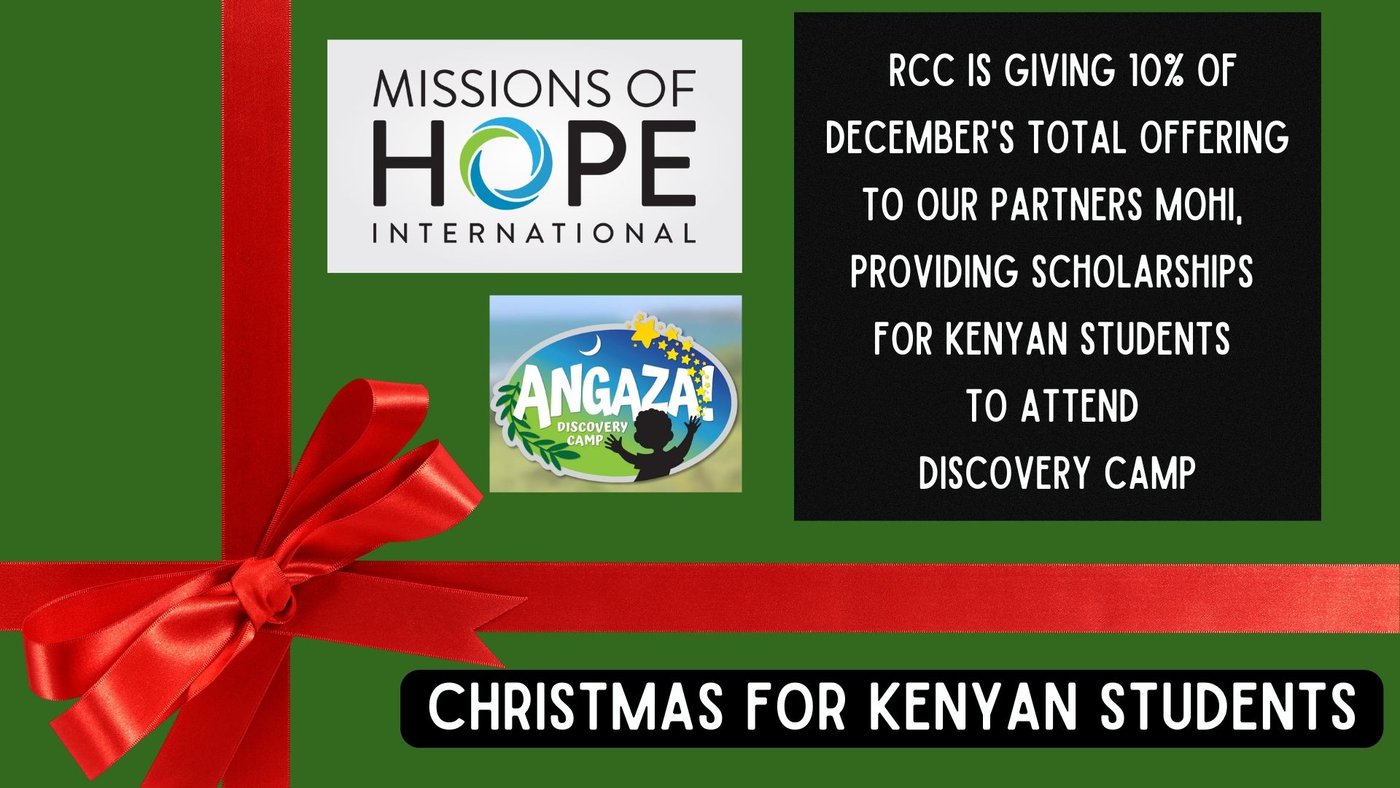 10% of all offerings collected during the month of December will be sent to our partners Missions of Hope International. The donation will provide scholarships for Kenyan students to attend MOHI's Angaza! Discovery Camp - a new two-week church camp experience for sixth-grade students, that offers extended time within nature, Bible study, and worship. The Angaza Discovery Camp, exists to provide an experiential opportunity with Jesus that leads students to a lifetime commitment to live in alignment with God, others, themselves, and creation.