During this new season, and reality we find ourselves in, we have temporarily moved all services and ministry to church online. On this page, You'll find everything you need for our online worship experience, pastoral care, family ministry, and online group meetings. If you have questions, feel free to email our team at info@rccsalem.com
Connect with us digitally:
Subscribe to our weekly e-mail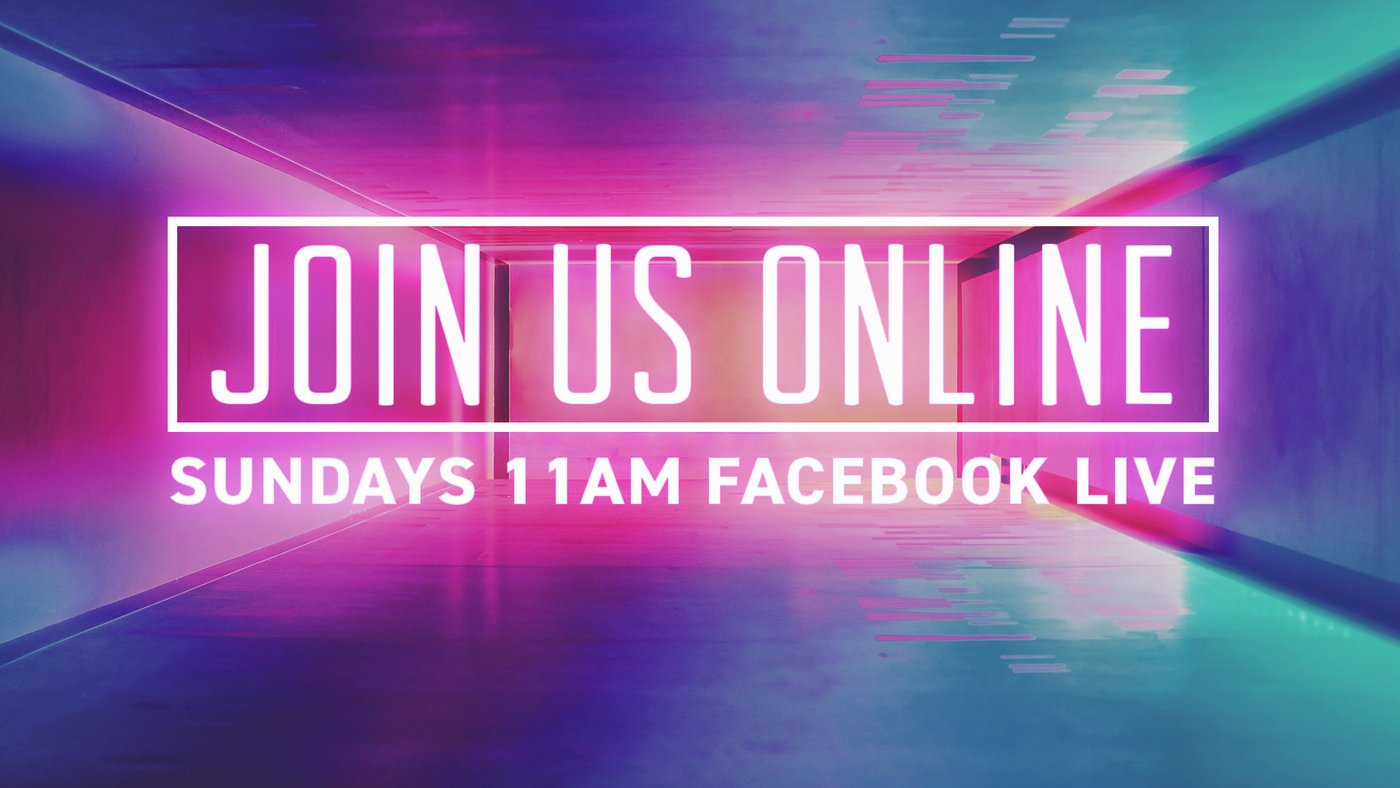 RCC Church Online - Every Sunday At 11 a.m.
We encourage everyone to join our church online experience Sundays at 11 a.m. Click for our RCC Facebook Page. We'll post a countdown video 5 minutes before series begins. We encourage you to like the video and start a watch party so your friends can join you. It's easy. When you click "share video," it will give you the option.
Practicing Digital Generosity - We are overwhelmed by the financial generosity our church has shown. It doesn't matter if we meet in a building or online; your generosity is making a way for the ministry and staff to continue in full stride!
You can give digitally by clicking - RCC Digital Giving. Questions about finances or your giving? Email us at finance@rccsalem.com.
You may also mail your check to our physical location at 2 Keewaydin Drive, Salem ,NH 03079.
RCC Families
Questions?
Email Andrew Fross I andrew@rccsalem.com
Email Jenny LaCasse | jenny@rccsalem.com
Digital Content Available for Preschool, Elementary, and Preteens (Updated Weekly)
Click Here To Download this week's video lesson
Click Here to download this week's discussion questions and activities
Click Here to download this week's God Time cards (devotionals)
Follow your Family Ministry on social - RCC Family Ministry.
Download the Parent Cue app- This free app gives parents weekly cues that are aligned with the content in the video presentations
LIVE Kids Worship Services!
We're taking our kids programming to your living room! Join us Sunday mornings at 9:30 (preschool families) and 10:00 (elementary families) for our Zoom LIVE online worship experience. We'll give the kids some time to connect with one another in an interactive way, share a worship song and bible story together, engage in an activity and discussion, and some prayer time. Grab the whole family and Zoom with us! (Pajamas optional)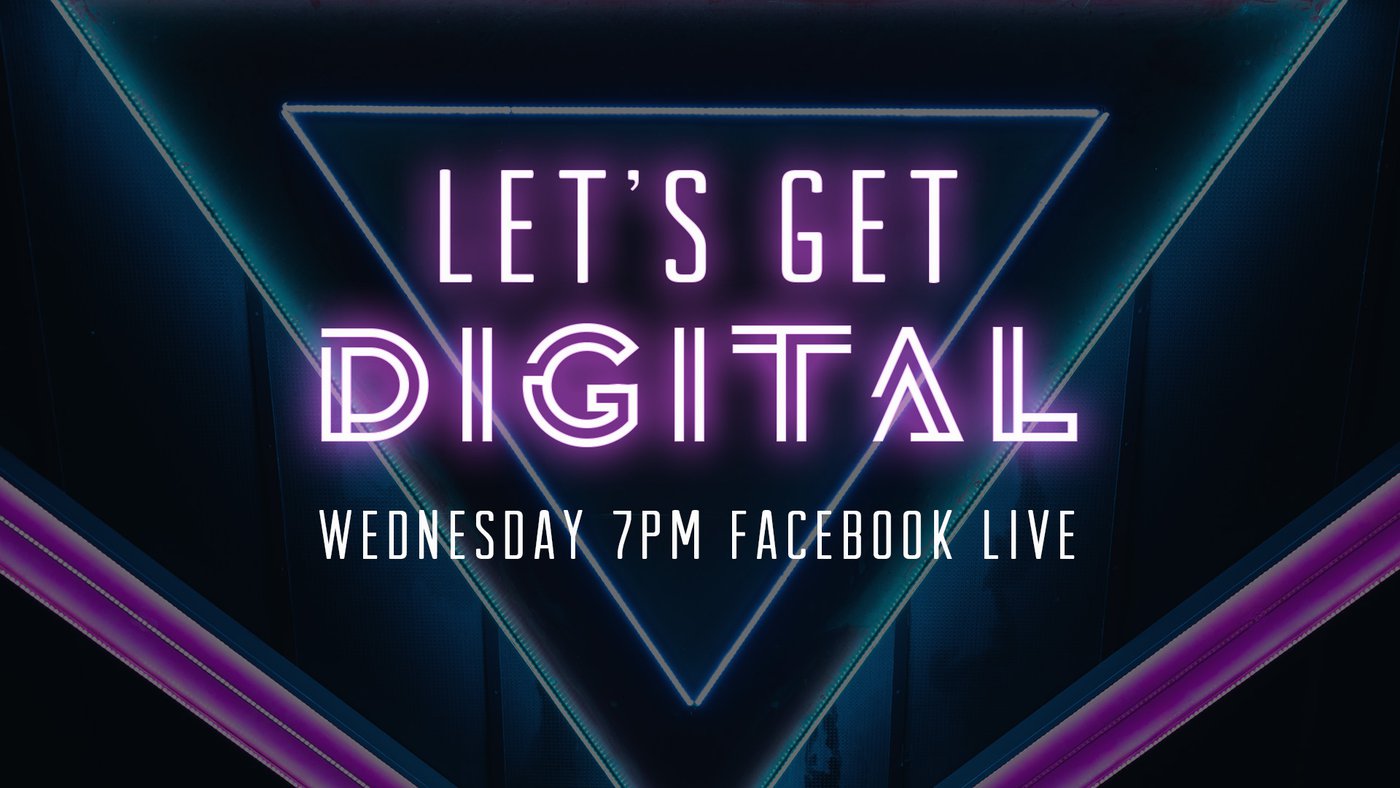 Join us every Wednesday night for a conversation through 1 Peter.

Do you need someone to encourage you or pray for you? We would love to walk alongside you during this season. Please click the link below and one of our Elders or Staff will reach out to you.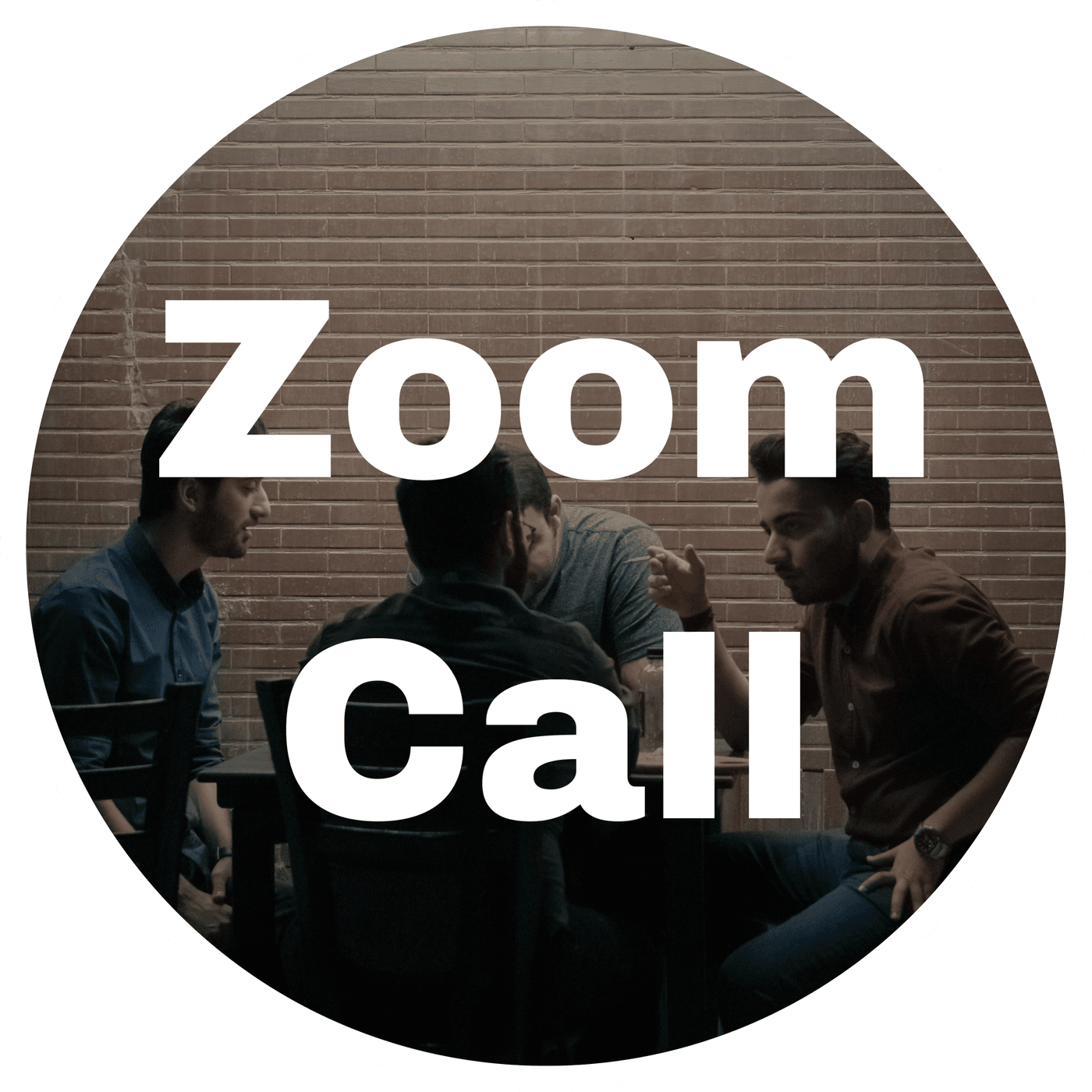 We will be offering scheduled Zoom calls throughout the week. These will serve three purposes:
Our staff wants to encourage you and hear how your week is going.
We want to know how we can be praying for our church during this season.
We want to help provide you with some face-to-face interaction.