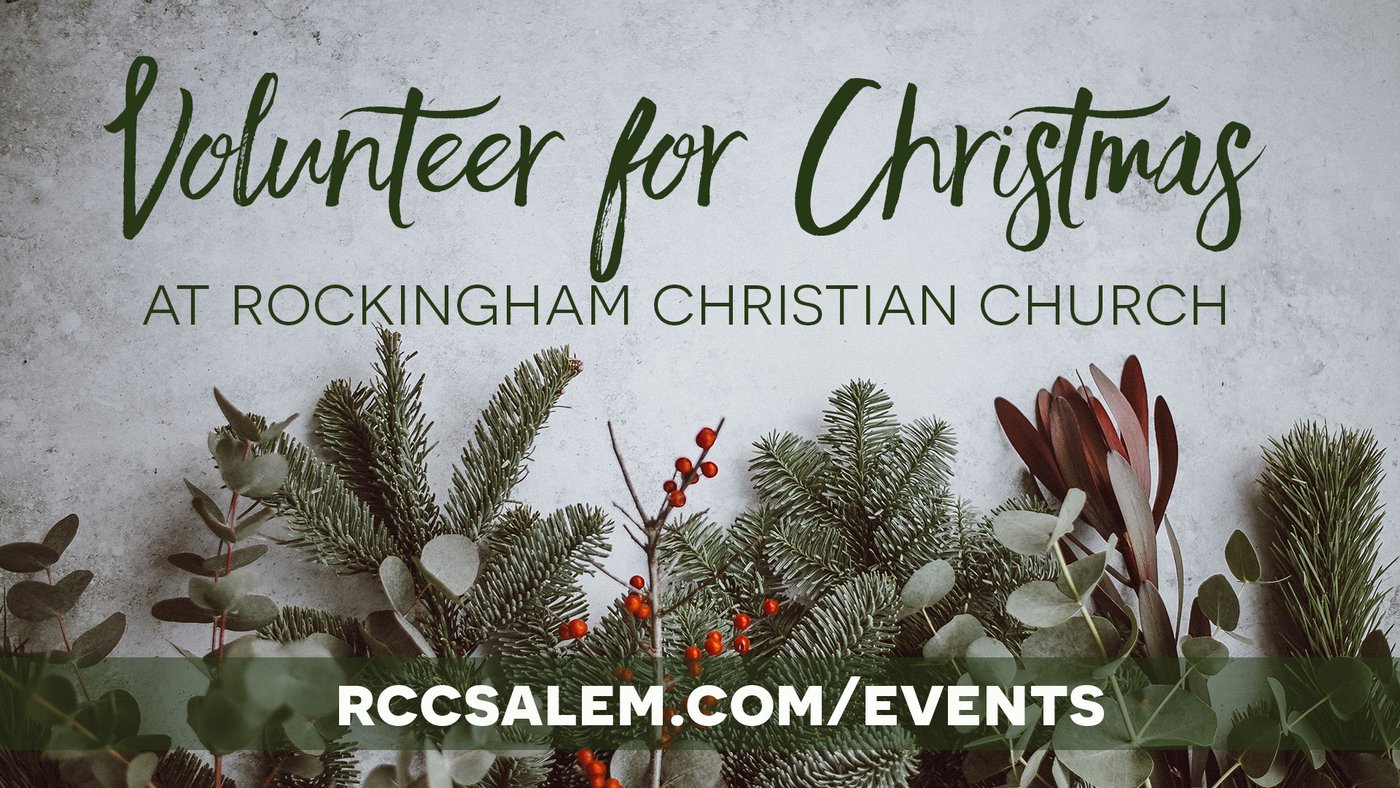 We have several opportunities. for. you to help us celebrate Christmas at RCC!
Serve at one of our Christmas Eve services and attend the other with friends and family.
We will have two Christmas Eve Services to chose from: 2.30 & 4 p.m.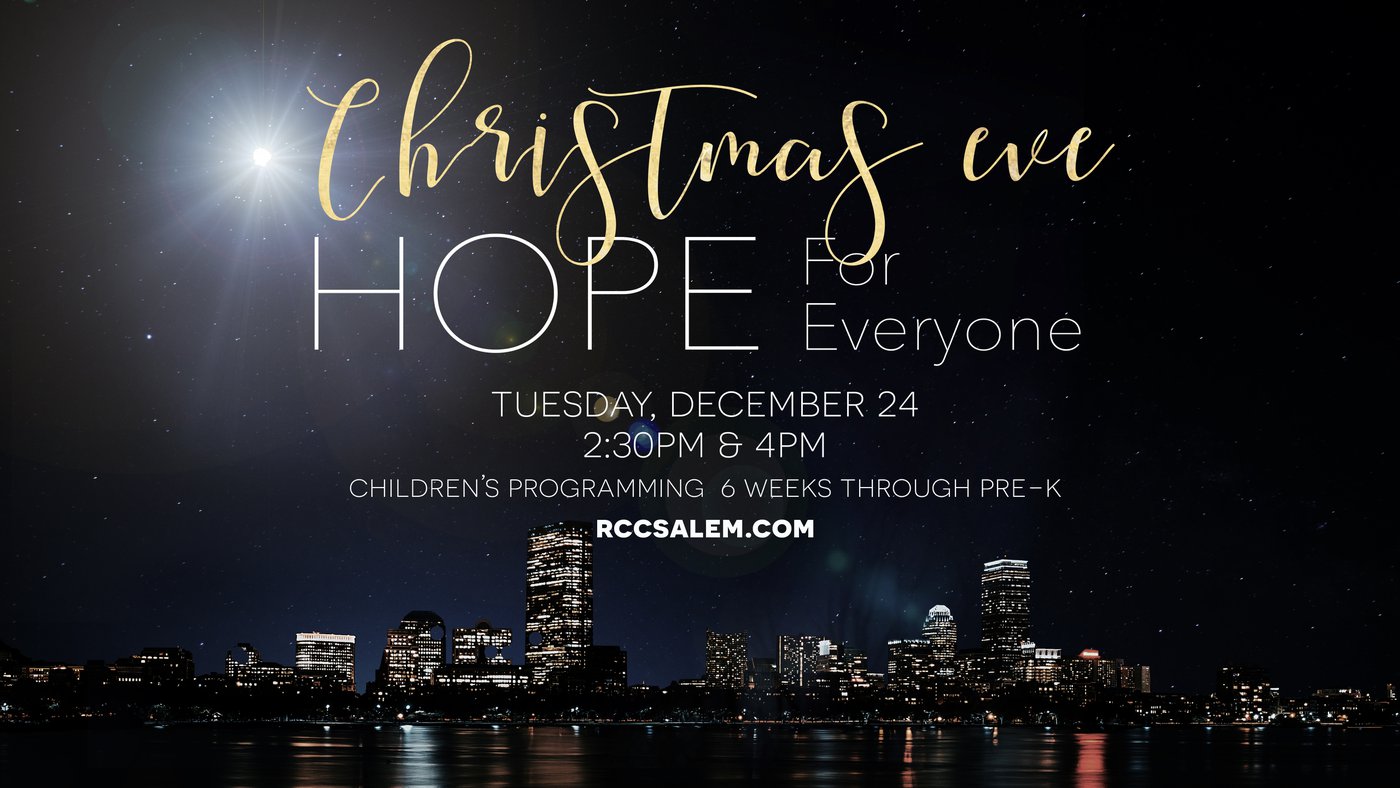 You and your family are invited to experience the hope of Christmas during our two Christmas Eve offerings - 2.30 & 4 p.m.
We're excited that you wish to join us for Deep Freeze at Camp Berea!
At Deep Freeze you will experience a retreat with other middle school and high school students to discover your next step in following Jesus.