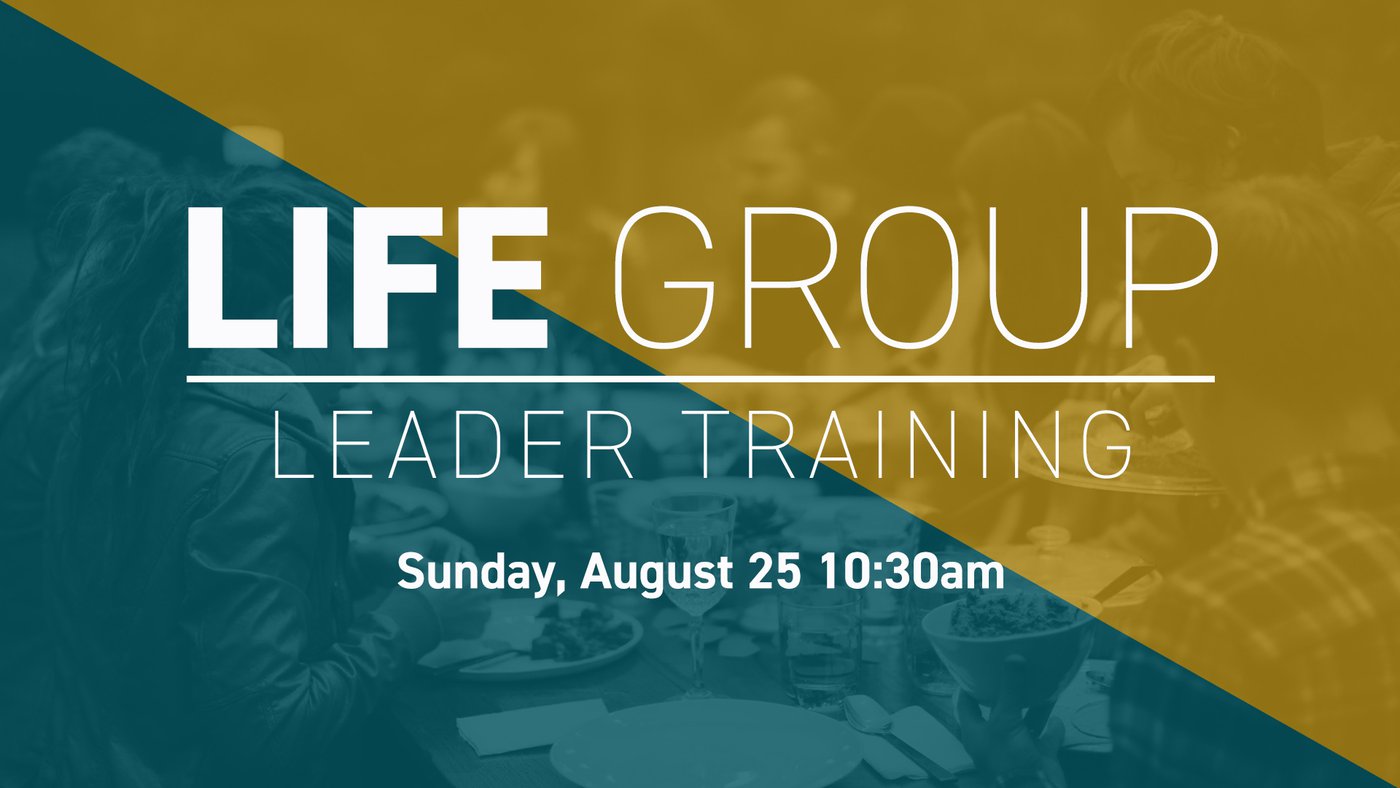 We believe that circles are better than rows and everyone should have a circle for friends to journey with. If you would like to lead a Life Group, this Fall, join us at our next new leader training. The class will be hosted from 10.30 am - 12 p.m. upstairs in our "Next Steps" room by our offices.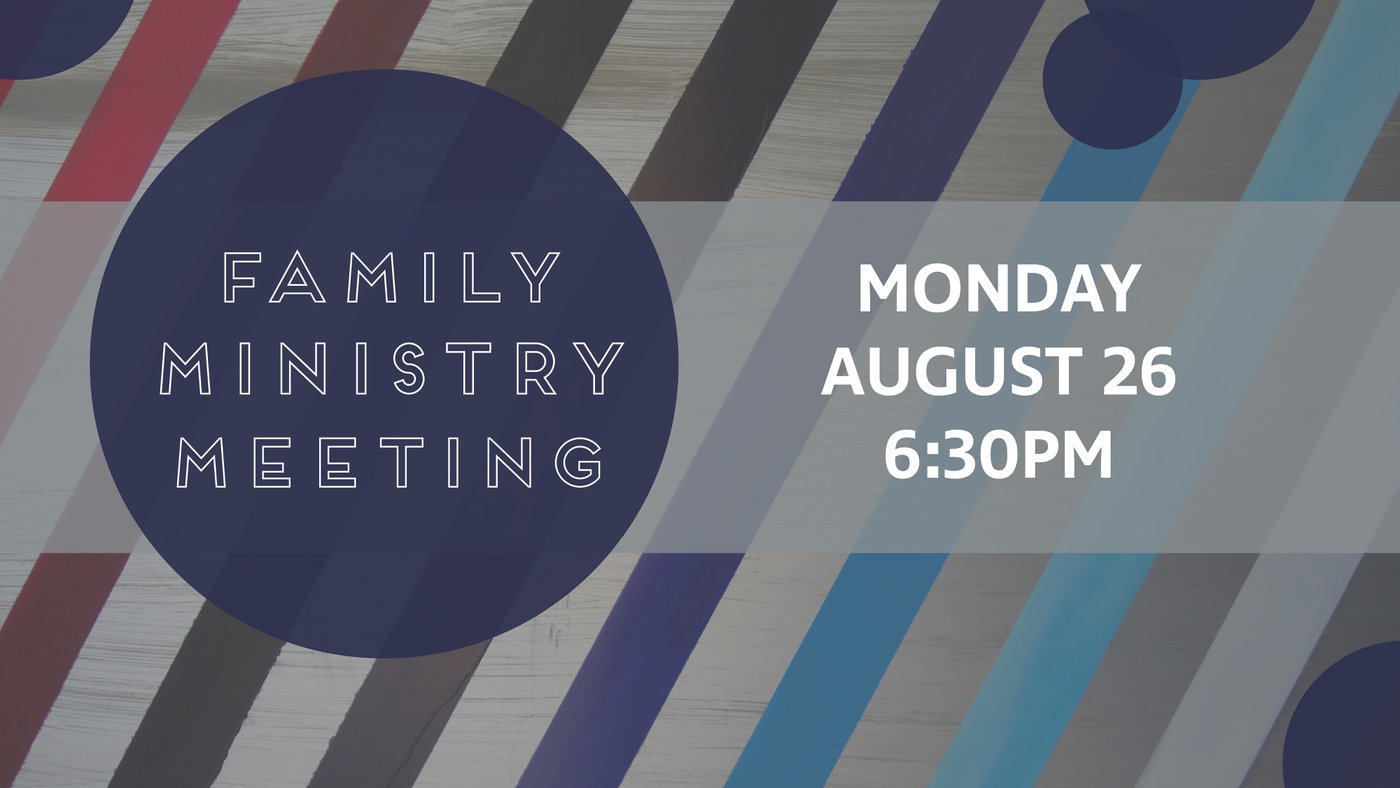 The next school year is right around the corner! As we approach the end of summer, our Family Ministry team will be hosting a meeting at RCC to share what's coming up for this new season. We will be highlighting some new changes, upcoming events, and current volunteer opportunities. This meeting is open to families who are interested in learning more about RCC's family ministry.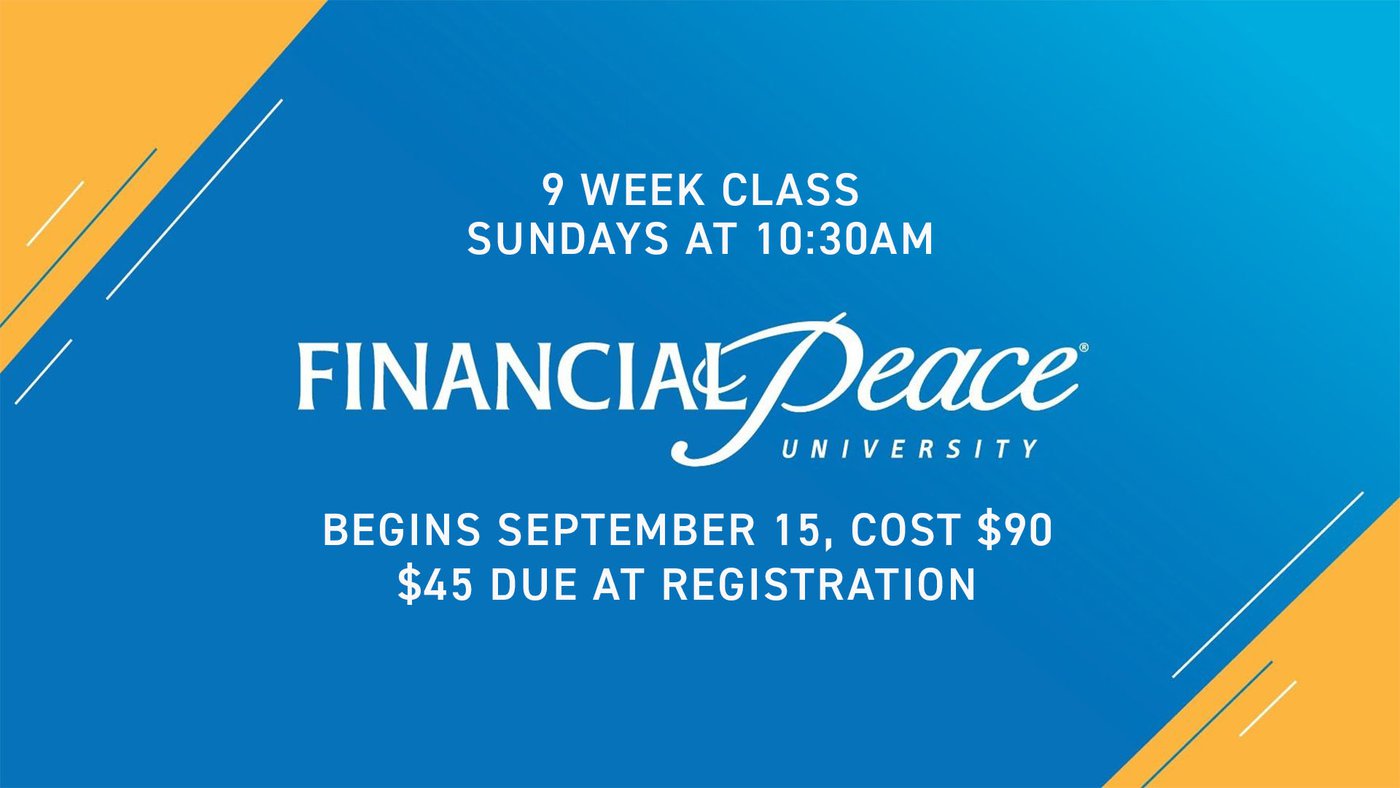 What is Financial Peace University?
The Knowledge You Need to Win With Money
Financial Peace University includes nine video lessons featuring Dave Ramsey, Rachel Cruze, and Chris Hogan.