Starting Point Class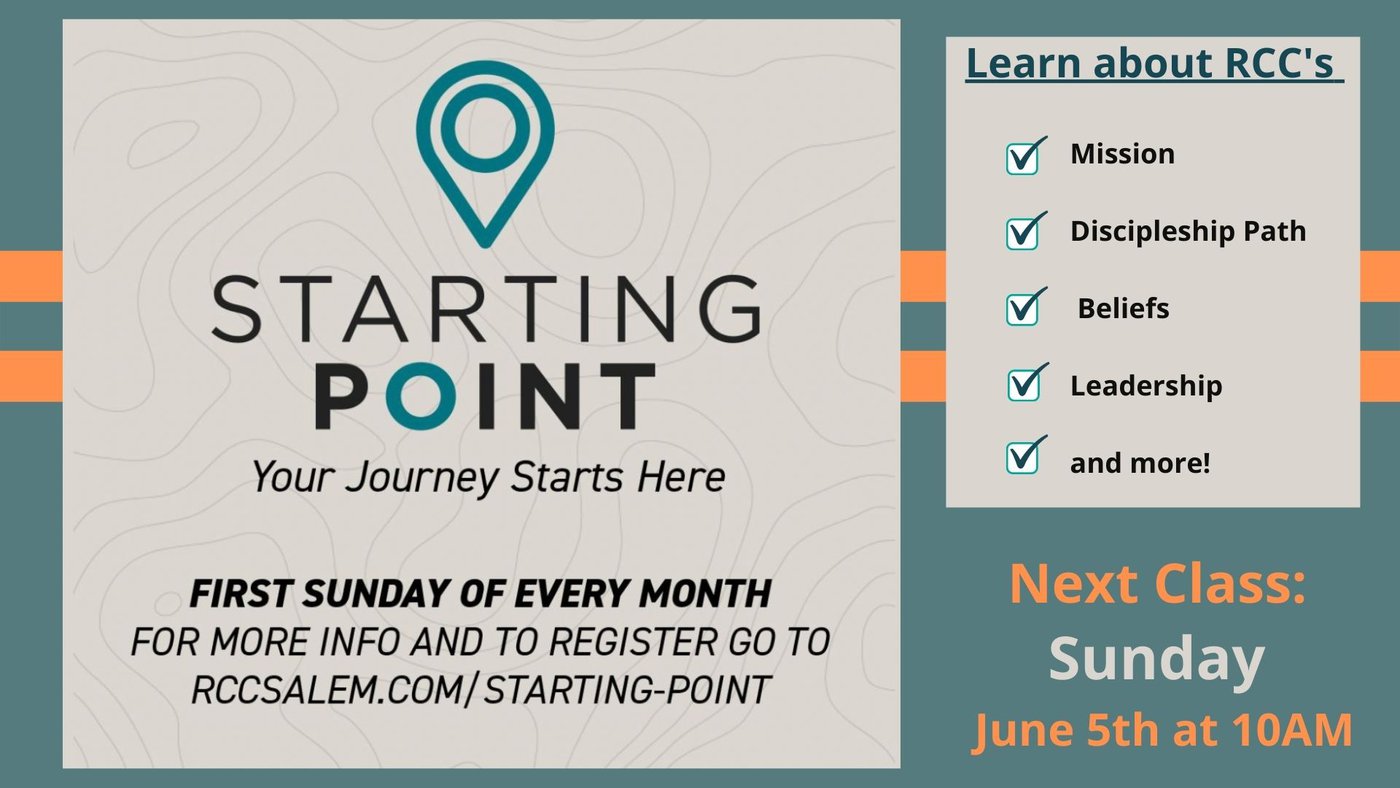 Our Starting Point class is offered the first Sunday of every month.
Learn about RCC's mission, vision and discipleship pathway.
This class is for you if you are new, if you have never been or if you are interested in making RCC your church home.
The next class is taking place Sunday, June 5th at 10:00 AM.
Congregational Prayer Hour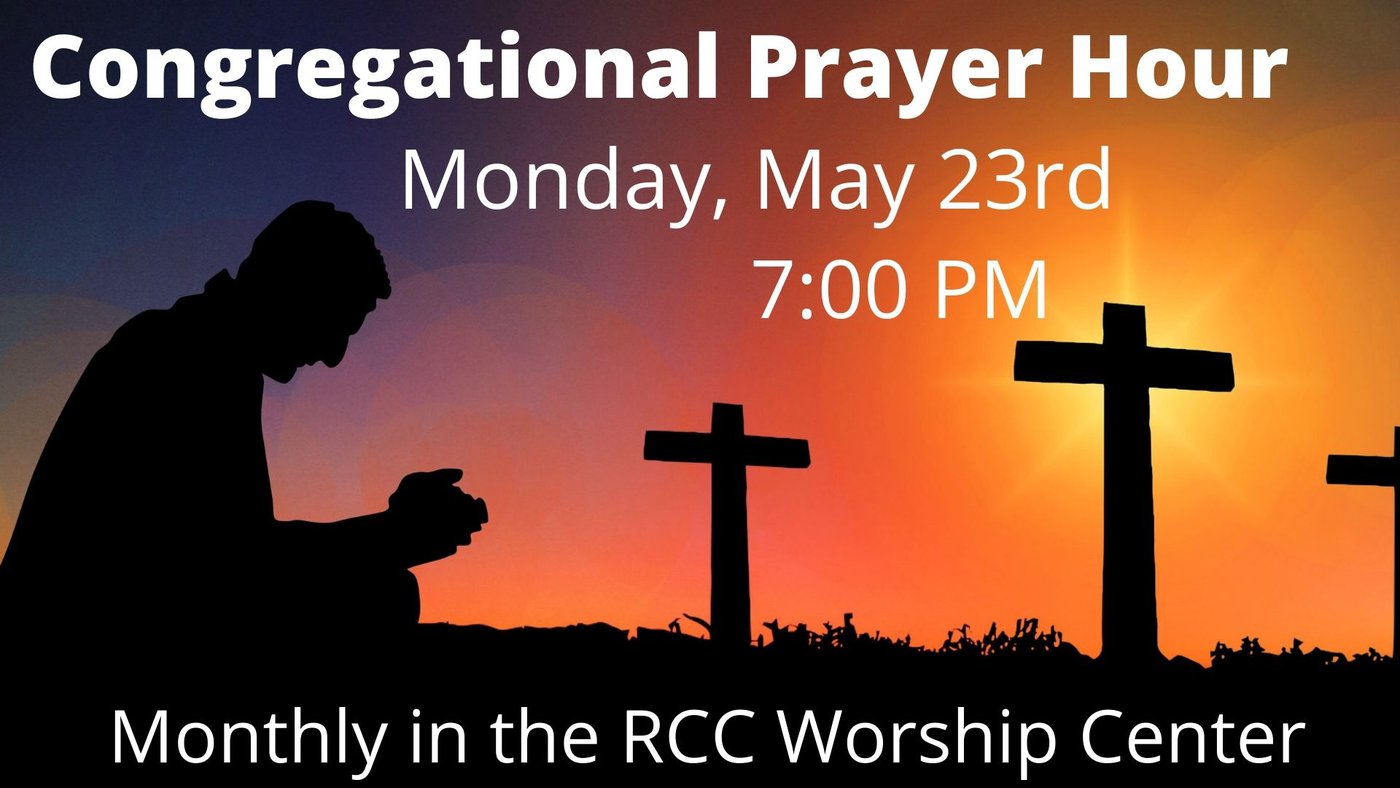 Our monthly one-hour congregational prayer night which begins at 7pm
(Worship Center)
Weekly Prayer Hour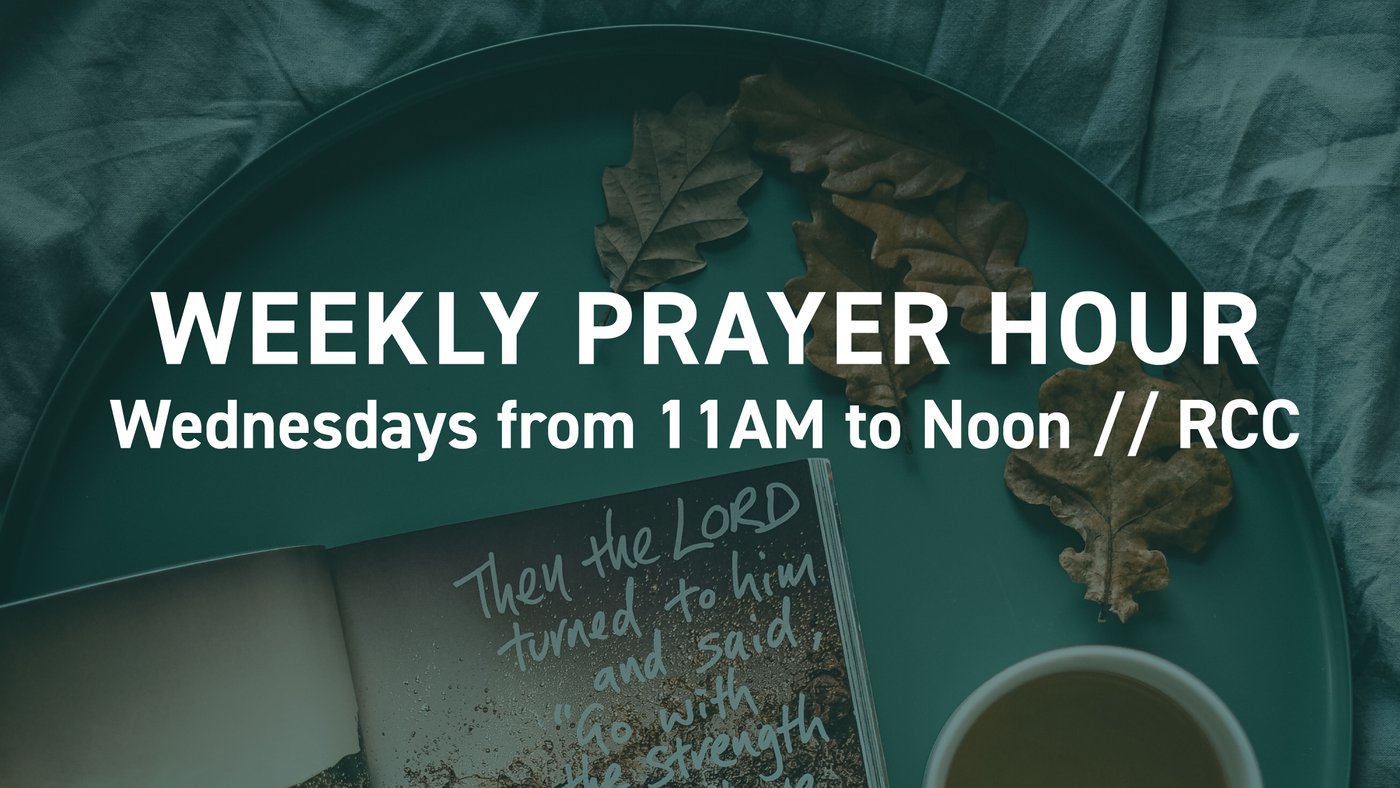 Every Wednesday from 11am - 12pm we gather to pray and seek the lord together as the body of Christ.
(2nd floor KidzRock space)
RCC's Ladies Game Night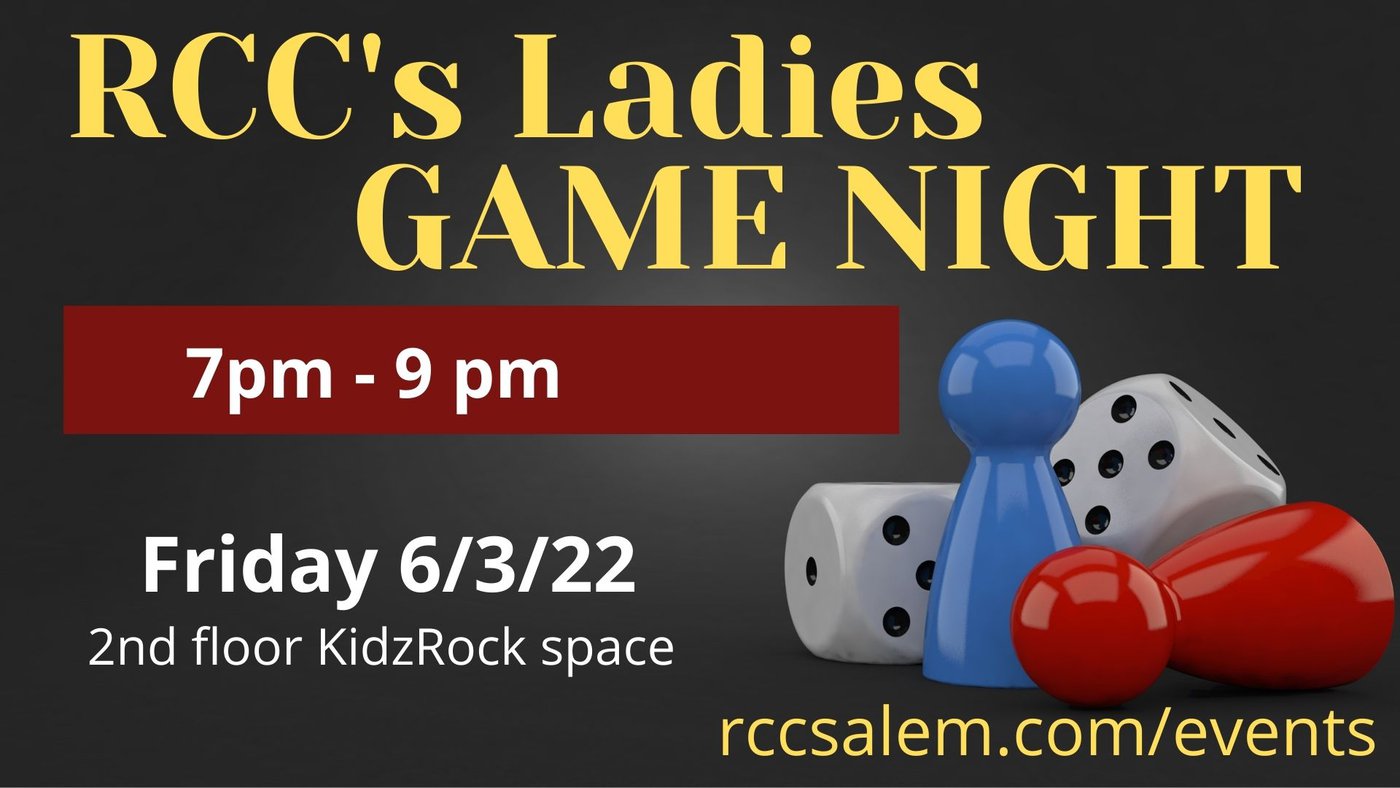 A fun and easy night of fellowship and fun with the ladies of RCC!
Feel free to invite a friend, bring your favorite game and/or a snack to share.
(2nd floor KidzRock space)
RCC Kids Camp!