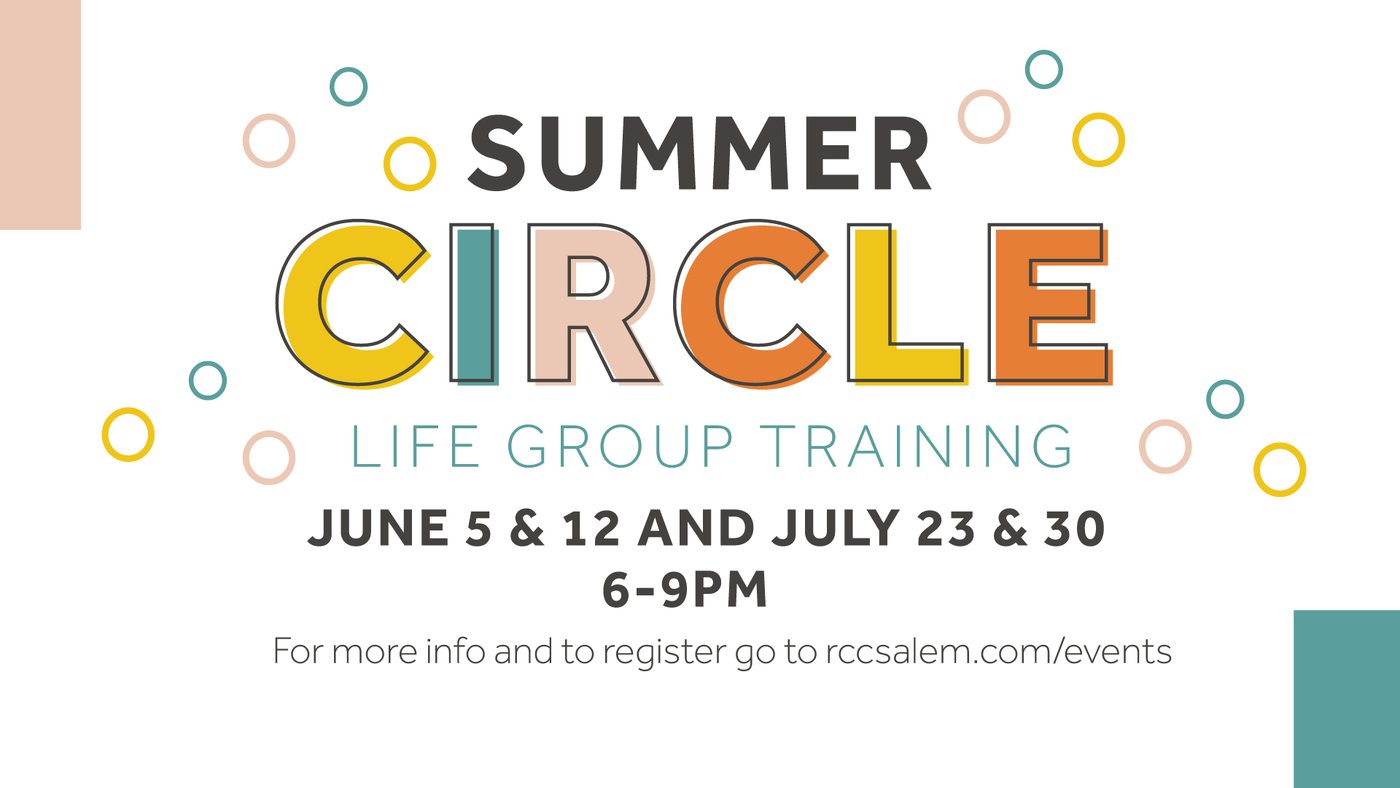 Summer Circle is for people who want to learn how to Lead a Life Group. We offer this every Summer so that we can launch new Life Groups in the Fall. There will be 4 different meeting times and we'll cover all of the aspects to get you started in leading a Life Group!
Cost is $10 per person.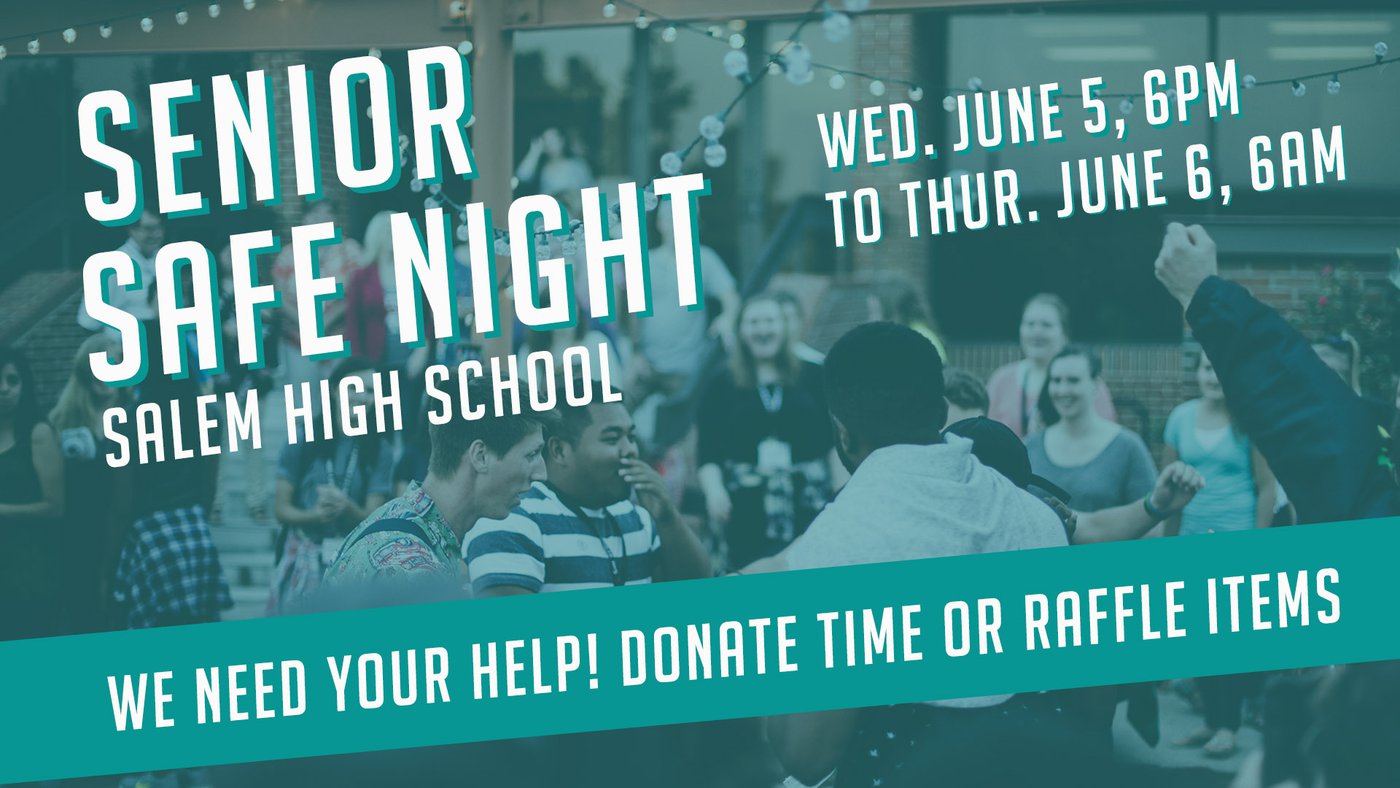 SHS Senior Safe Night is an overnight celebration for SHS Seniors.
This year the event will begin at 6:00 p.m. on Wednesday, June 5th, continue all night and wrap up at 6:00 a.m. on Thursday, June 6th.
This is an evening of safe fun with lots of food and entertainment.
Click on the buttons below to help make the event more successful:
DONATE RAFFLE ITEMS
Students who stay for the night will receive a goody bag at the end of event which contains coupons, small gifts, and 1 gift card.
There are raffles at the end of the event as well.
VOLUNTEER YOUR TIME
Since the Senior parents are asked not to serve as chaperones during the event their child is attending; they need the help of parents with younger children or members of the community interested in helping.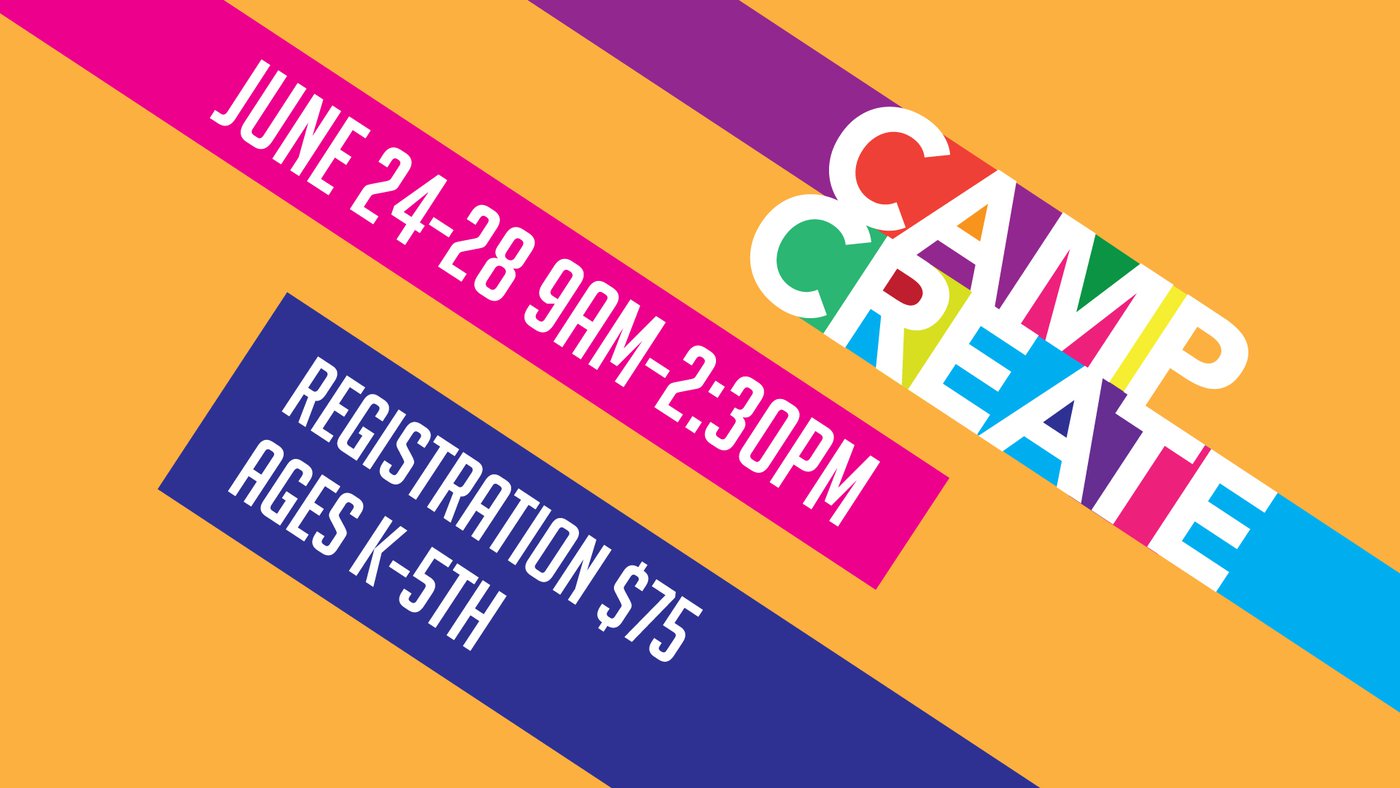 Camp Create is the place where elementary kids learn about their Creator by being creative. We will use art, music, dance, creative writing and drama to help kids learn about God and express what they are learning. The day begins at 9AM and ends at 2:30PM. A morning snack is provided. Kids bring their own lunch with them from home. We celebrate the week with an Art Show on Friday evening beginning at 6PM. RCC's facility at 2 Keewaydin Drive in Salem will be this year's host site.
Parents; please email Amy Snyder at Amy@rccsalem.com before registering your teen to serve. Thank you in advance.