Ladies Cookie Swap
RCC Ladies Christmas Cookie Swap is back! Ladies join us for this festive and joyous RCC holiday tradition. Enjoy fellowship, song and games and of course cookies! Invite a friend! RSVP below.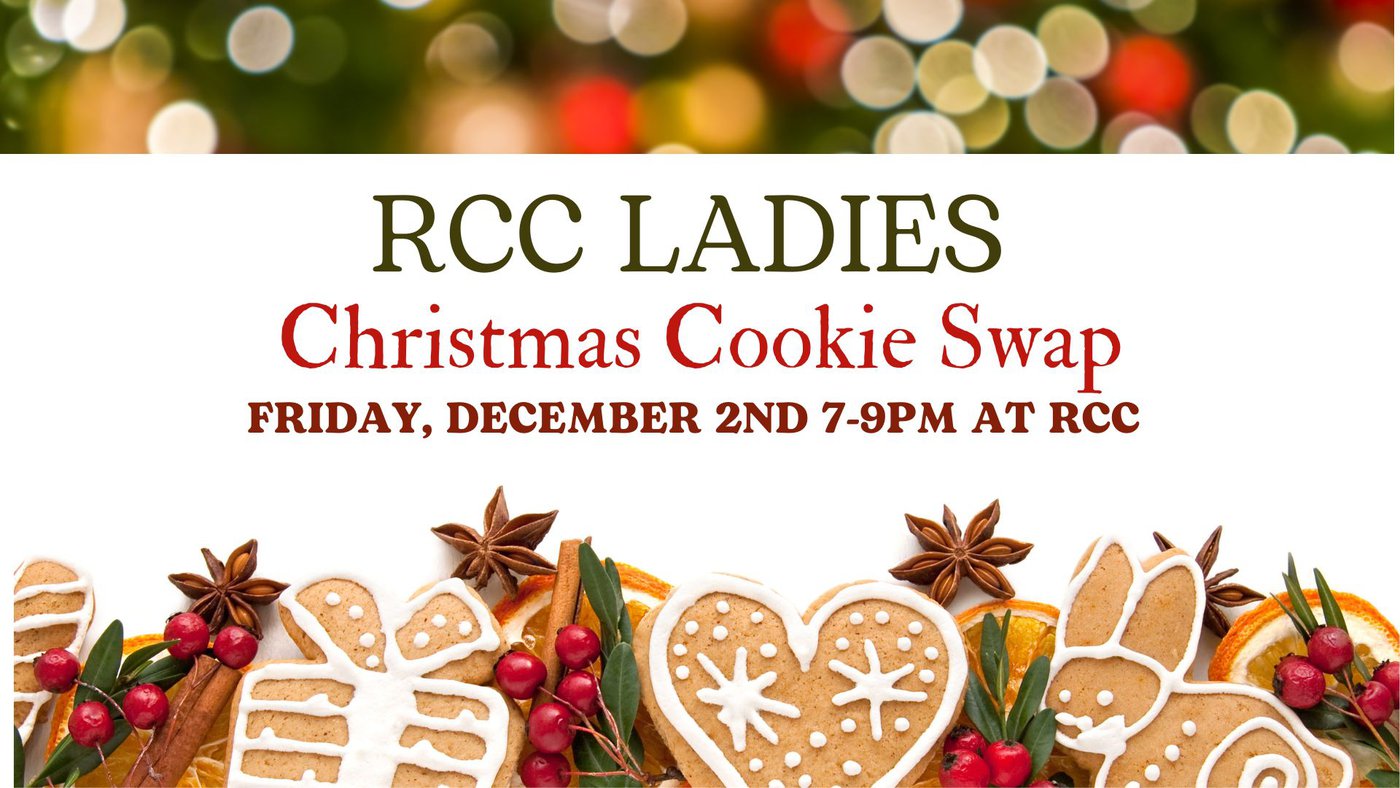 Starting Point
Newer to RCC? Join us for our Starting Point Class!
Come and meet some of our RCC leadership and learn about our mission, discipleship pathway and more!
This class takes place monthly.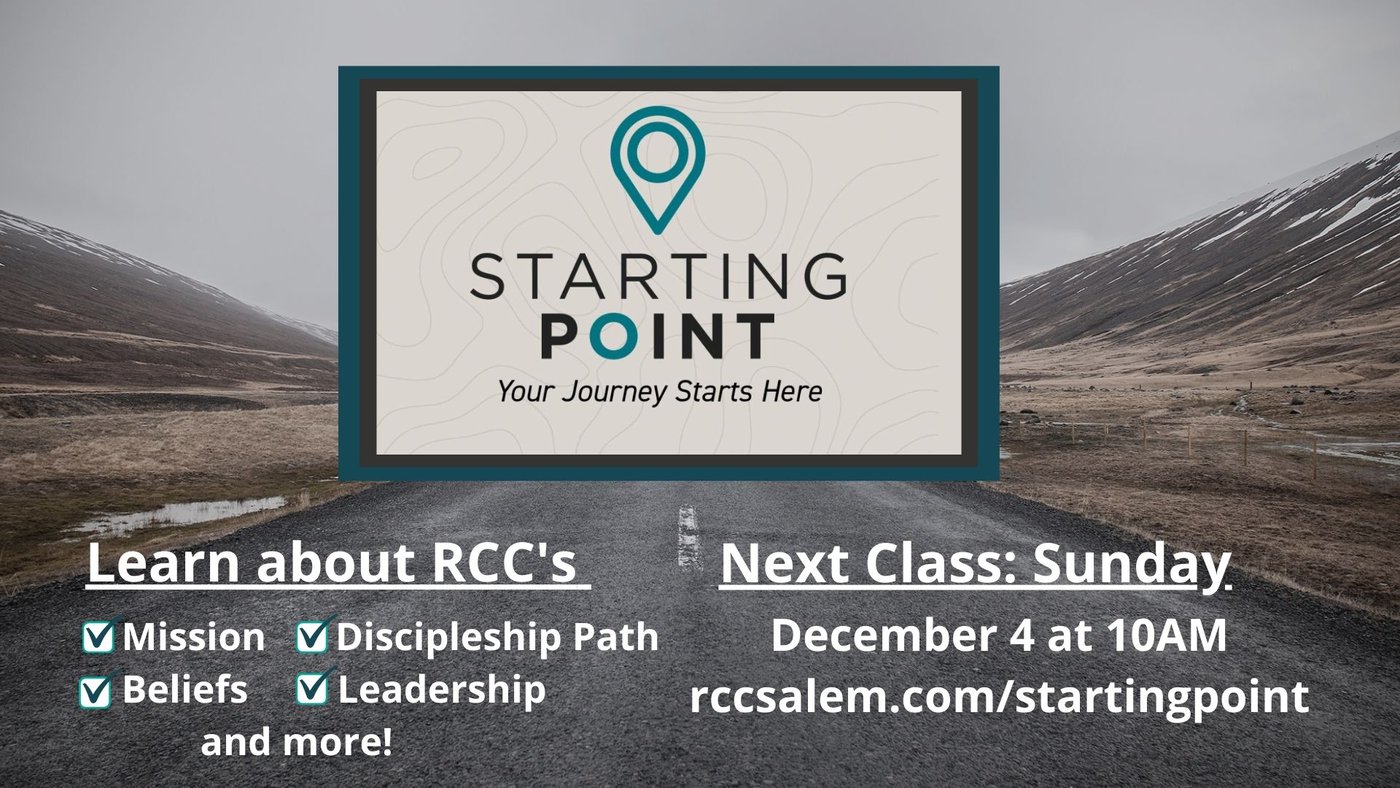 Weekly Prayer Hour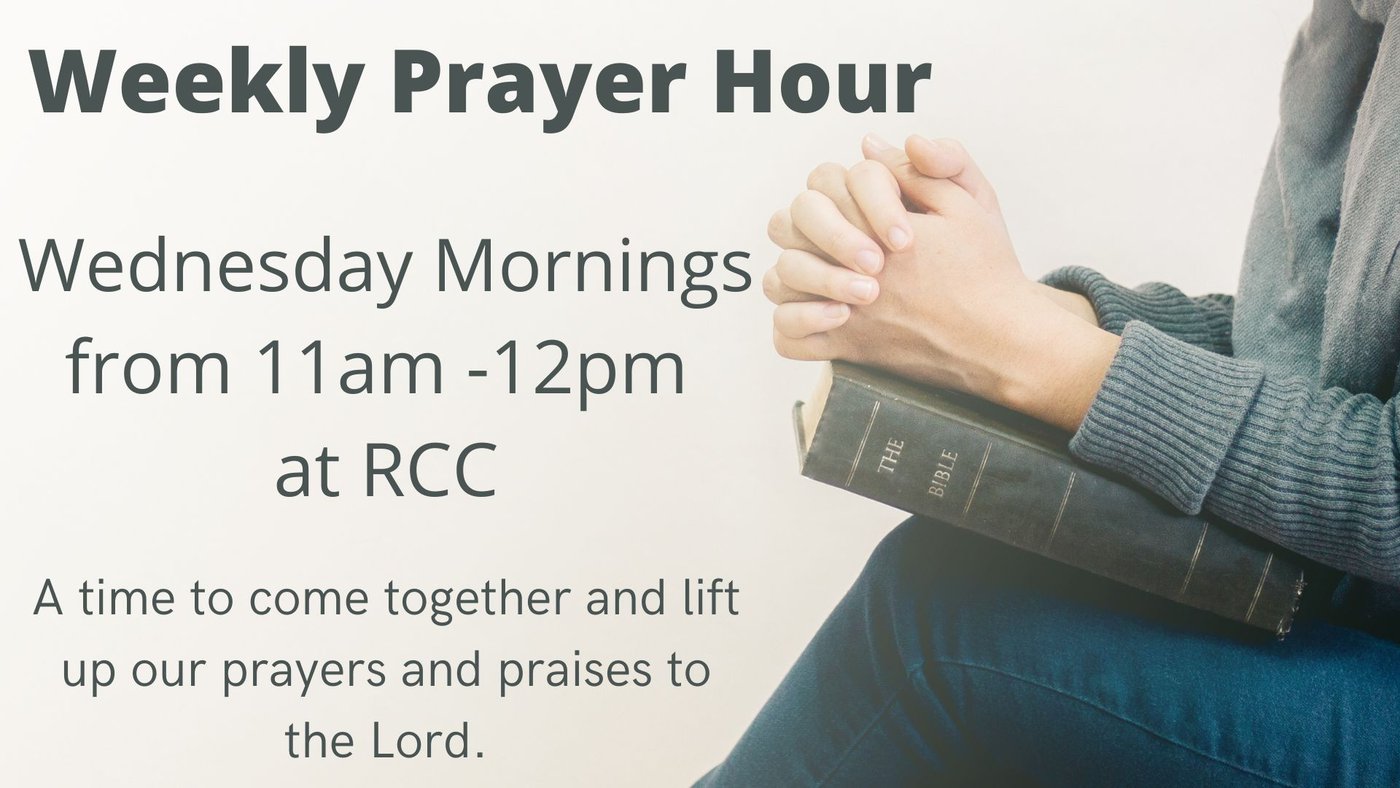 Come once or come often, all are welcome.
Please note there will be no Prayer Hour the week of Thanksgiving
Congregational Prayer Hour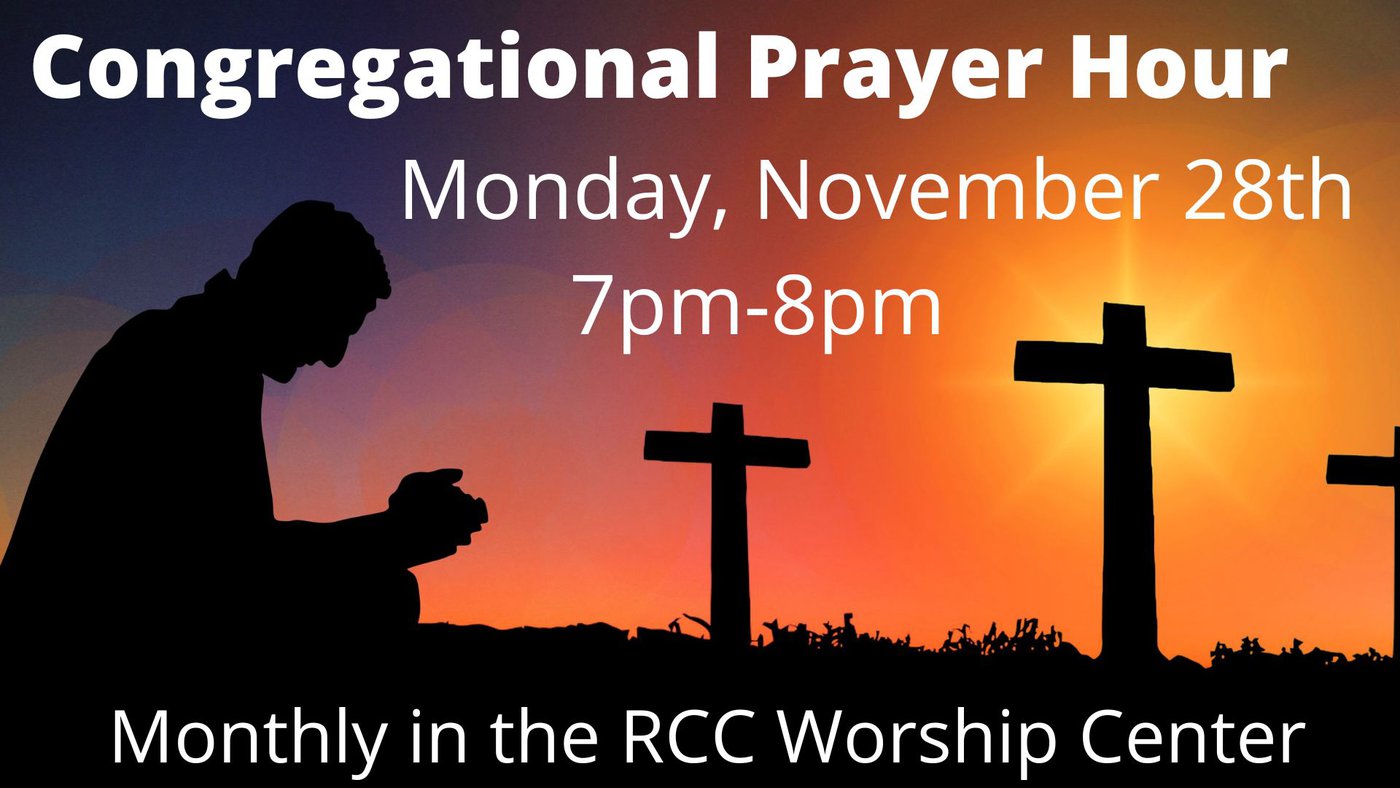 The last Monday of every month is dedicated to a one-hour congregational prayer night which begins at 7pm. (Worship Center)
Moms Prayer and Playgroup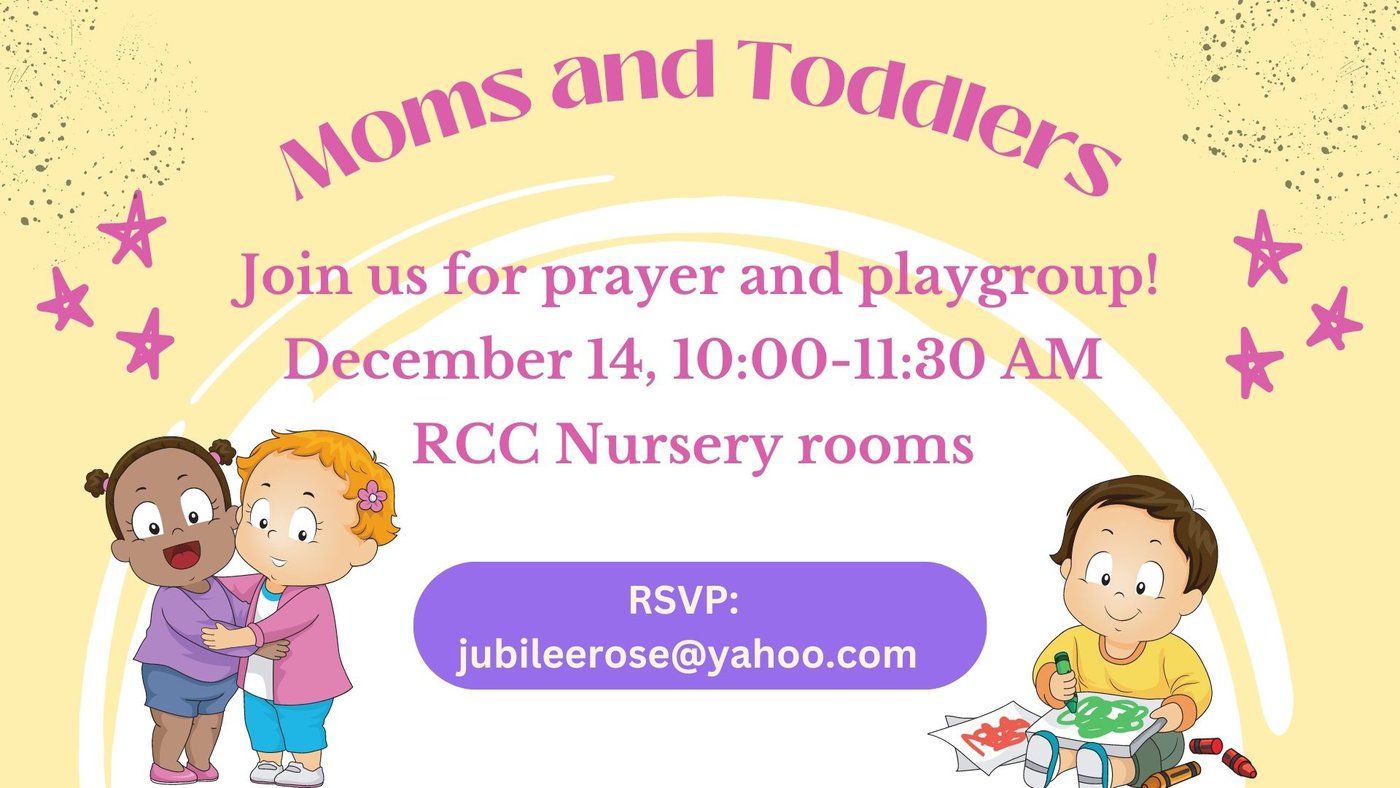 The Moms Prayer and Playgroup had their first meeting this past Wednesday. This group for moms and preschoolers includes Bible-based discussions and prayer. The group meets at RCC from 10:00 AM to 11:00 AM, most 2nd and 4th Wednesday in the RCC family room.
RSVP: jubileerose@yahoo.com
RCC's Ladies Game Night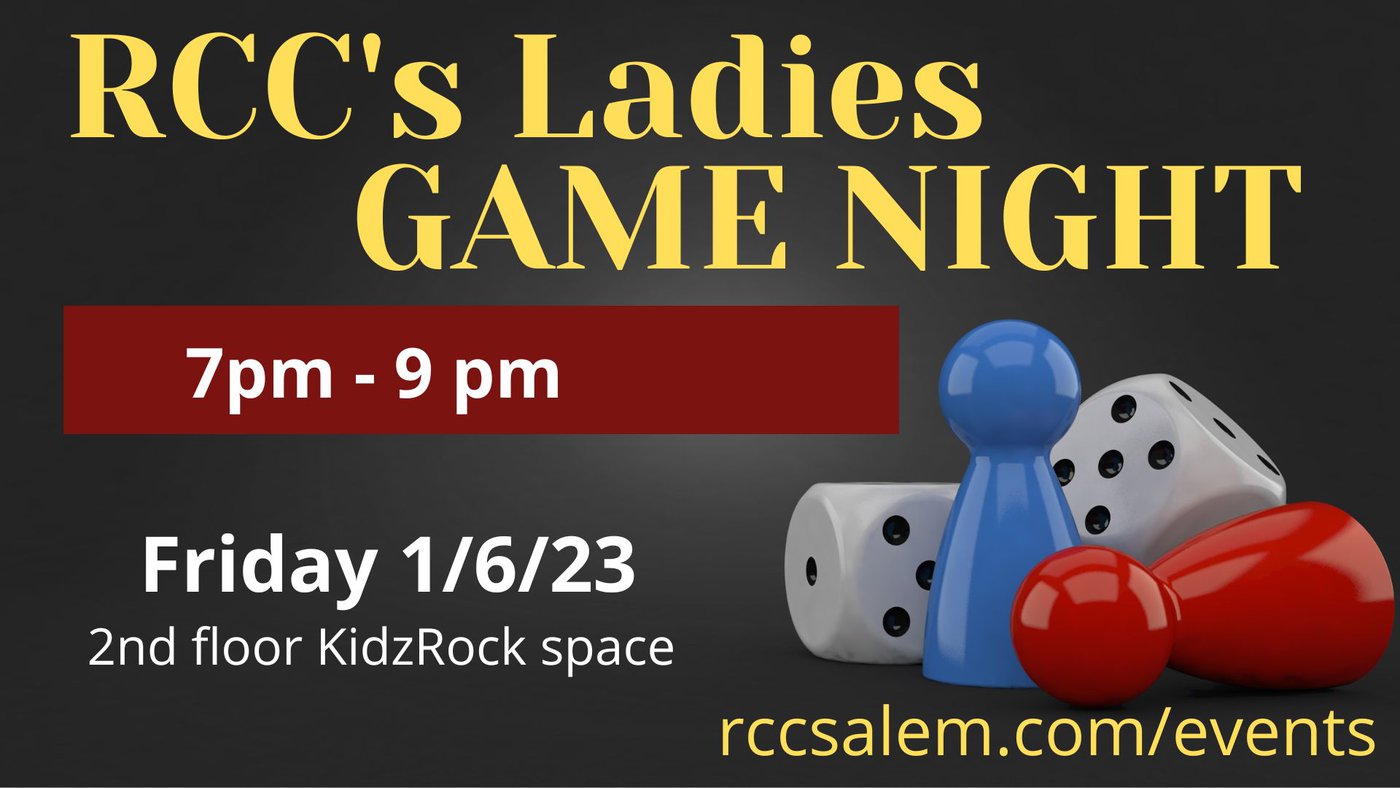 Next date: Friday 1/6/23
A fun and easy night of fellowship and fun with the ladies of RCC!
Feel free to invite a friend, bring your favorite game and/or a snack to share.