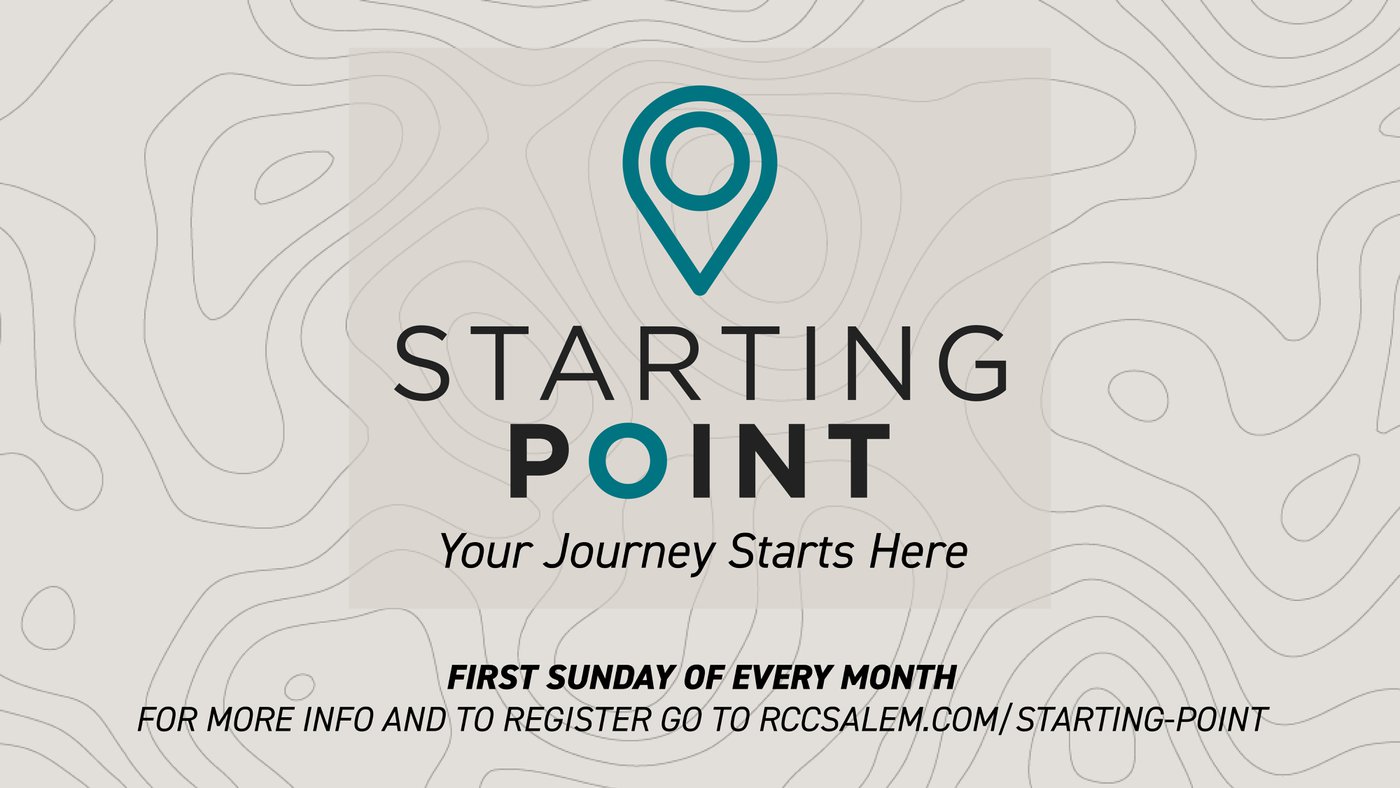 Every journey begins with a starting point.
Begin your journey with us at our next Starting Point class.
Our next class is Sunday March 1st after each service.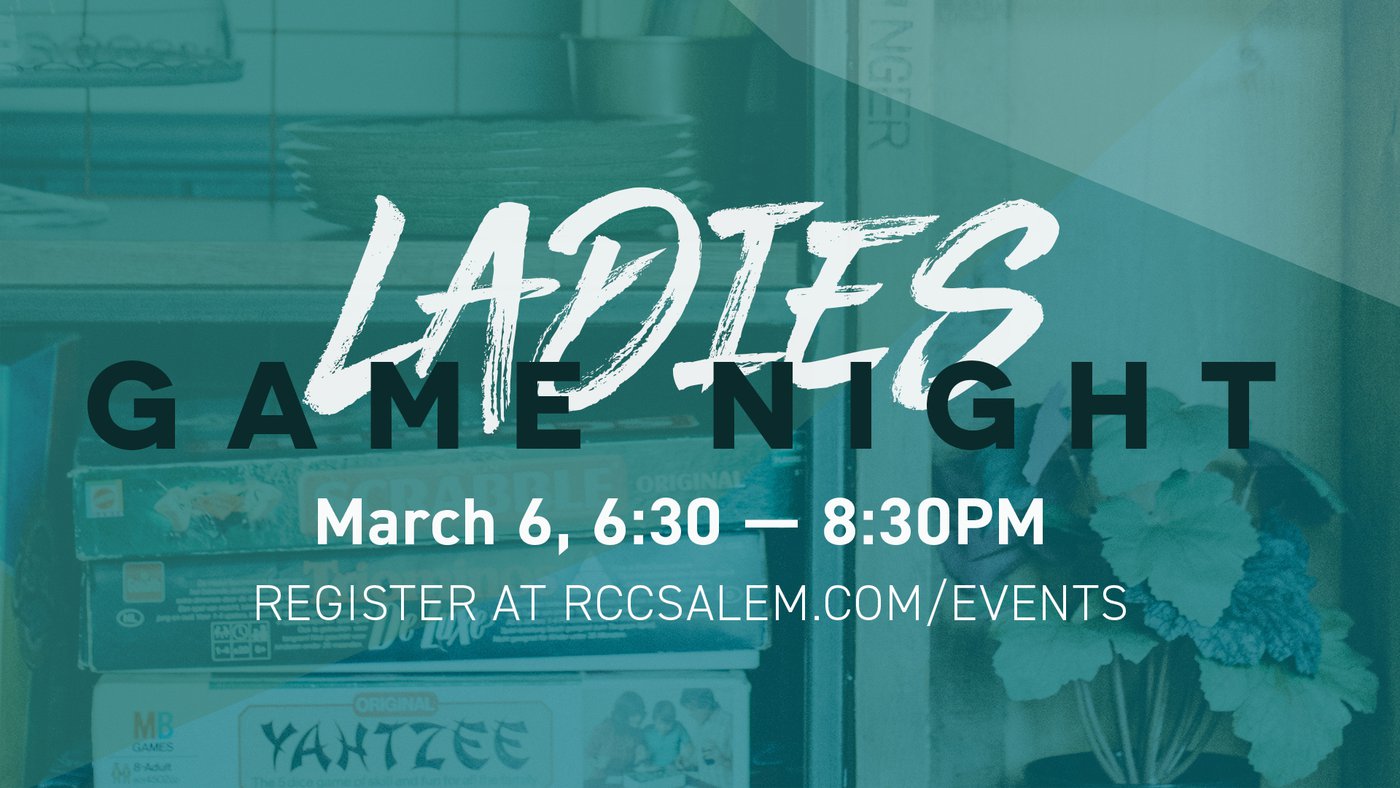 Join us for our Ladies Game Night at RCC! Register below to let us know you are coming and if there is a snack or drink you would like to bring.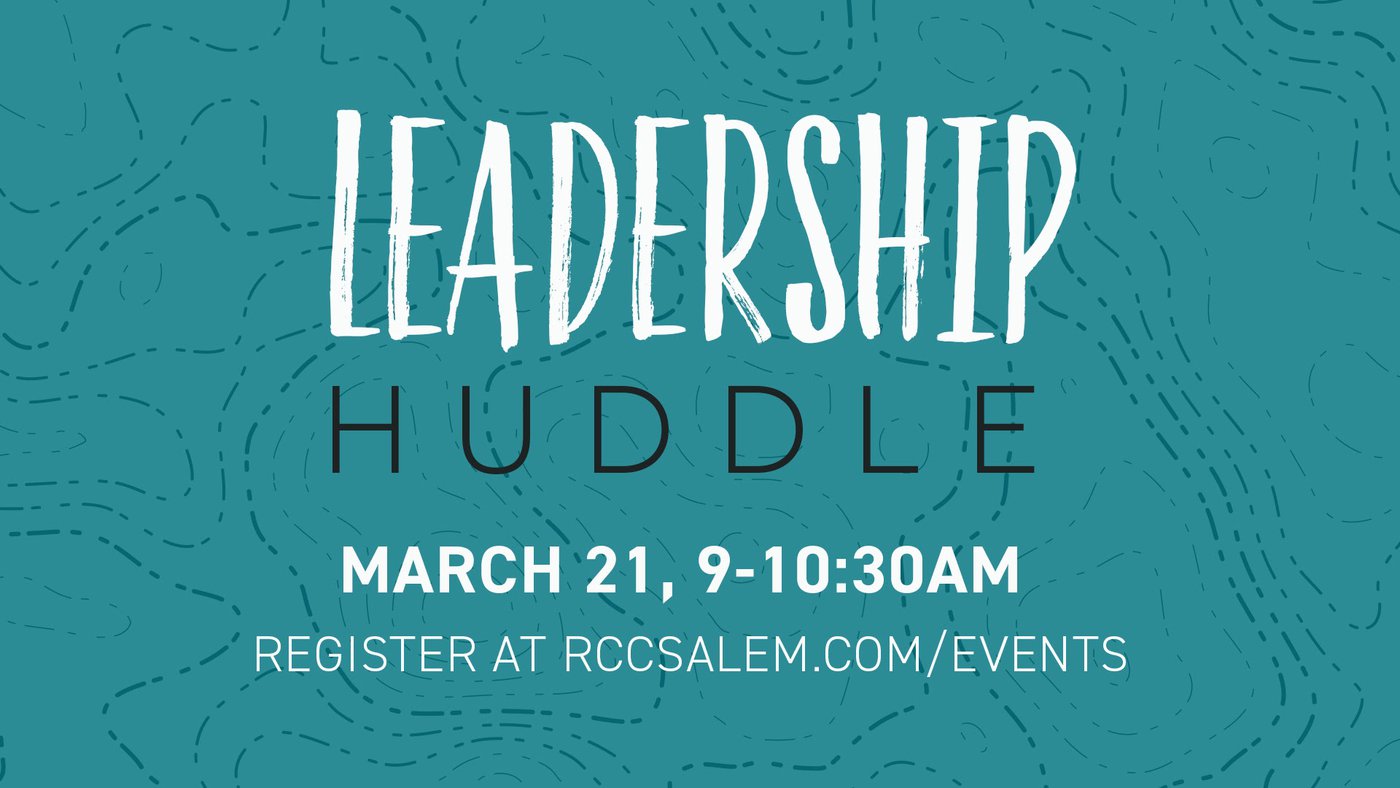 Our next Leadership Huddle is Saturday, March 21 from 9 to 11AM.
Childcare will be provided for children from nursery to Pre-K.
We are serving breakfast for attenders and their children.