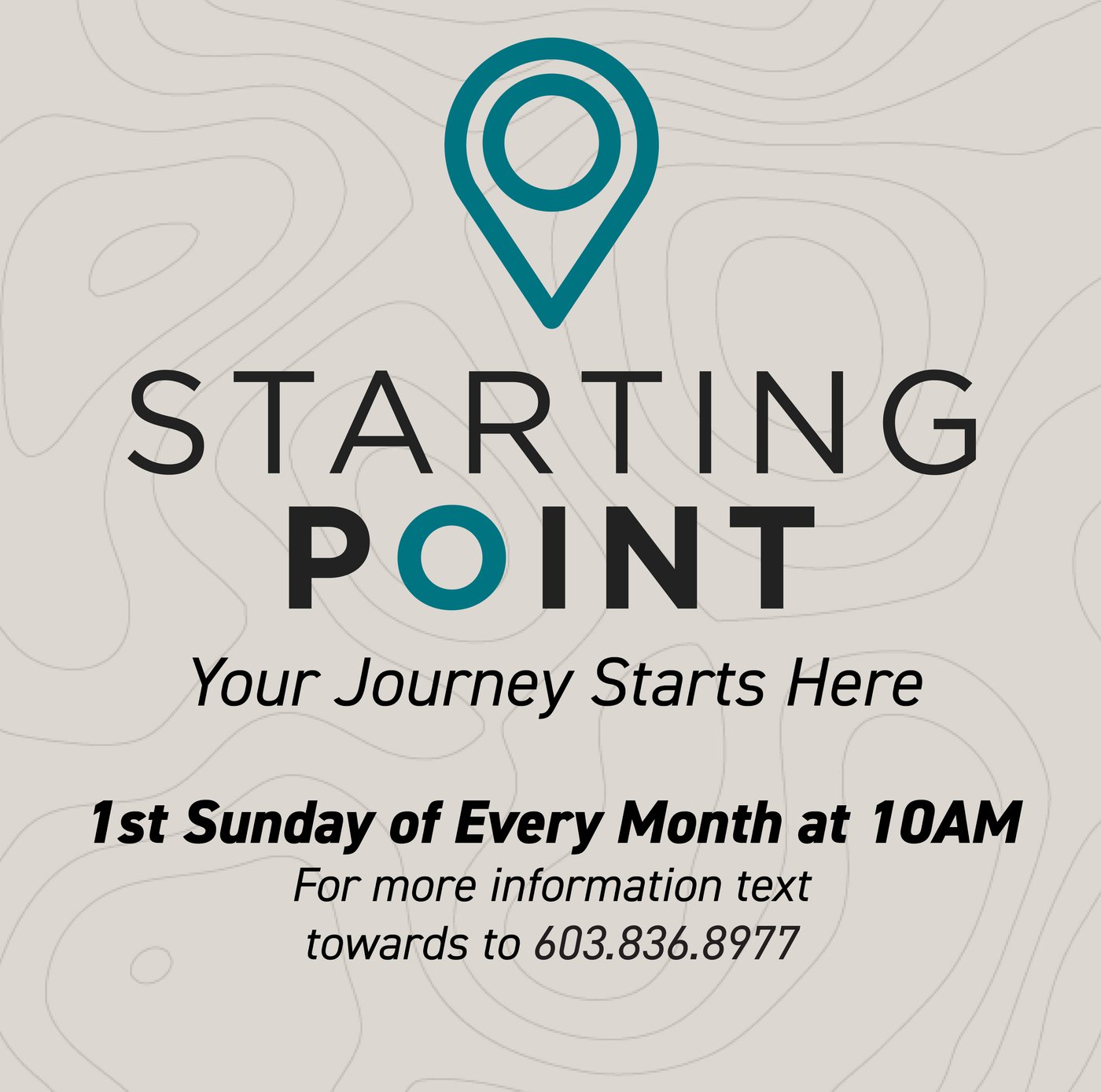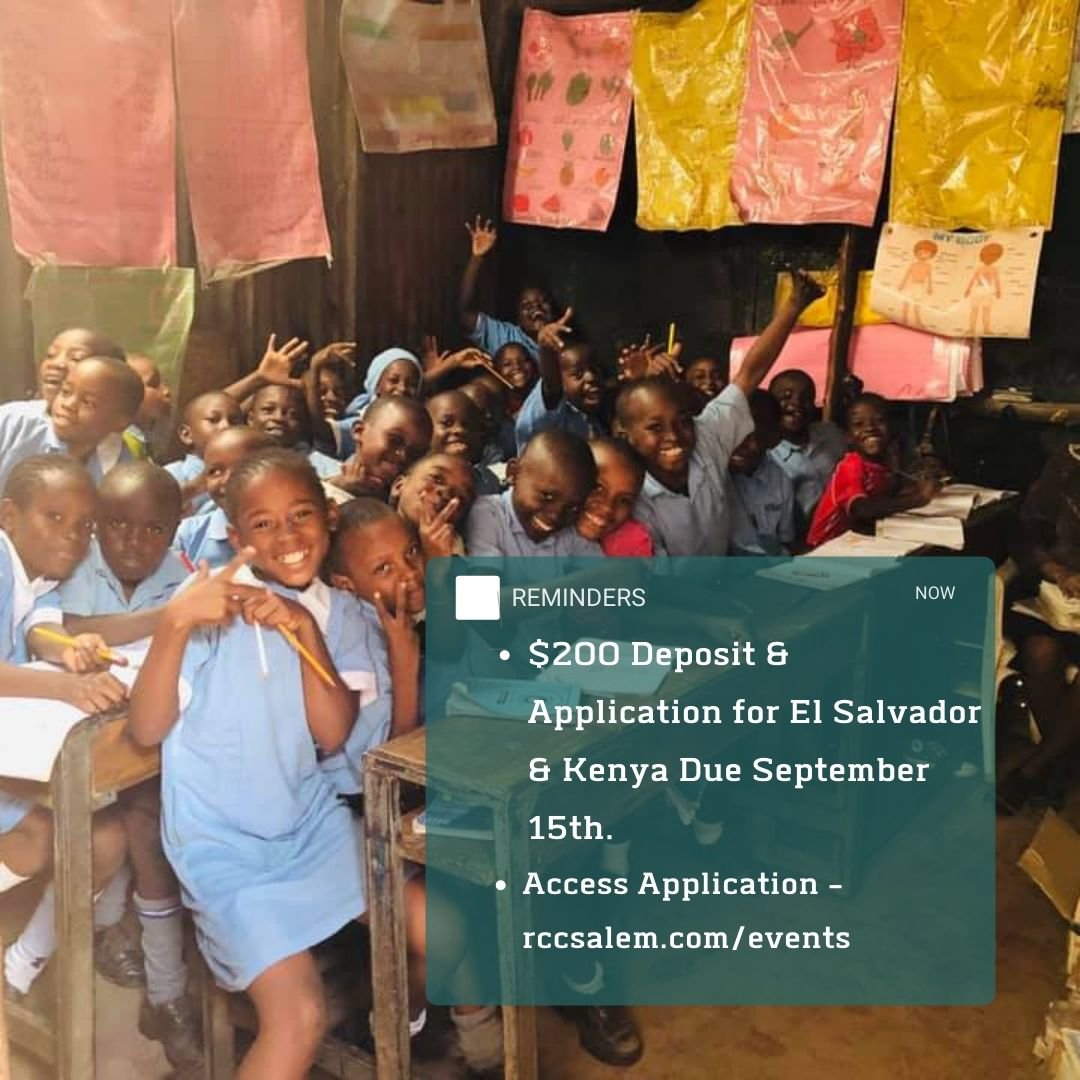 RCC has two incredible opportunities for you to globally journey out to El Salvador and Kenya.
El Salvador Trip (7 Days) - February 26th - March 5th of 2022
Kenya Trip (10 Days) - June 23 - July 2nd 0f 2022
$200 deposit and application are due by September 15th for both trips.
Do you have questions? Email Gail Martin at gailmmartin@comcast.net.