Leadership Huddle is for all current volunteers
that are serving in any capacity at RCC
Click the button below to sign up today!
A light breakfast will be provided.
February 23, 9 - 10:30 AM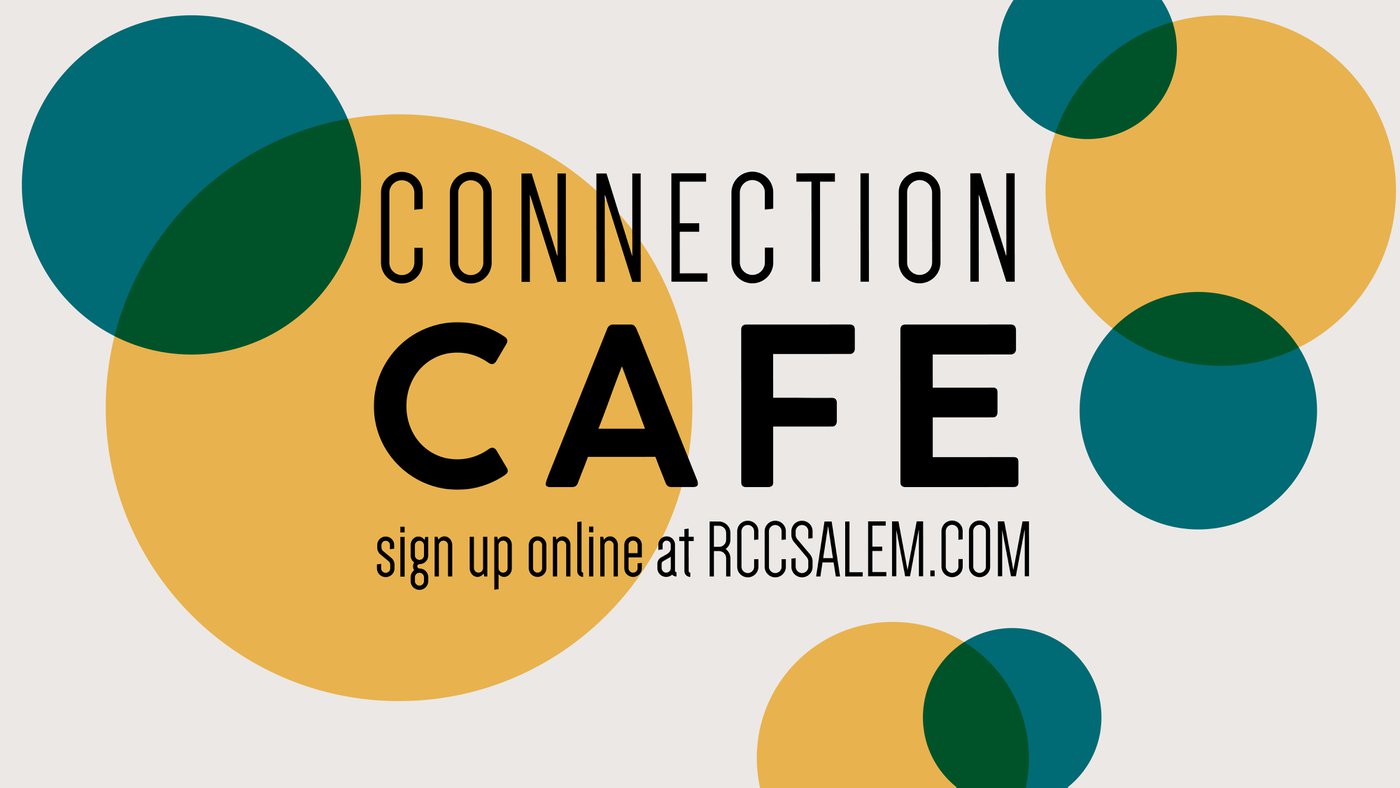 Are you ready to take next steps and get connected?
We look forward to meeting and getting to know you.
Join us Sunday, February 24th at 12:30 in our Kidz Rock room on the 2nd level.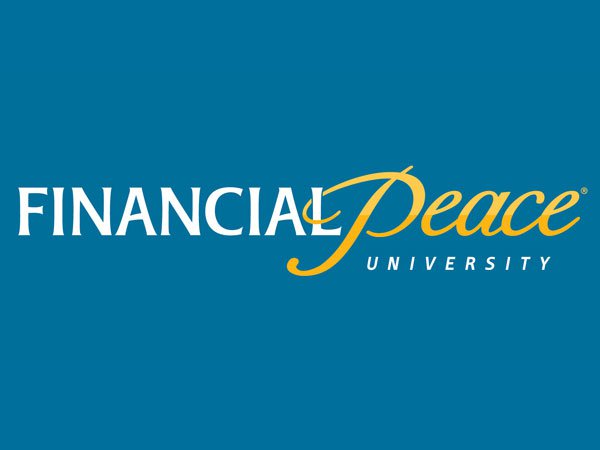 Financial Peace University for Teens is designed to lead teens to a better understanding of God, themselves and their money—and how it all works together.
In the teaching series, students are equipped with biblical principles to BE who God created them to be, DO more with their money, and GO out into the world ready to write their story. Lesson videos with Dave Ramsey and his daughter, Rachel Cruze—along with engaging hands-on activities—will bring biblical and financial truths to this generation, making them a generation of change.
Tuesday evenings, February 12 to March 9th
at Rockingham Christian Church
7:00 PM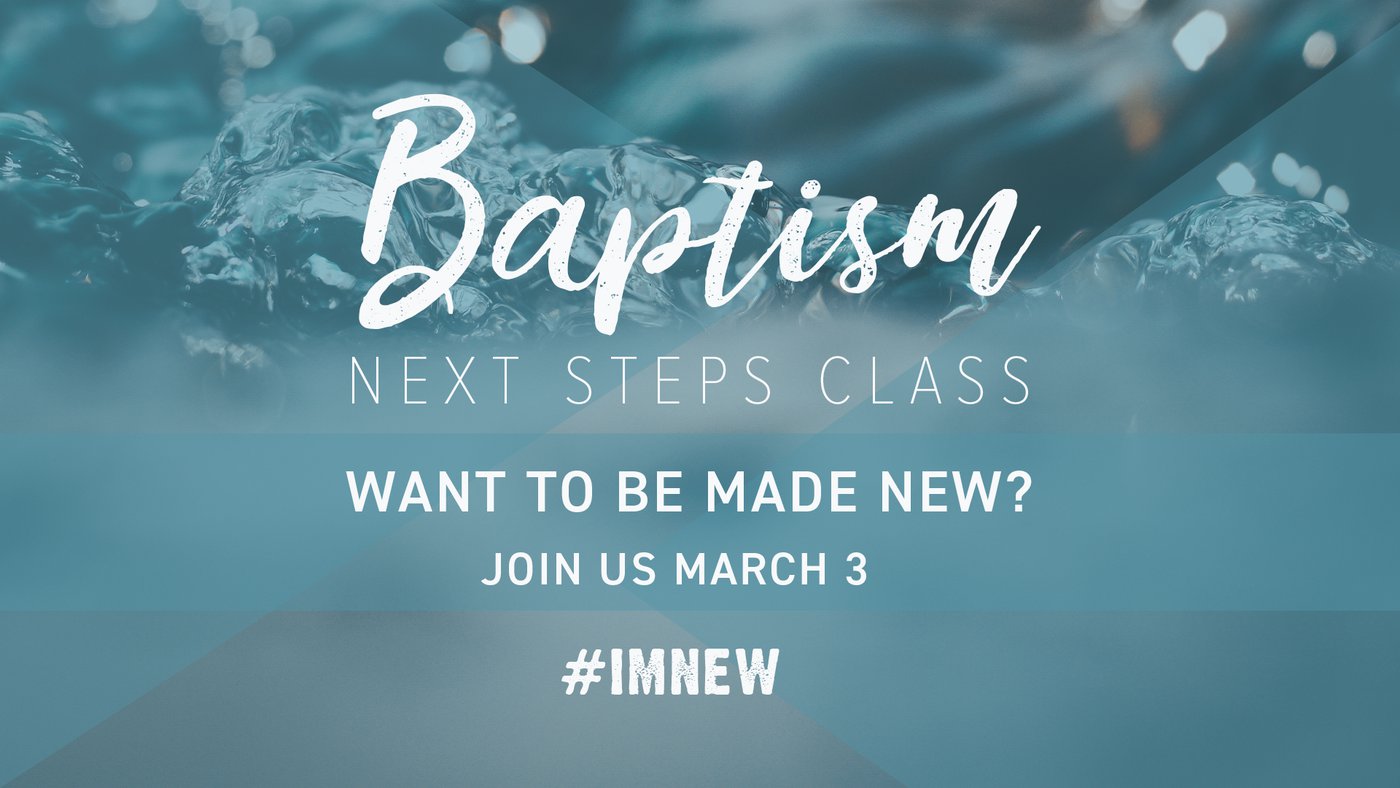 Do you have questions about Baptism being your next step?
Join us for our next Baptism Next Steps Class.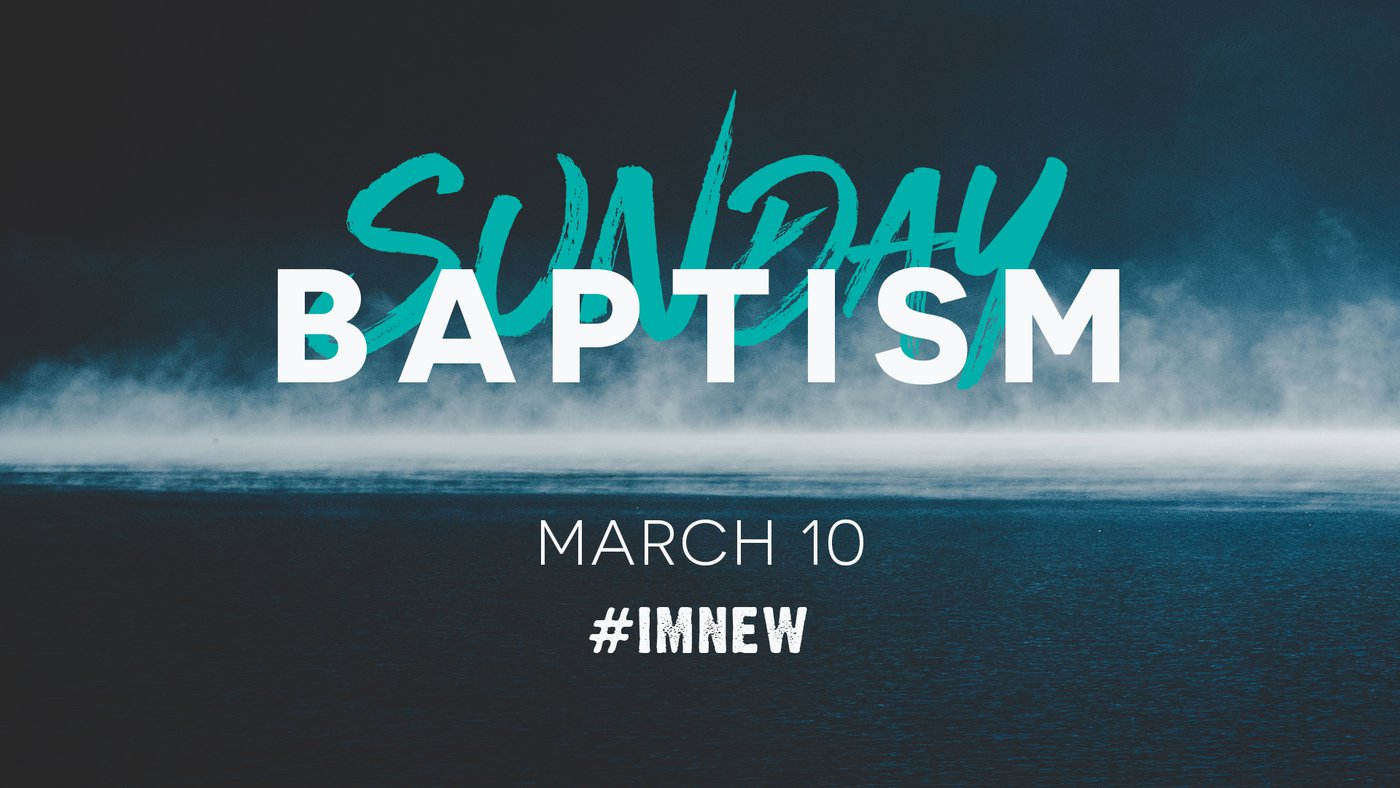 On Sunday, March 10th we are hosting a Baptism Sunday! If Baptism is your next step, sign-up today to reserve your spot on March 10th!
We can't wait to celebrate with you.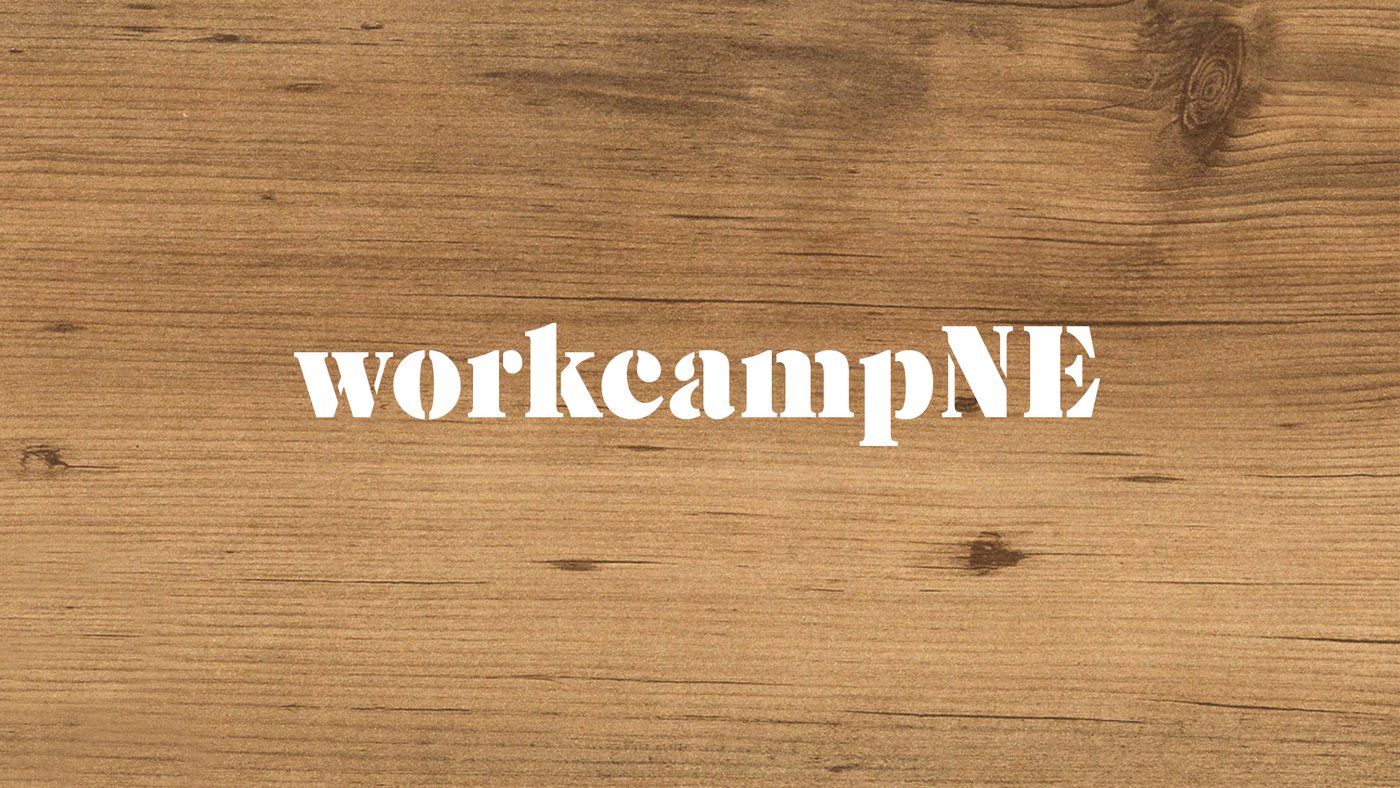 IMPACTING LIVES FOR CHRIST
Bringing students closer to Jesus.
Serving families through free home repairs.
Dates are July 14-20
Cost is $400
Deadline to sign up is April 30th.