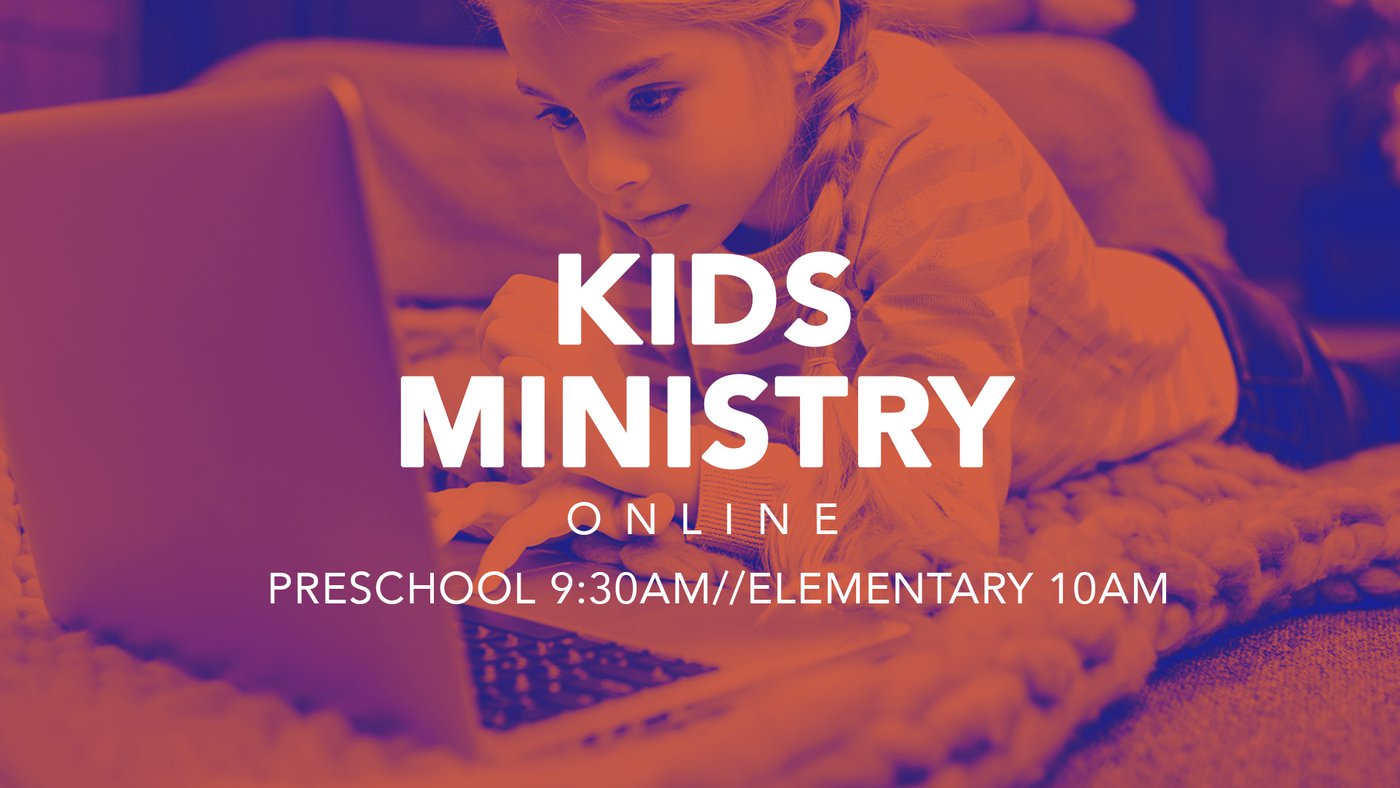 Online Kids Worship Services
Join us Sunday mornings at 9:30 (preschool families) and 10:00 (elementary families) for our Zoom LIVE online worship experience. We'll give the kids some time to connect with one another in an interactive way, share a worship song and bible story, engage in an activity and discussion, and some prayer time. Grab the whole family and Zoom with us!
Missed this week's Zoom Worship?
Click here to access this week's lesson, activities, and devotional
If you have any questions, please contact our Kids Ministry Director, Jenny LaCasse at jenny@rccsalem.com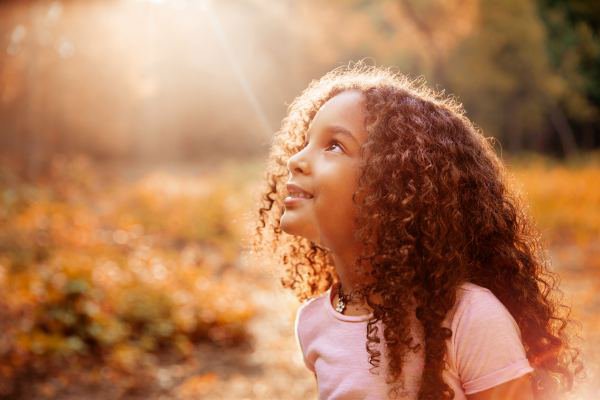 Following through on what we teach our kids on Sunday's is an important aspect of making their faith a habit. Download this month's elementary "God Time" cards and read with your child for a daily devotional. There's even a memory verse for our preschool friends to practice!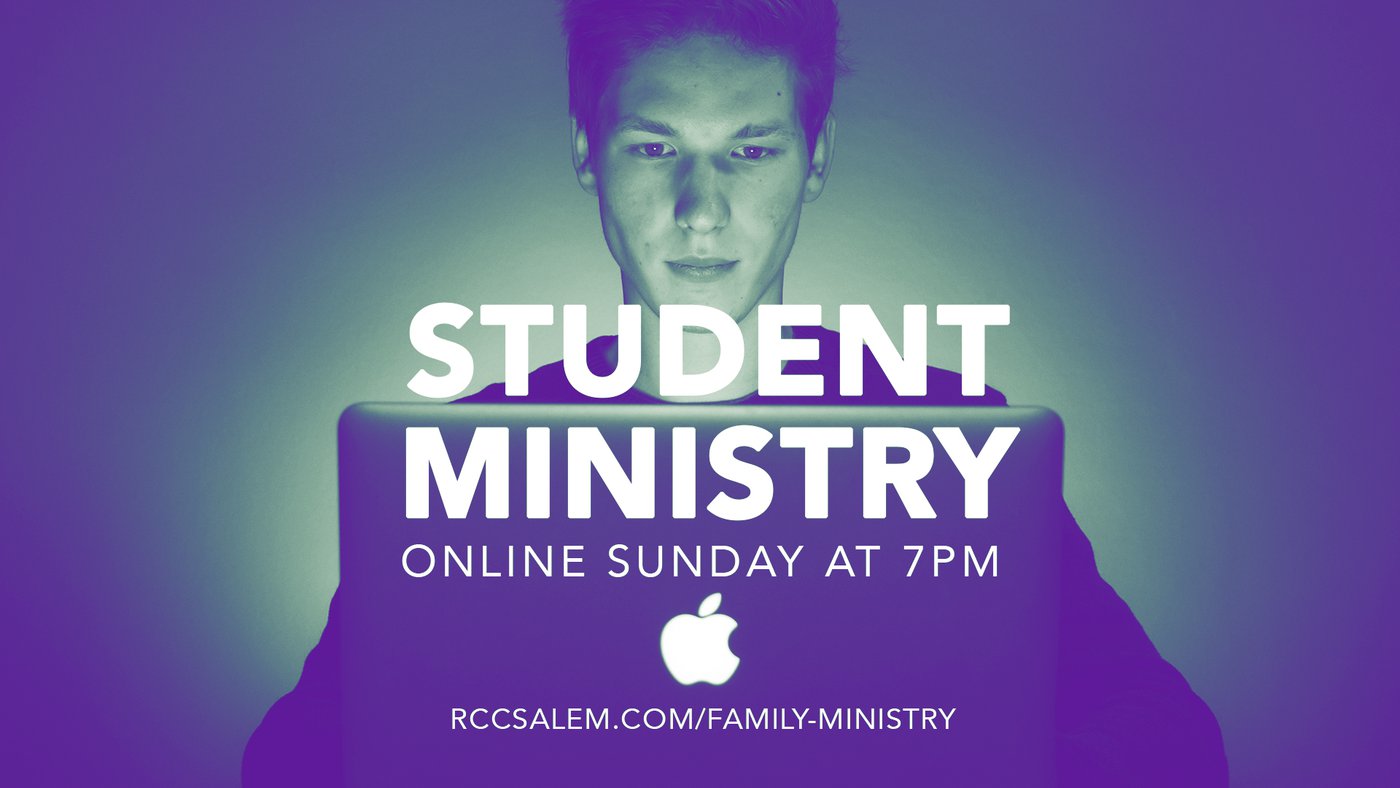 *No Students Online for Memorial Day weekend
If you have any questions, please contact our Family Minister, Andrew Fross at andrew@rccsalem.com
Meet our Family Minister
Andrew Fross began working at RCC May of 2019. He and his wife Lauren are passionate about helping young people discover the love of following Jesus. From hiking the Great Wall of China to climbing tall coconut trees, Andrew is an adventurer at heart. (Picture below)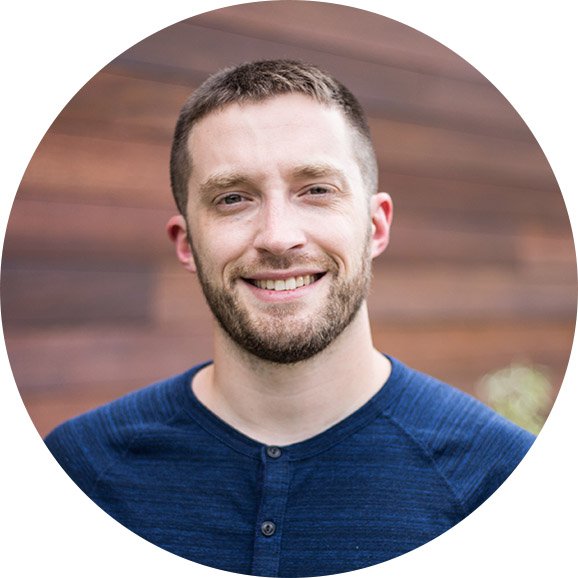 Meet our Kids Ministry Director
Jenny LaCasse, a New Hampshire native, is a first grade teacher, mom, and wife. She enjoys exercising, playing piano, and being on the ocean with her husband, Captain Steve. She's attended RCC since 2013, and became staff in 2019. Her favorite part of family ministry is seeing kids get excited about God! (Picture below)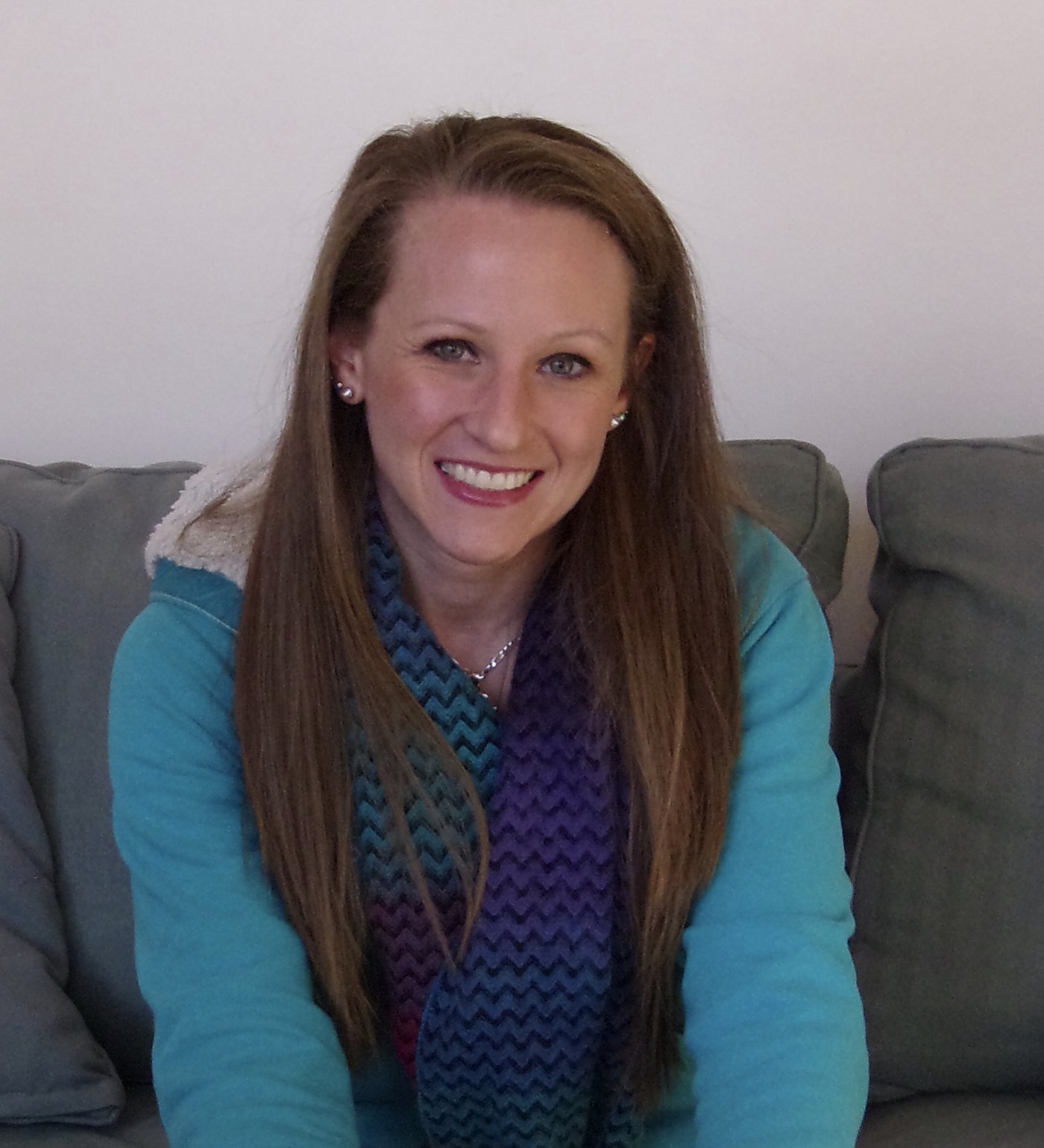 Got questions?
If you have further questions concerning our Family Ministry experience or visiting Rockingham Christian Church with children, simply click the button below and get in touch with us!
Family Minister | Andrew Fross
Email: andrew@rccsalem.com
Kids Ministry Director | Jenny LaCasse
Email: jenny@rccsalem.com
Follow our Family Ministry on Facebook and Instagram - RCC Family Ministry.
Download the Parent Cue app- This free app gives parents weekly cues that are aligned with the content in the video presentations