Kidz Rock
At RCC our kids (infant through 5th grade) experience safe, age-appropriate environments where they learn about Jesus in a creative and relevant way. We have three different age-appropriate environments: Infant/Toddler (6 weeks - 2 years old), Preschool (3 -5 years old), and Elementary (K-5th grade). You can contact our Kidz Rock Director, Jenny LaCasse at jenny@rccsalem.com, for more information about our Kidz Rock program.
We would love to see you and your family visit Kidz Rock!
Your first visit
Here's what to expect when visiting Kidz Rock for the first time:
First, find the area marked for first-time families. We will meet your family there, check your child into our system, and then one of our volunteers will lead your child to their age-appropriate room.
In order to check your children in for the first time, we will ask for the following personal information (NOTE: We value your privacy and will not share this information with anyone):
Parent/guardian name(s)
Child's name and birth date
Home address
Phone number
Any special instructions (allergies, special needs) for your children
How check-in works
Before Service: You can check-in your child at any available kiosk. After finding your child's name in the database, you and your child will be given matching name tags that are exclusive to your family and your visit. Your child will need to wear the name tag portion while you hold onto the matching tag.
After Service: After the service is complete, you will return to your child's room and show your tag in order for your child to be released back to you.
During Service: In the event that we need to contact you during the service, we will text the phone number on your child's name tag. Please make sure the correct phone number is on there each week depending on which parent/guardian is present that day. We ask that you exit the auditorium immediately and look for a staff member or volunteer who will direct you to your child's room.
Student Ministry
On Sunday evenings from 6:30-8PM during the school year, middle school students (Grades 6-8) and high school students (Grades 9-12) meet for worship, games, and various small groups. Middle school students meet every week at RCC for teaching, games, and small groups. High school students meet every other week at RCC and connect with their Student Life Group during the break weeks. Our students also serve at RCC on a regular basis and in many capacities on Sunday morning.
Contact our Family Minister, Andrew Fross at andrew@rccsalem.com, for more information about our Student Ministry.
Meet our Family Minister
Andrew Fross began working at RCC May of 2019. He and his wife Lauren are passionate about helping young people discover the love of following Jesus. From hiking the Great Wall of China to climbing tall coconut trees, Andrew is an adventurer at heart. (Picture below)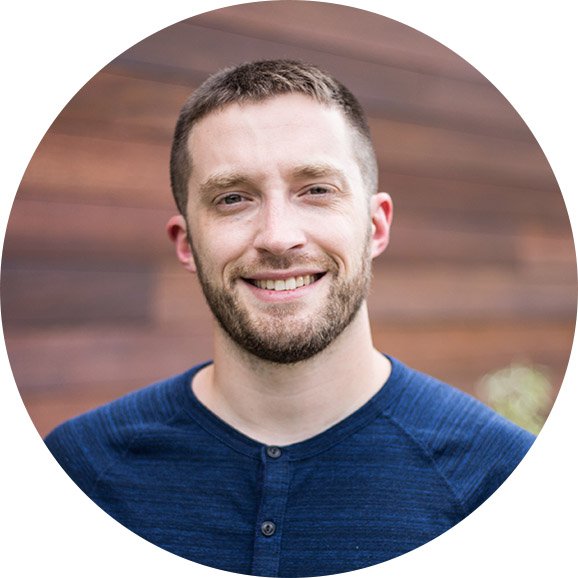 Meet our Kidz Rock Director
Jenny LaCasse, a New Hampshire native, is a first grade teacher, mom, and wife. She enjoys exercising, playing piano, and being on the ocean with her husband, Captain Steve. She's attended RCC since 2013, and became staff in 2019. Her favorite part of family ministry is seeing kids get excited about God!(Picture below)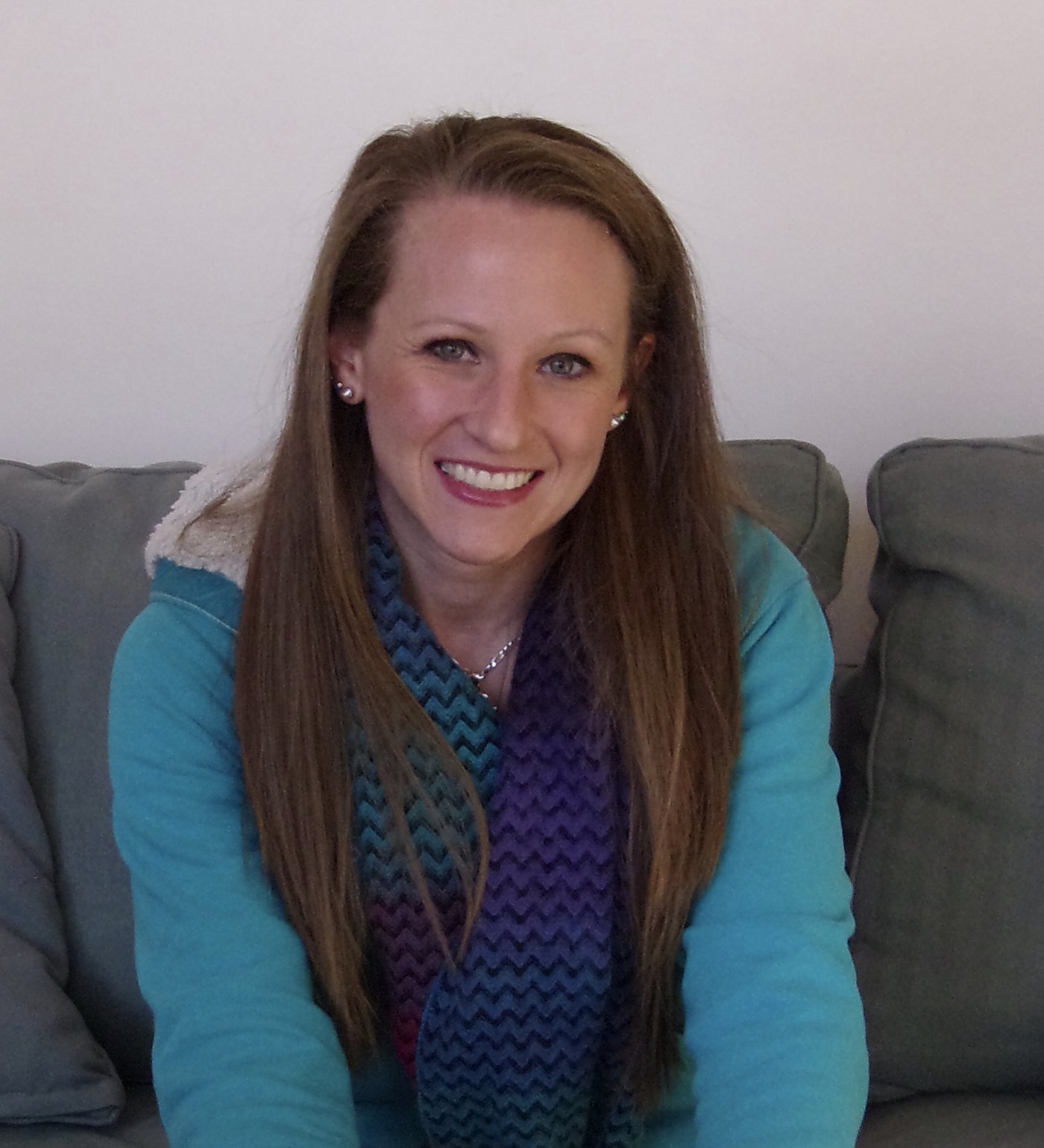 Got questions?
If you have further questions concerning our Family Ministry experience or visiting Rockingham Christian Church with children, simply click the button below and get in touch with us!