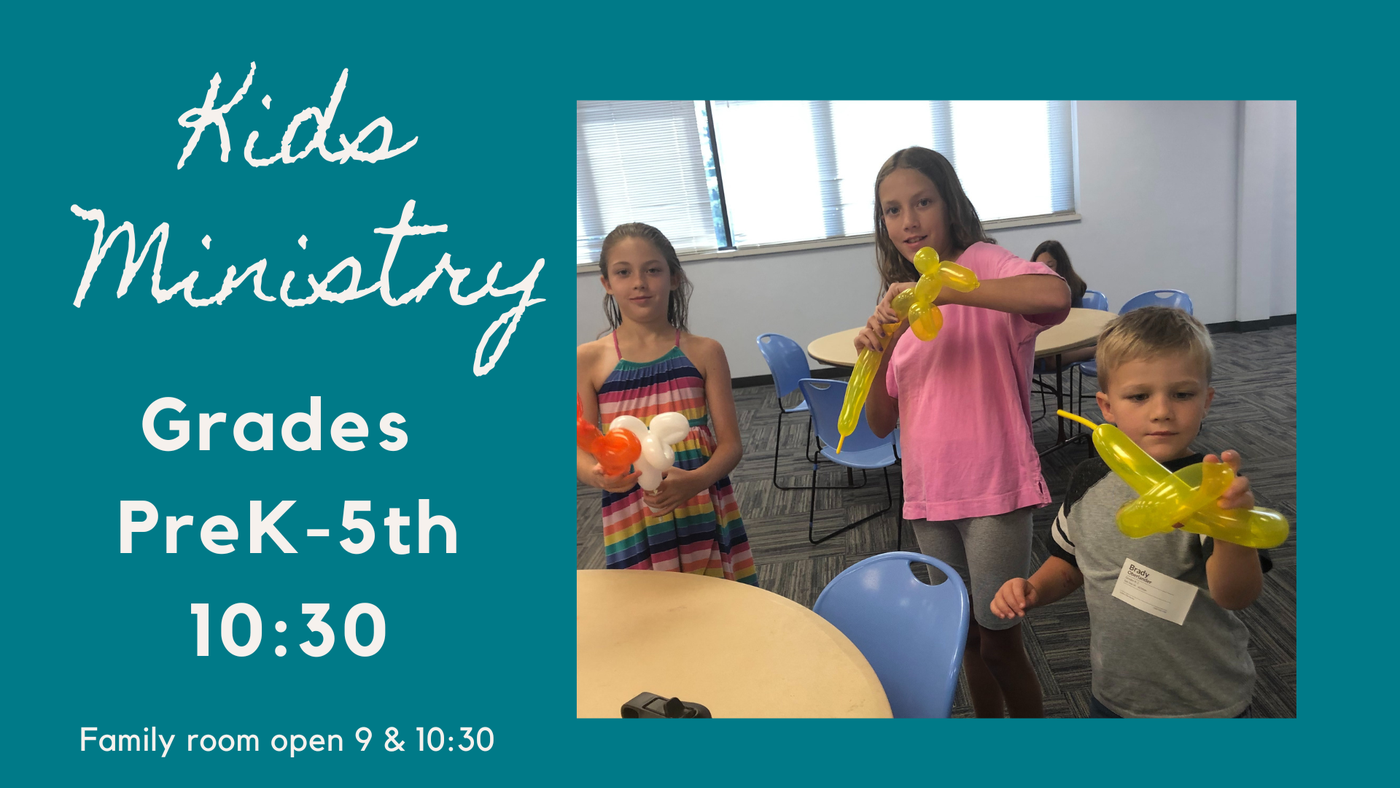 Kids Worship
Preschool and Elementary 10:30am
Family Room
We offer a space for parents of infants to enjoy the service while their babies play. Ask about it on Sunday! Open both services.
We are all about empowering parents to raise kids who journey with Jesus. At RCC our kids experience safe, age-appropriate environments where they learn about Jesus in a creative and relevant way.
We would love to see you and your family join us for RCC Kids!
Plan your visit with us below.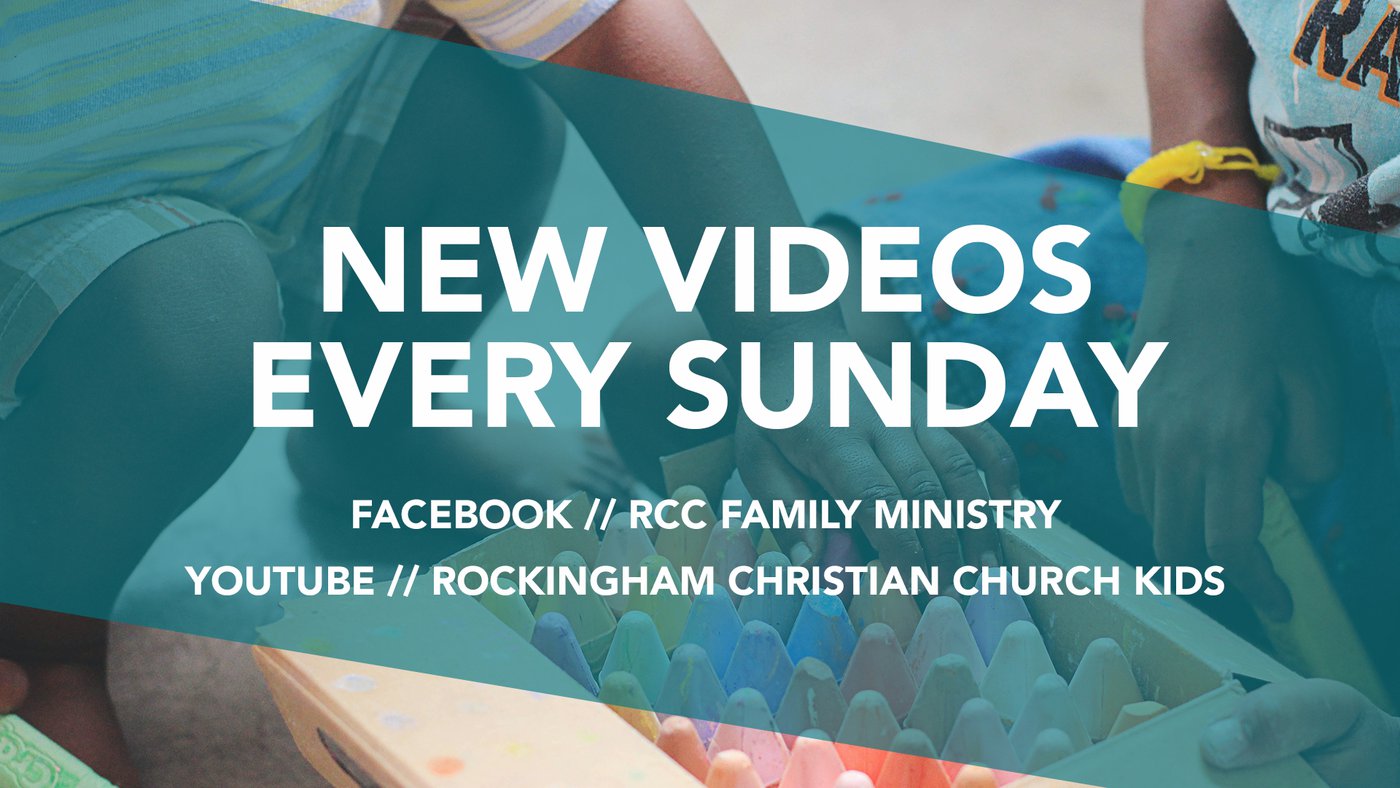 Kids Worship On Demand
New videos every week!
Find our videos right here on YouTube
Made for children in preschool and elementary.
Video content brought to you by ThinkOrange.
Upcoming Events
Parent Resources