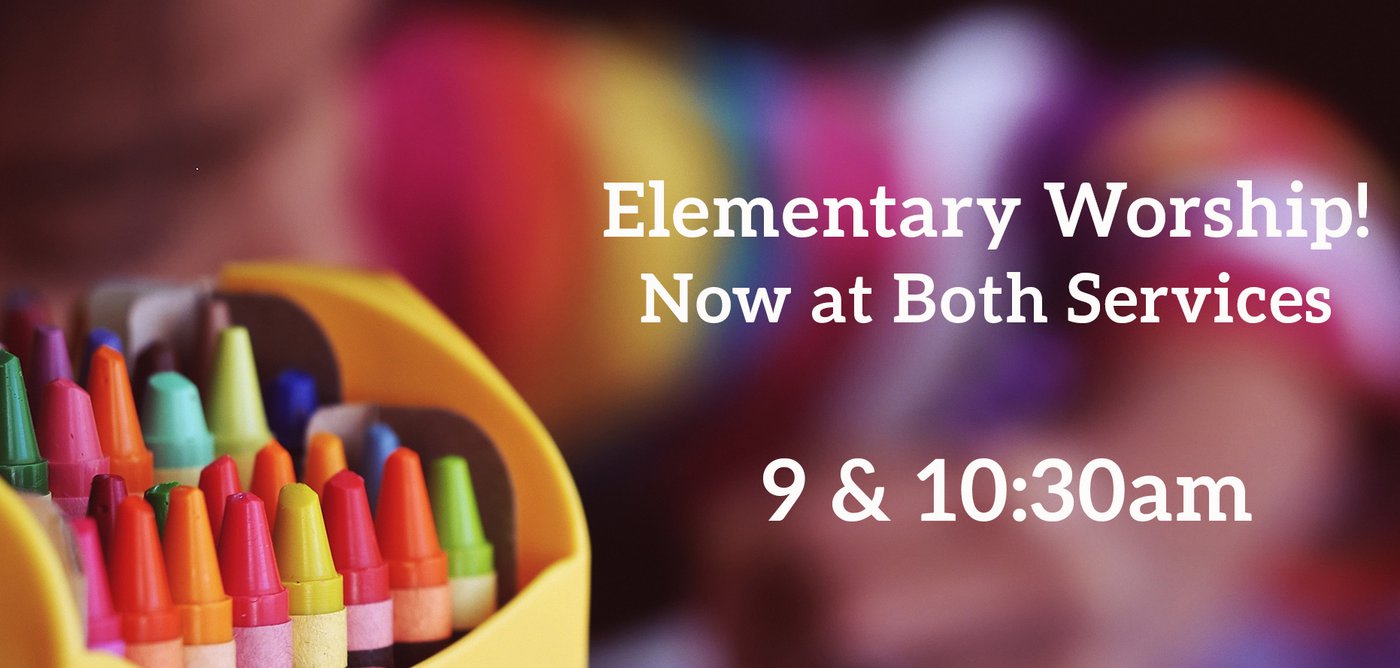 Kids Worship!
Preschool & Nursery at 9am only
Elementary at 9am AND 10:30
Family Room Open 9am and 10:30
We are all about empowering parents to raise kids who journey with Jesus. At RCC our kids (6 weeks through 5th grade) experience safe, age-appropriate environments where they learn about Jesus in a creative and relevant way.
We would love to see you and your family join us for RCC Kids!
Plan your visit with us below.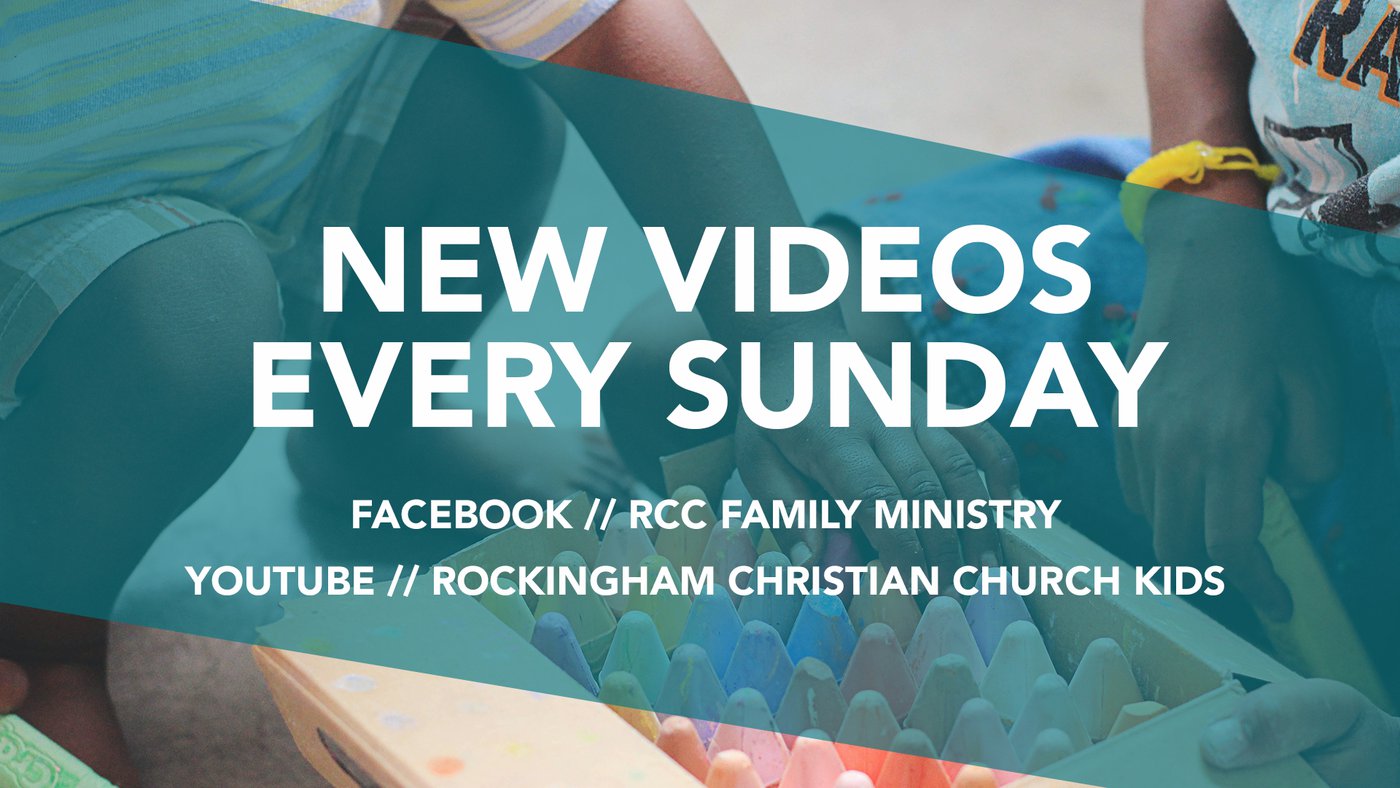 Kids Worship On Demand
New videos every week!
Video content brought to you by ThinkOrange. Made for children in preschool and elementary.
Watch anywhere, at anytime!
Find our videos right here on YouTube
Download parent guides for month
Parent Resources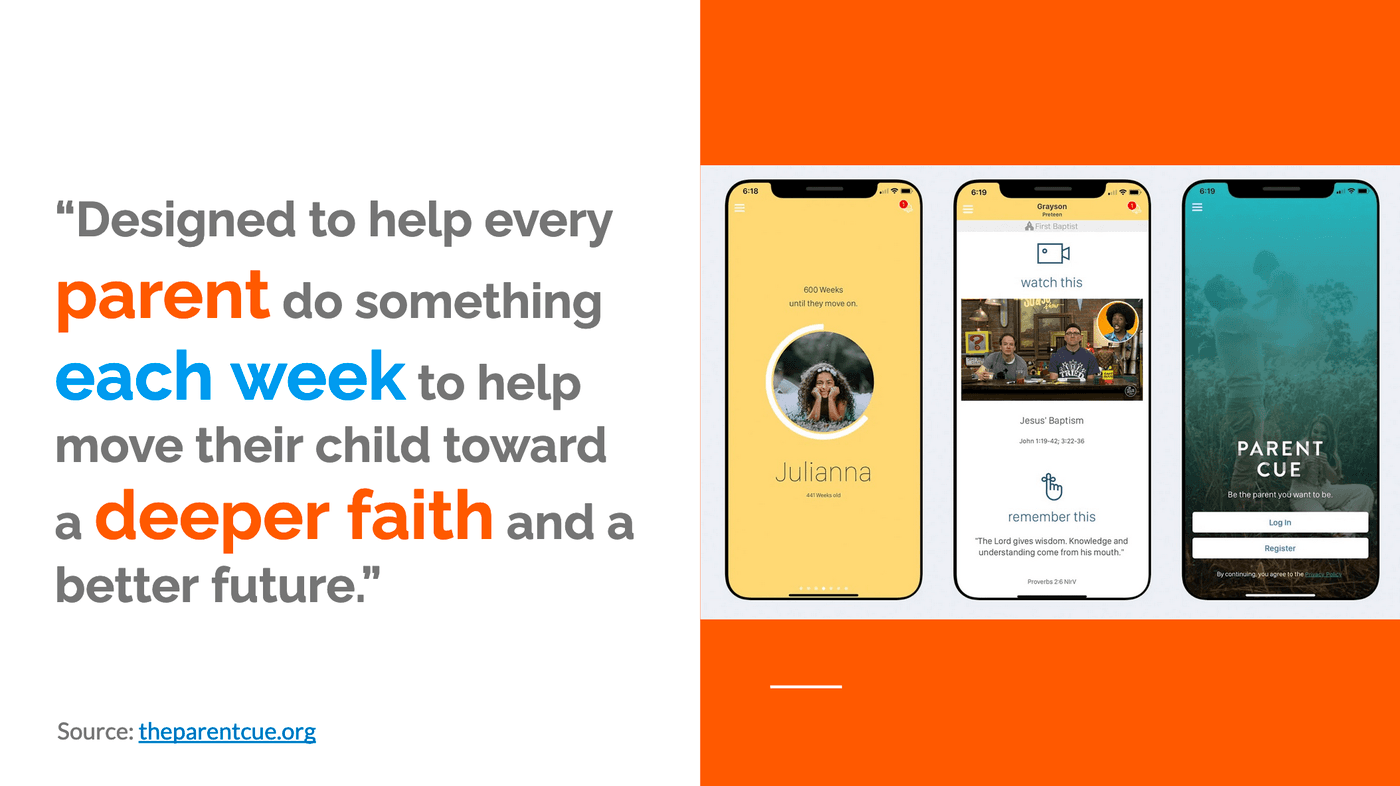 Meet our Family Minister
Andrew Fross began working at RCC May of 2019. He and his wife Lauren are passionate about helping young people discover the love of following Jesus. From hiking the Great Wall of China to climbing tall coconut trees, Andrew is an adventurer at heart.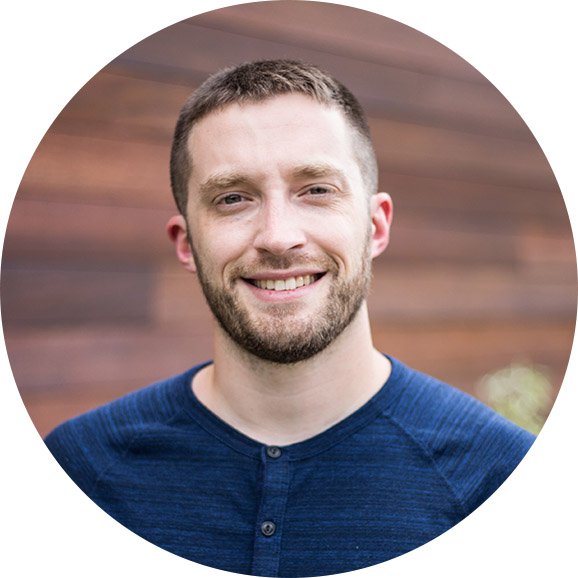 Meet our Kids Director
Jenny LaCasse, a New Hampshire native, is a third grade teacher, mom, and wife. She enjoys exercising, playing piano, and being on the ocean with her husband, Captain Steve. She's attended RCC since 2013, and became staff in 2019. Her favorite part of family ministry is seeing kids get excited about God!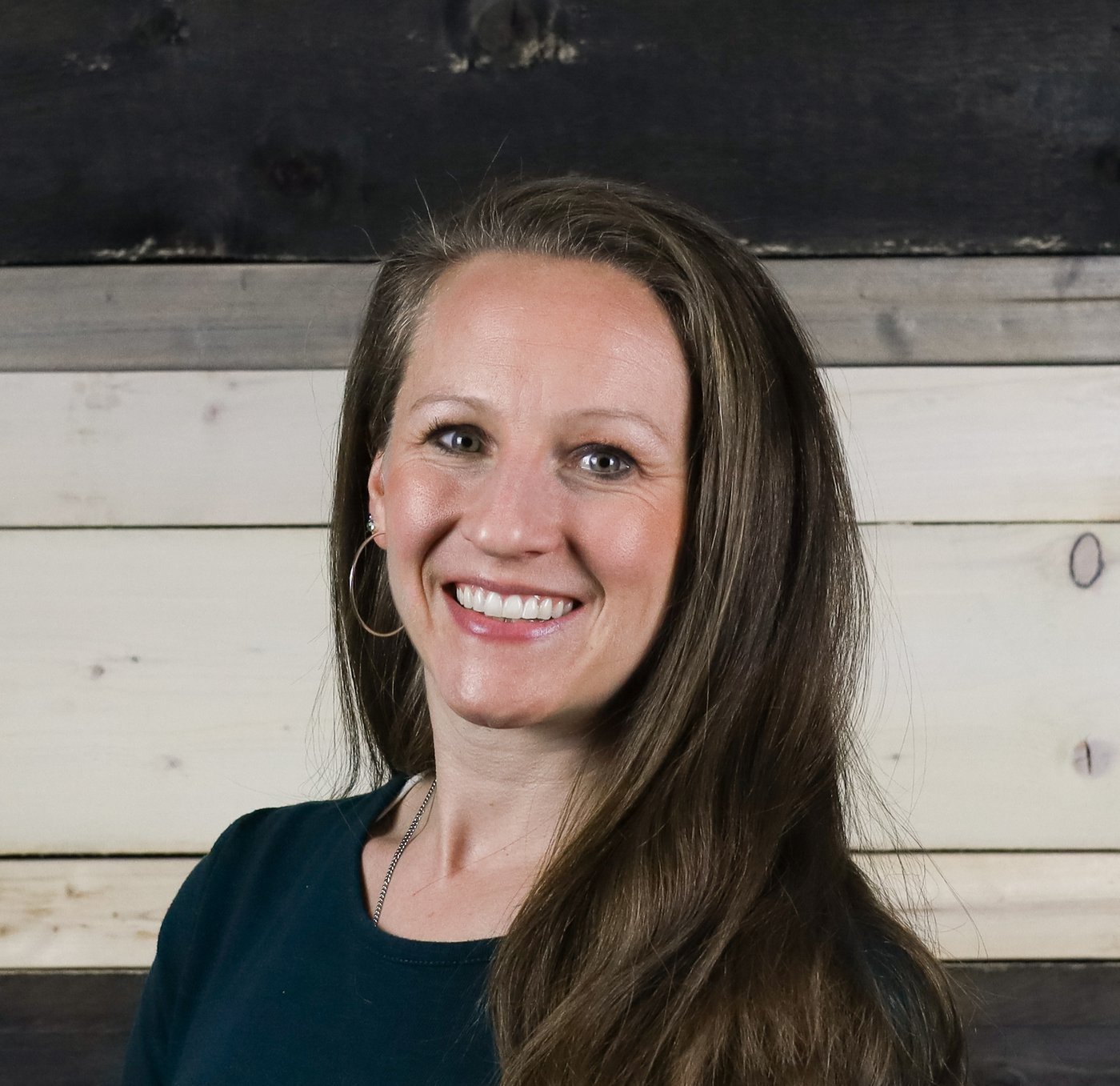 Got questions?
If you have further questions concerning our Family Ministry experience or visiting Rockingham Christian Church with children, simply select an email below or call to get in touch with us!
Family Minister | Andrew Fross
Email: andrew@rccsalem.com
Kids Ministry Director | Jenny LaCasse
Email: jenny@rccsalem.com
Tel: 603.894.5228 x204