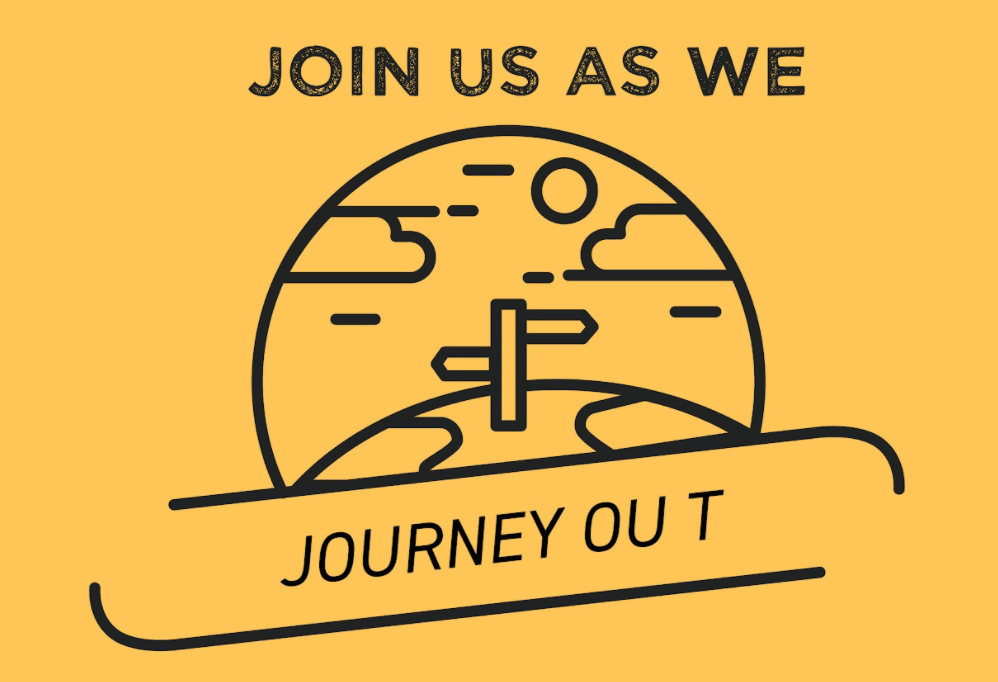 At RCC, we believe that true discipleship is developed through serving our community, and world. That is why we have opportunities to "Journey Out" into the community (locally) and internationally (globally).
Journey Out Local Opportunities
Discover today what it means to love where you live.
Stay Tuned for upcoming Journey Out Opportunities!