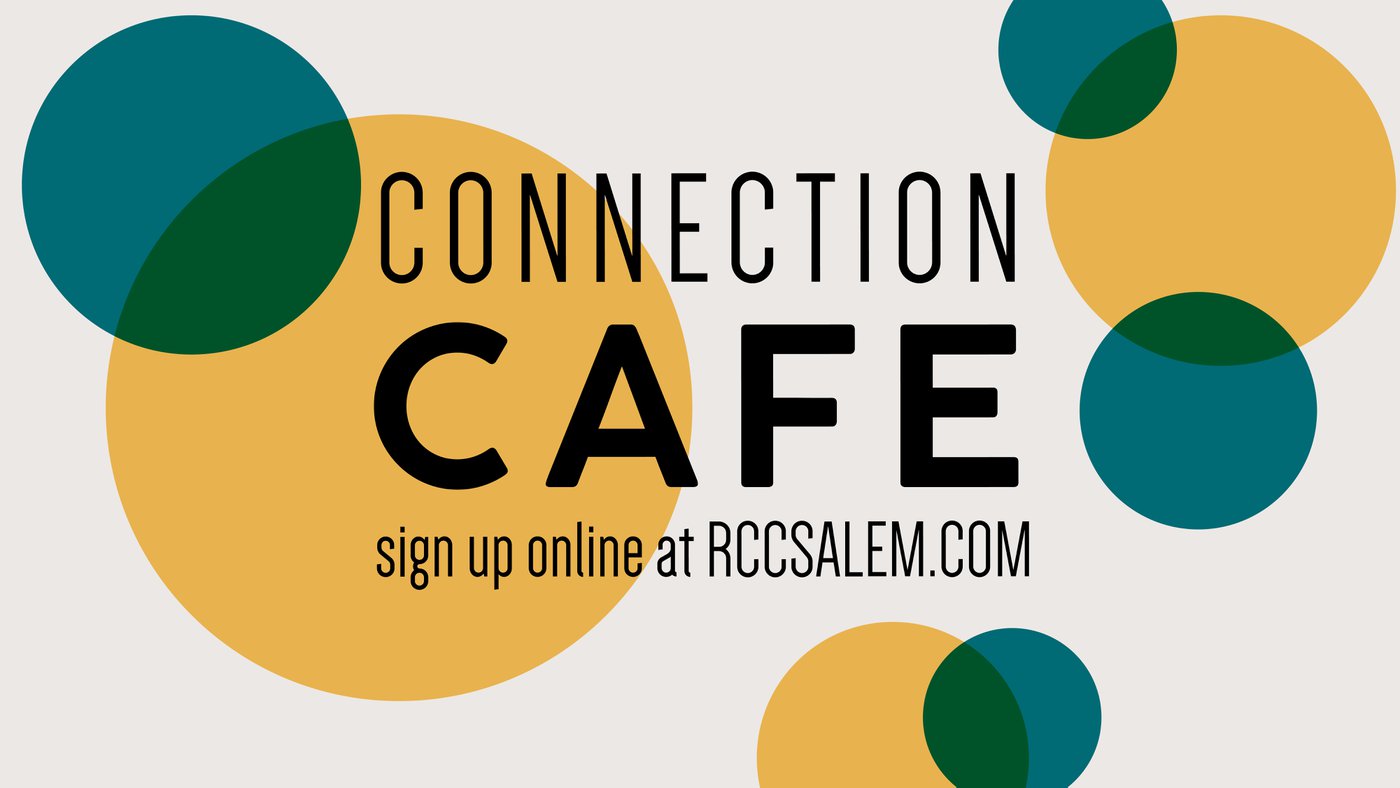 Connection Cafe is an opportunity to hear about RCC and discern if it's the right fit for you.
You will discover who we are, what we believe and the next steps to take.
We will also answer any questions you may have.
We meet for approximately 1 hour and provide snacks.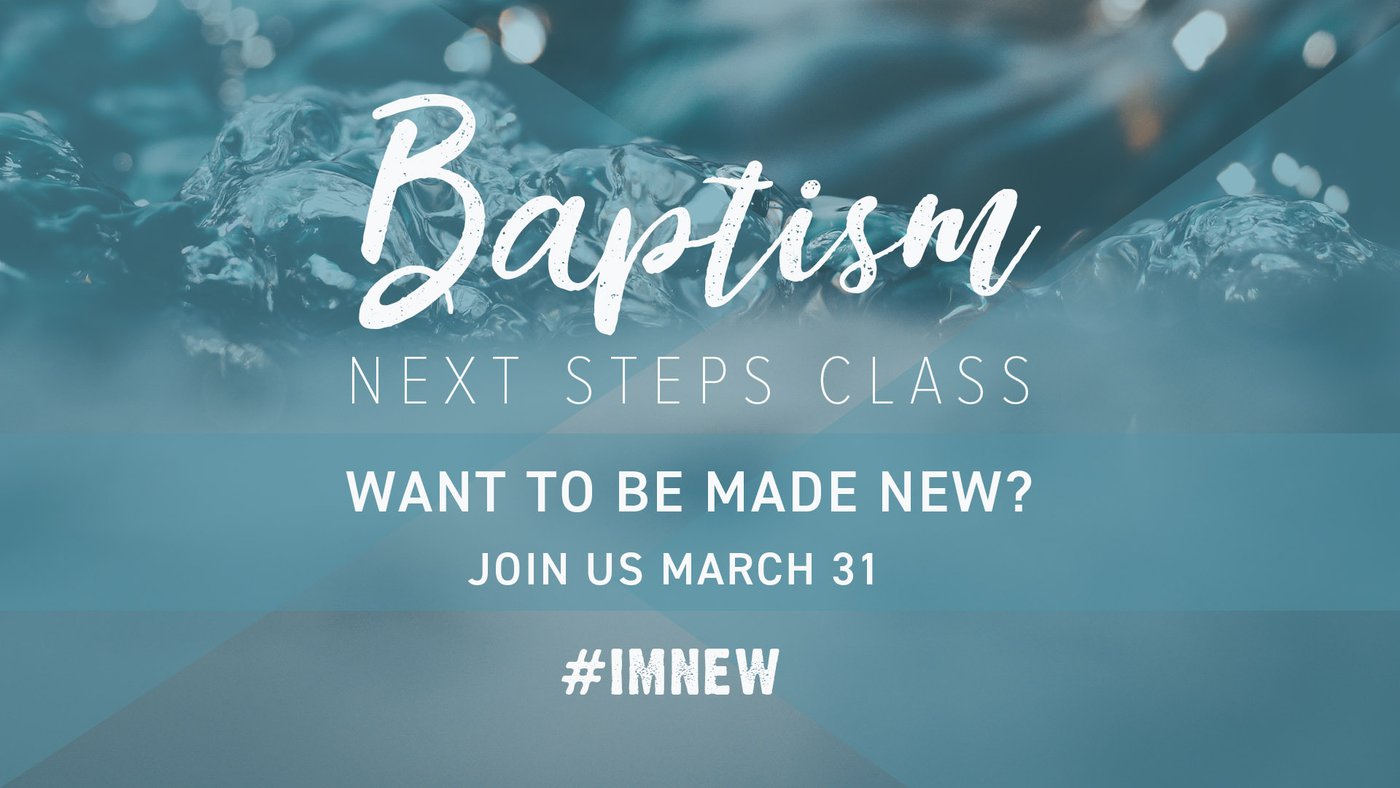 Do you have questions about Baptism? Are you ready to be baptized? Baptism is your choice and a next step Jesus invites all of us to take. Join us for our next Baptism class! It's 20 minutes after each service. Sign-up below.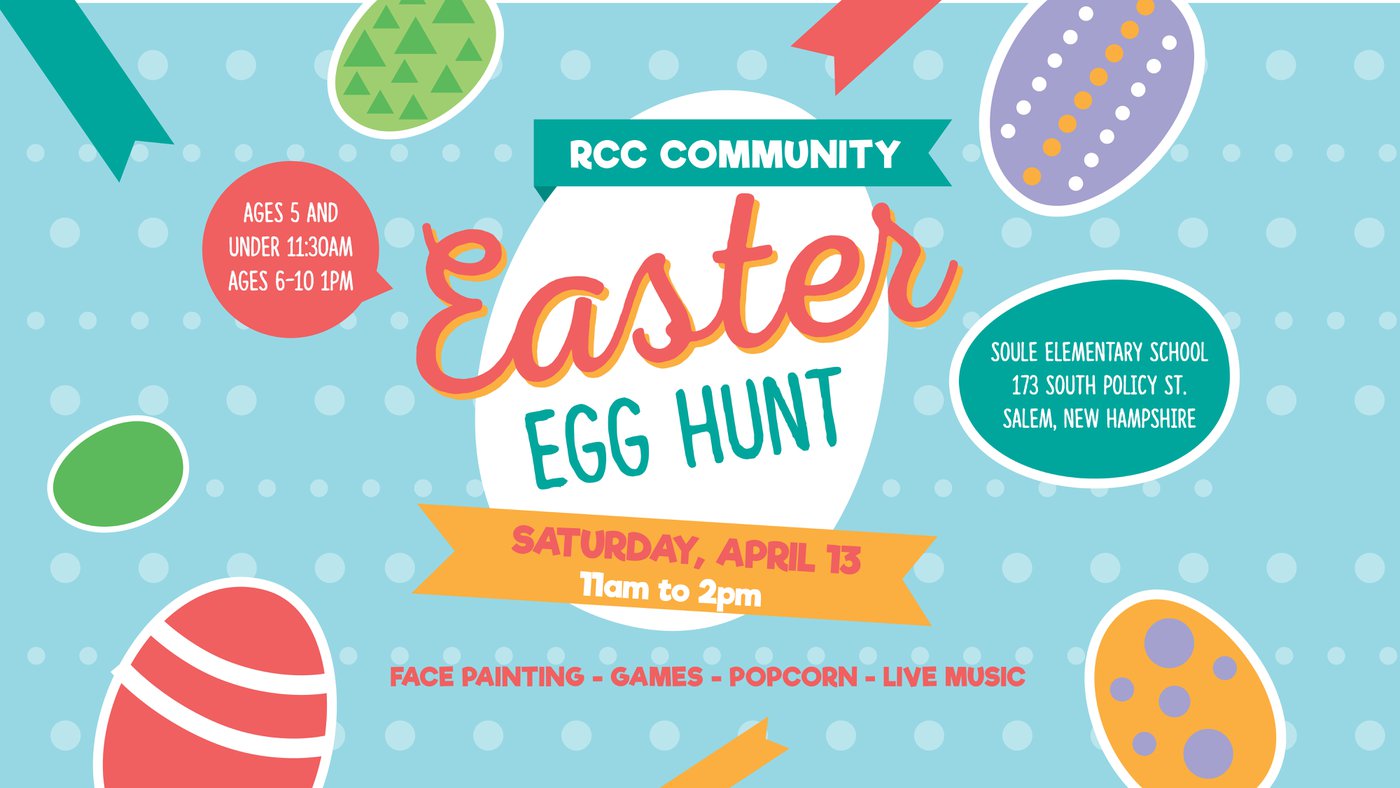 We are excited for our annual Easter Egg.Hun!
Will you help us partner will families buy serving our community?
Click the link below to volunteer!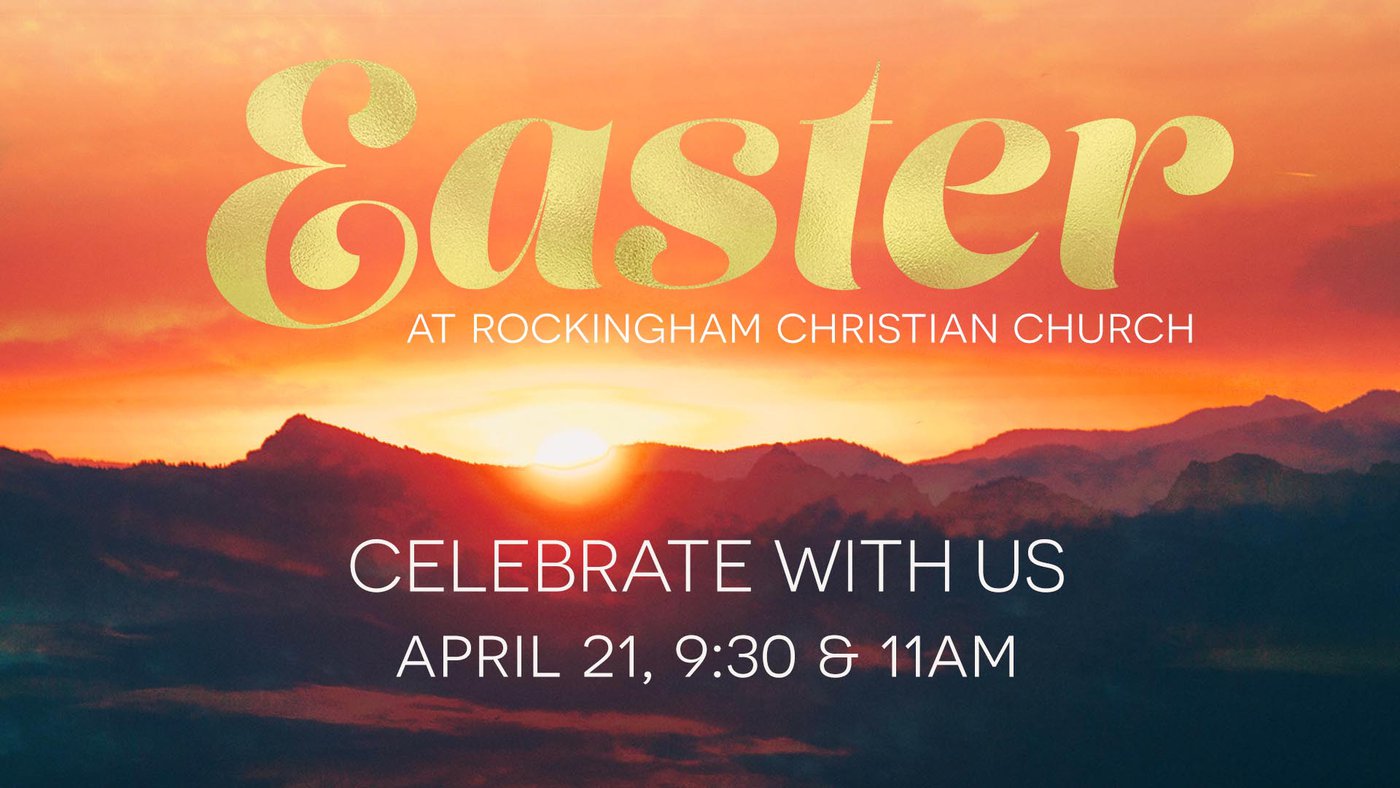 Many hands make light work!
We need extra volunteers for Easter Sunday.
Sign up to serve!
Thank you in advance.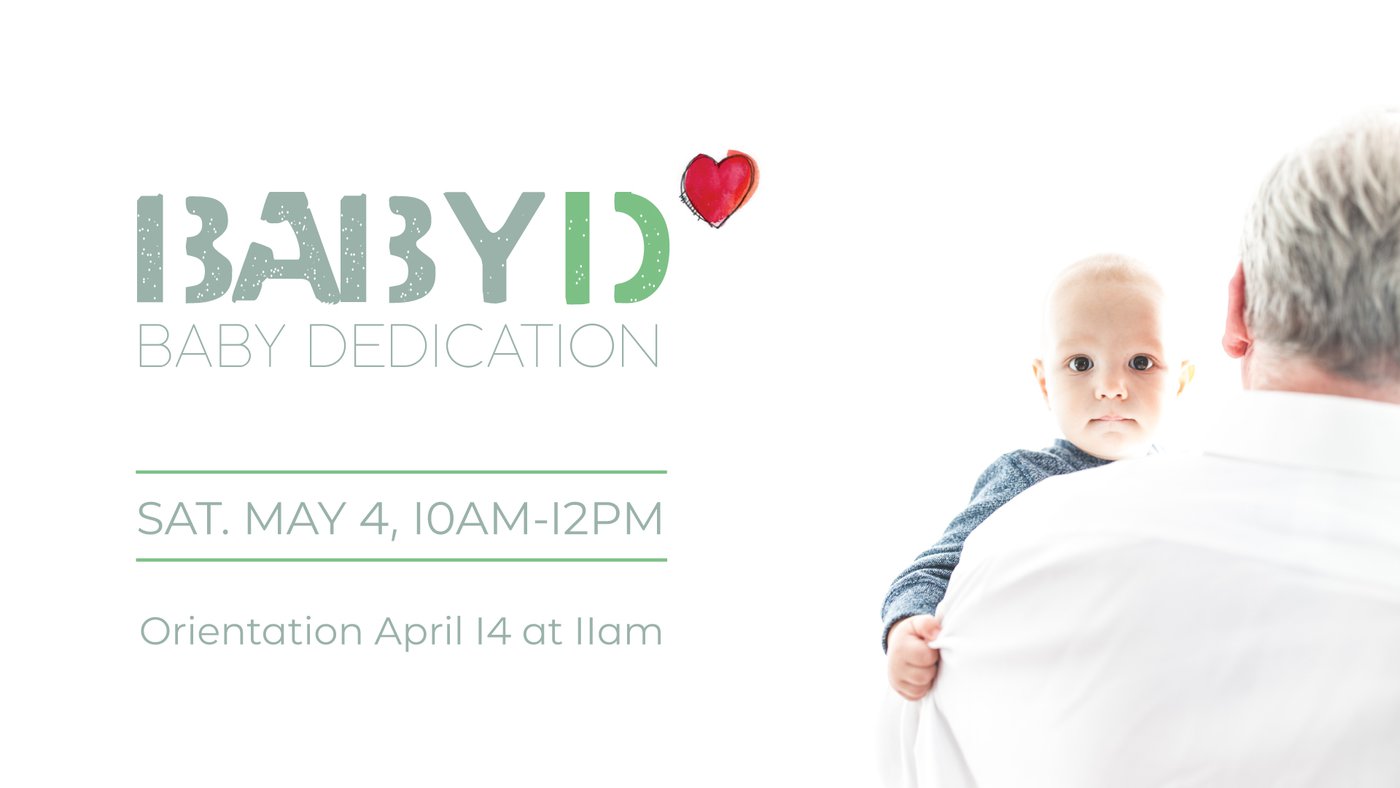 Baby Dedication Celebration
Baby D is a special event that connects parents to a community of faith and helps them imagine a bigger story. Rockingham Christian Church is excited to partner with your family in raising kids who walk with Jesus all the days of their life. We know this will take a lot of intentionality on your part and on ours. We are excited to begin this journey with you through Baby D. In order to participate in Baby D, you will need to complete a couple of short assignments and attend a Baby D Orientation on Sunday, April 14 at 11AM. Once you are registered you will receive an email with a link to the assignments.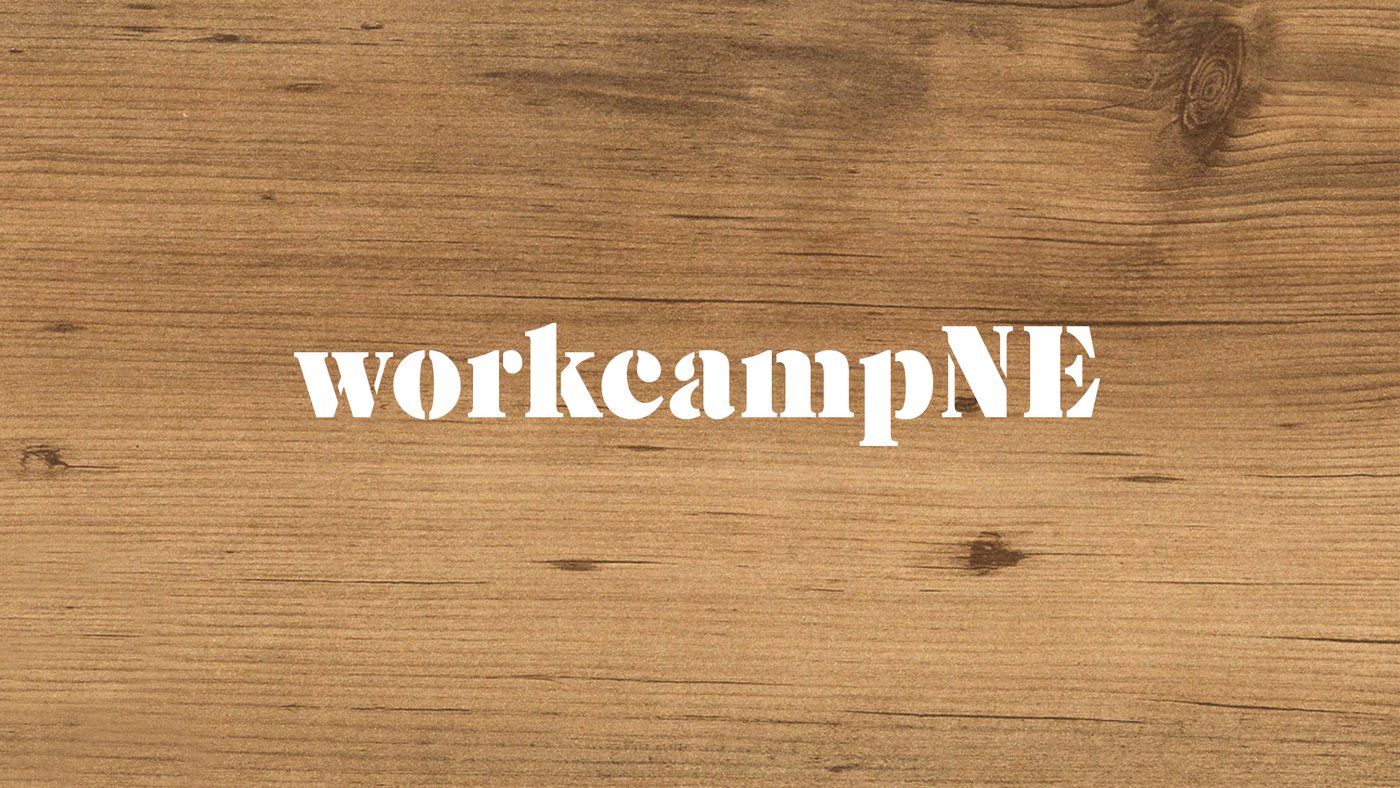 IMPACTING LIVES FOR CHRIST
Bringing students closer to Jesus.
Serving families through free home repairs.
Dates are July 14-20
Cost is $400
Deadline to sign up is April 30th.