Meet Our RCC Leadership Team
RCC Eldership Team
Our RCC Eldership Team
Jim Troisi (Chair Elder)
Don Bowers
David Trout
Ben Siemon (Lead Minister)
If you would like to connect with our Elder team, e-mail them at elders@rccsalem.com.
RCC Staff Team
Ben Siemon - Lead Minister
Ben Siemon moved to New Hampshire in August of 2018. He is married to wife, Krystal. Ben enjoys playing blues guitar, watching baseball, and is always in search of the best taco.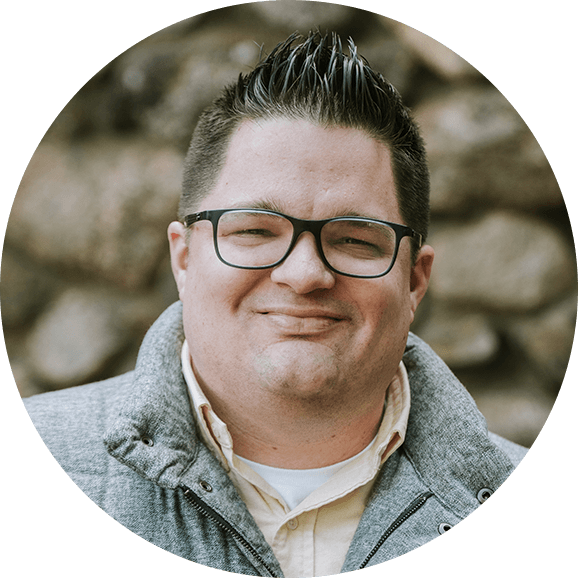 Jenny LaCasse - Kidz Rock Director
Jenny LaCasse, a New Hampshire native, is a first grade teacher, mom, and wife. She enjoys exercising, playing piano, and being on the ocean with her husband, Captain Steve. She's attended RCC since 2013, and became staff in 2019. Her favorite part of family ministry is seeing kids get excited about God!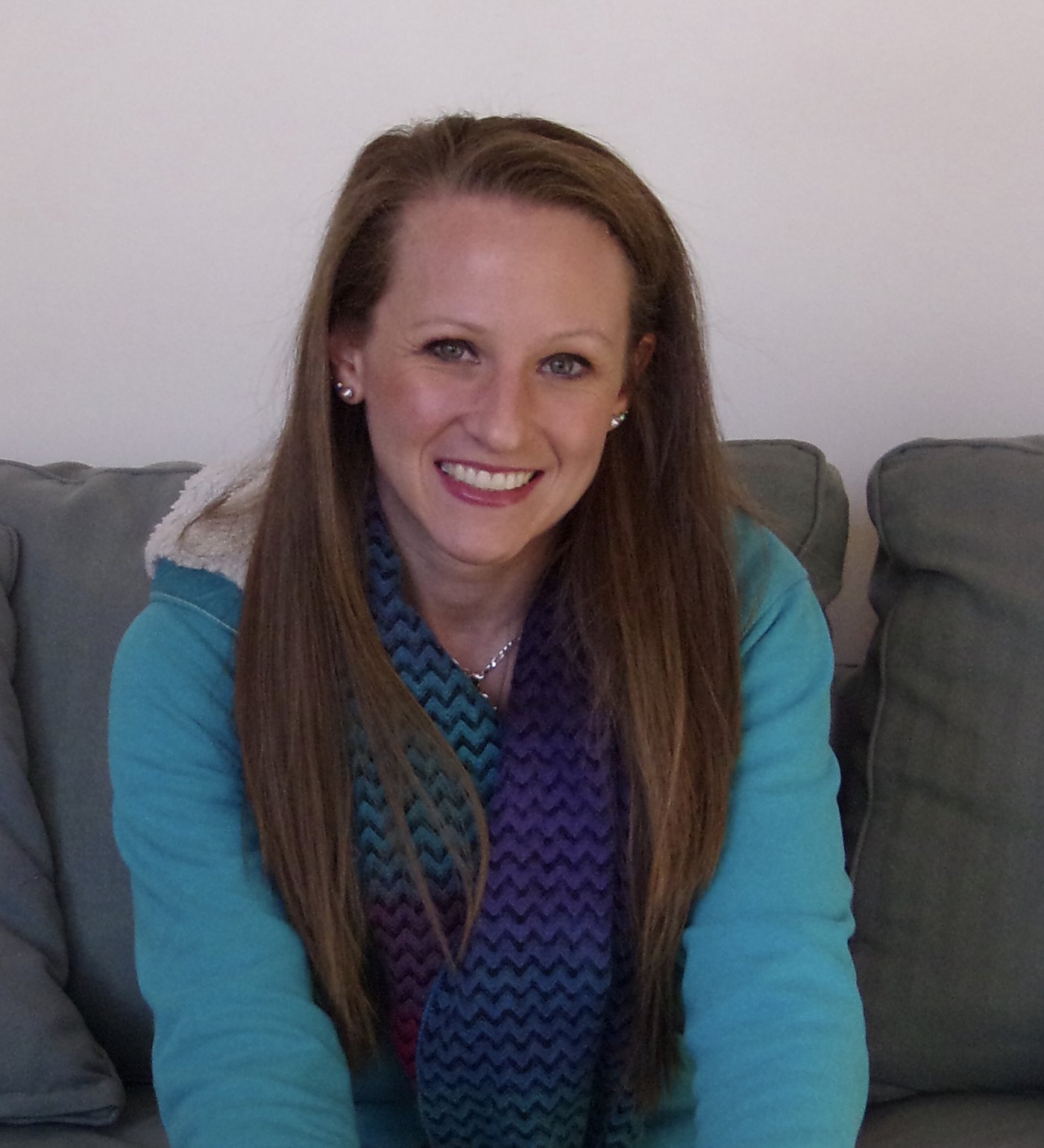 Brian Yakey - Worship Minister
Brian Yakey began working at RCC July of 2015. He and his wife, Rachel, have two kids - Maddie and Liam. Brian enjoys yard work and working on cars.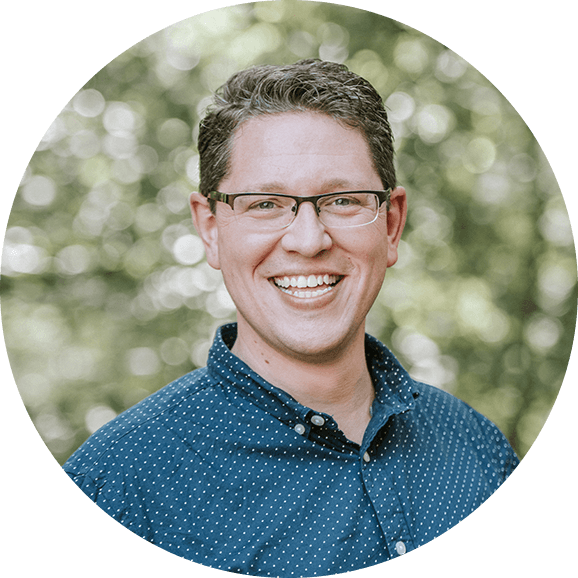 Andrew Fross - Family Minister
Andrew Fross began working at RCC May of 2019. He and his wife Lauren are passionate about helping young people discover the love of following Jesus. From hiking the Great Wall of China to climbing tall coconut trees, Andrew is an adventurer at heart.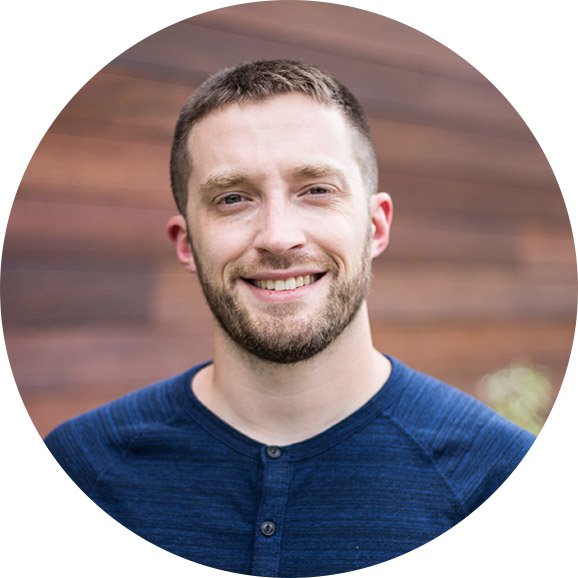 Donna Murphy - Office Administrator
Donna Murphy began working at RCC in January of 2015 and has attended since 2012. She has been married for 25 years to her husband, John. She enjoys spending time with her children and grand children. She also loves to cook, host parties, and ballroom dance!