Meet our leadership
Say hello to the leadership team at RCC. Have questions for the lead team at RCC? Simply click the link below.
Ben Siemon - Lead Minister
Ben Siemon moved to New Hampshire in August of 2018. He is married to wife, Krystal. Ben enjoys playing blues guitar, watching baseball, and is always in search of the best taco.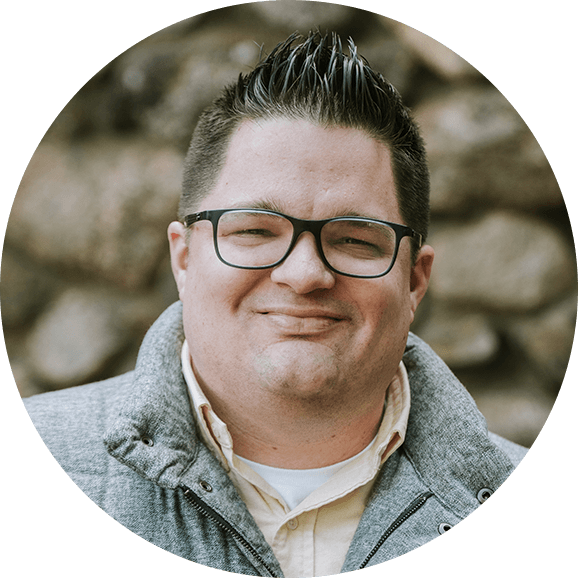 Amy Snyder - Family Life Director
Amy Snyder has been a part of the RCC Staff Team since the church started in 2001. Amy is married to Chris and they have four children ages 4, 10, 12, and 14. Amy loves leading the Family Ministry Team and her greatest passion is raising young people who know, love, and serve Jesus.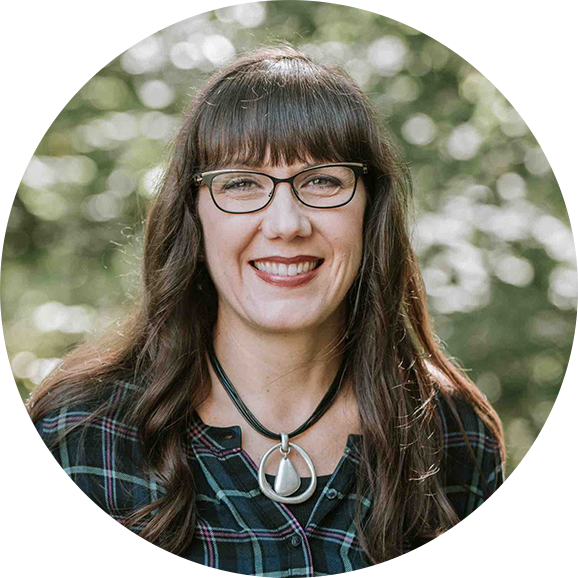 Brian Yakey - Worship Minister
Brian Yakey began working at RCC July of 2015. He and his wife, Rachel, have two kids - Maddie and Liam. Brian enjoys yard work and working on cars.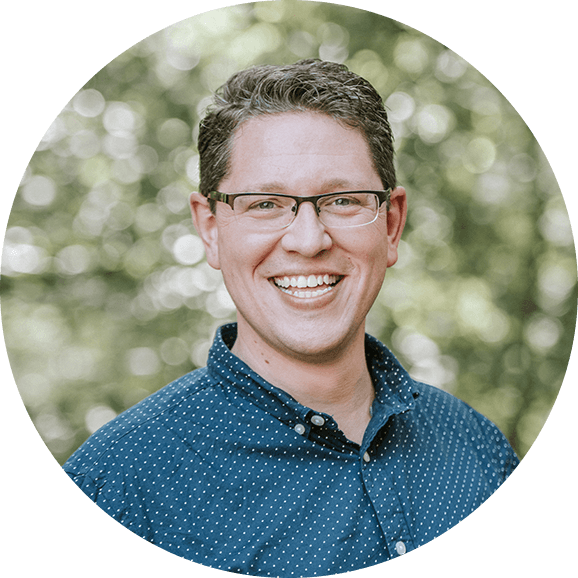 Donna Murphy - Office Administrator
Donna Murphy began at RCC in January of 2015. She has been married for 25 years to her husband, John. She enjoys spending time with her children and grand children. She also loves to cook, host parties, and ballroom dance!