RCC Youth Group
Middle - High School
6th-12th Grade
Our mission is to provide our students with a creative, engaging and safe experience where they can come as they are and enjoy a community where they will be able to learn about, explore, enrich and express their faith. No matter where they are, spiritually, we want them to feel welcome.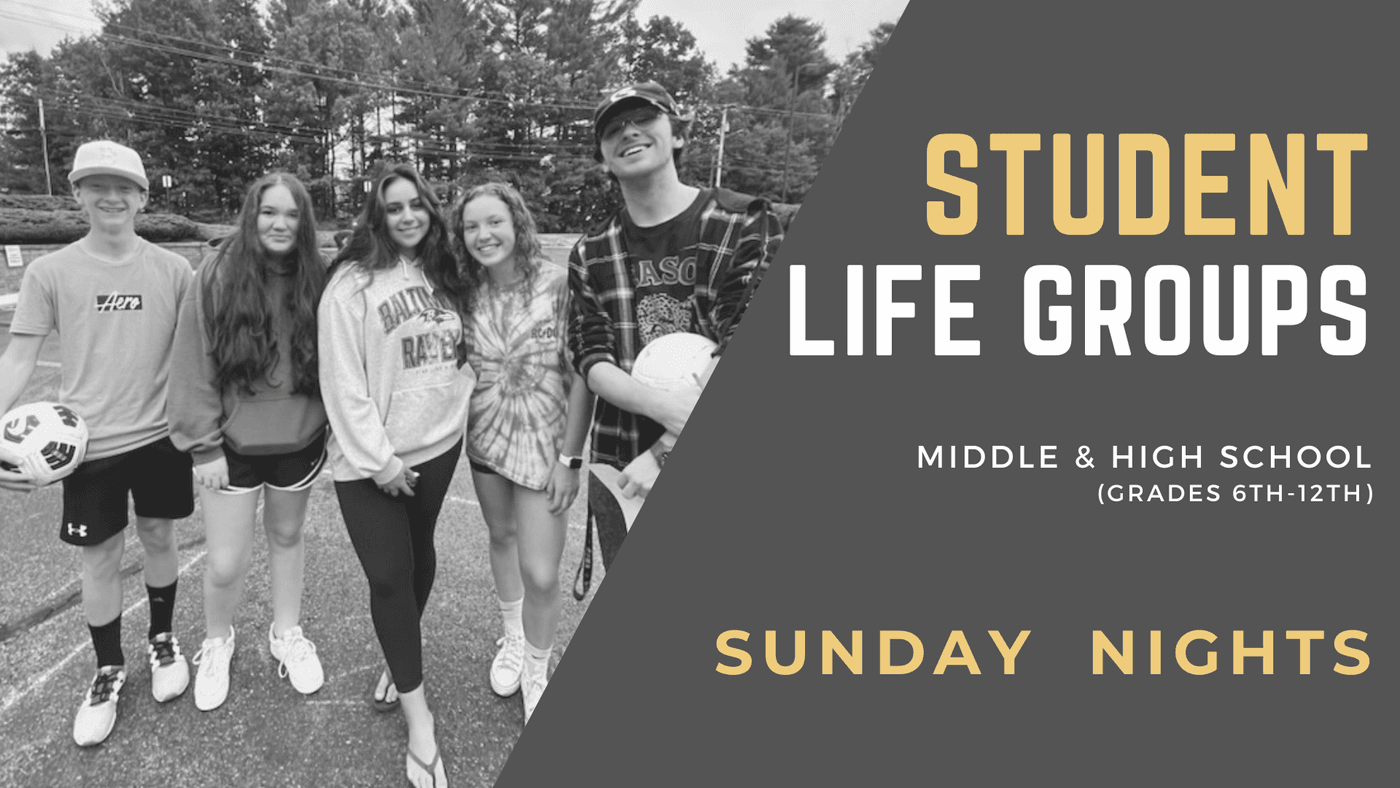 March Student Ministry Calendar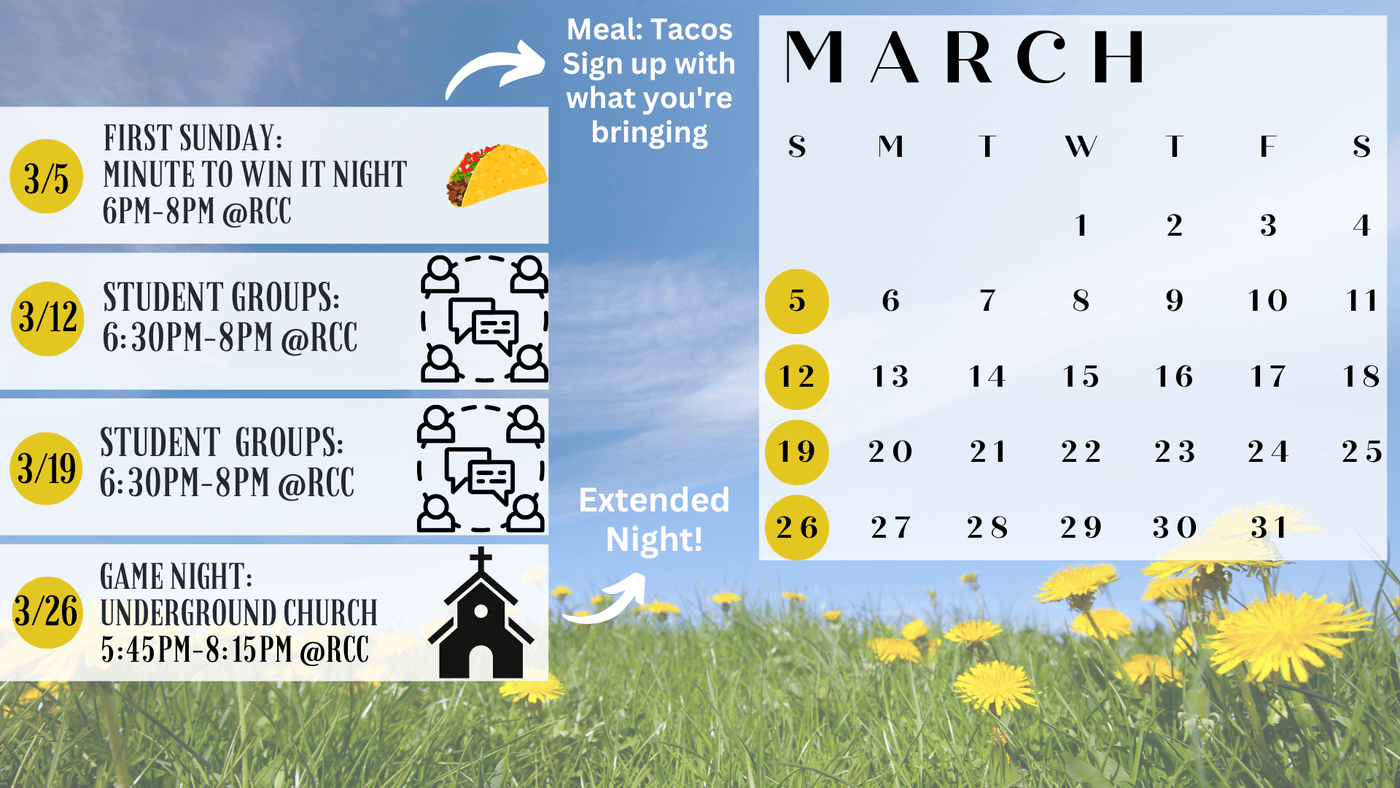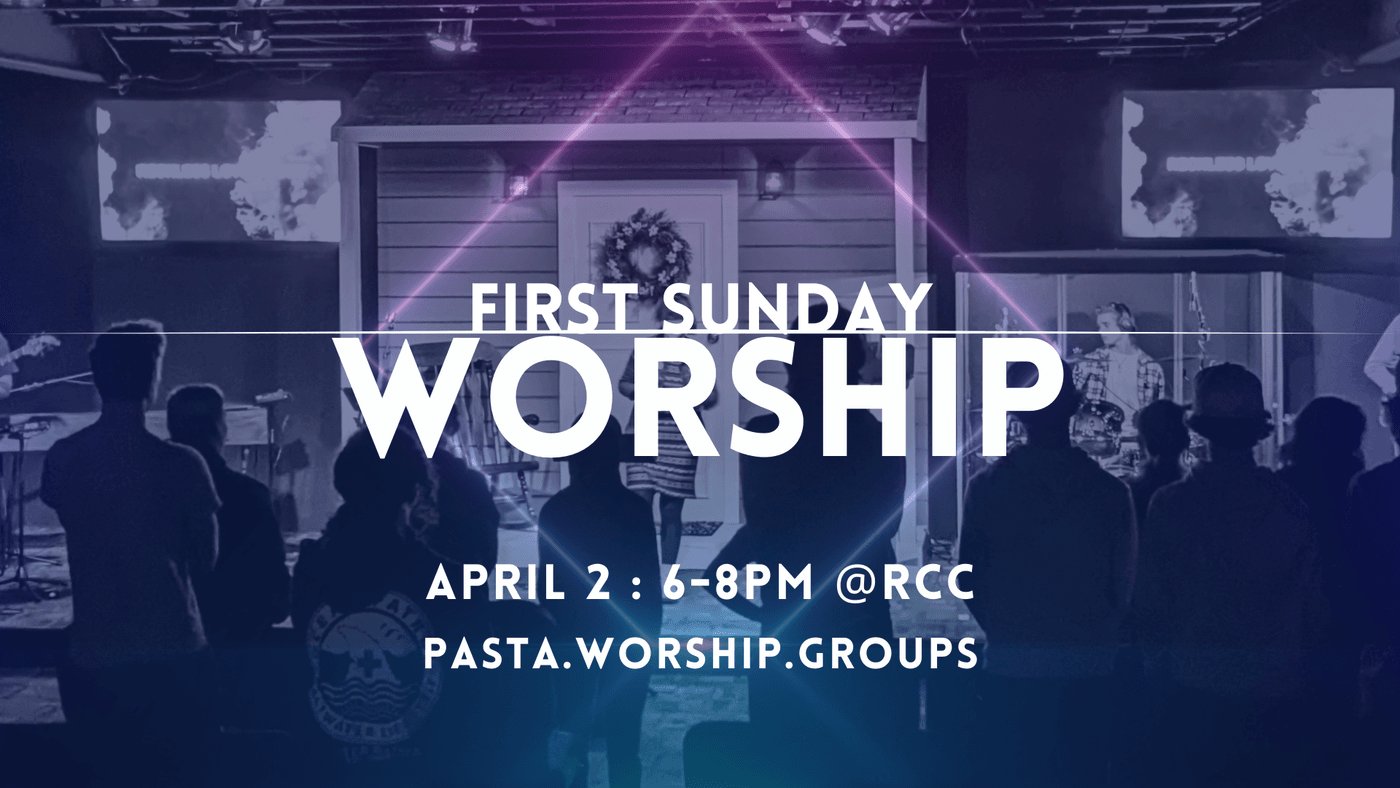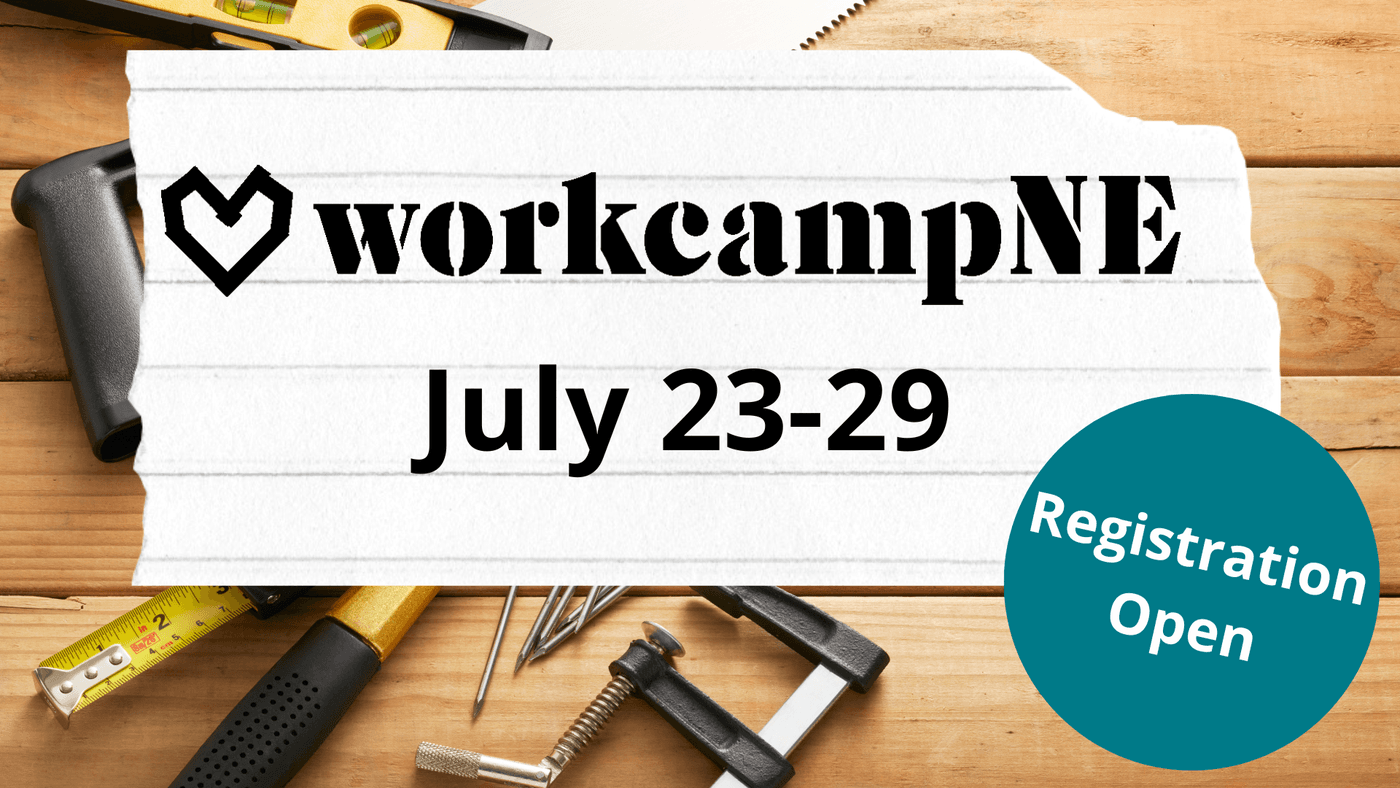 We're looking ahead to the summer and returning to WorkcampNE.
WorkcampNE Fundraising
We will be collecting items to have a yard sale, in April, to raise funds to send students to workcampNE this summer. If you have items in your house that you haven't gotten to selling or donating, please think about donating to the youth group's yard sale. We will have a collection in RCC's lobby, starting March 5.