RCC Youth Group
Middle - High School
6th-12th Grade
Our mission is to provide our students with a creative, engaging and safe experience where they can come as they are and enjoy a community where they will be able to learn about, explore, enrich and express their faith. No matter where they are, spiritually, we want them to feel welcome.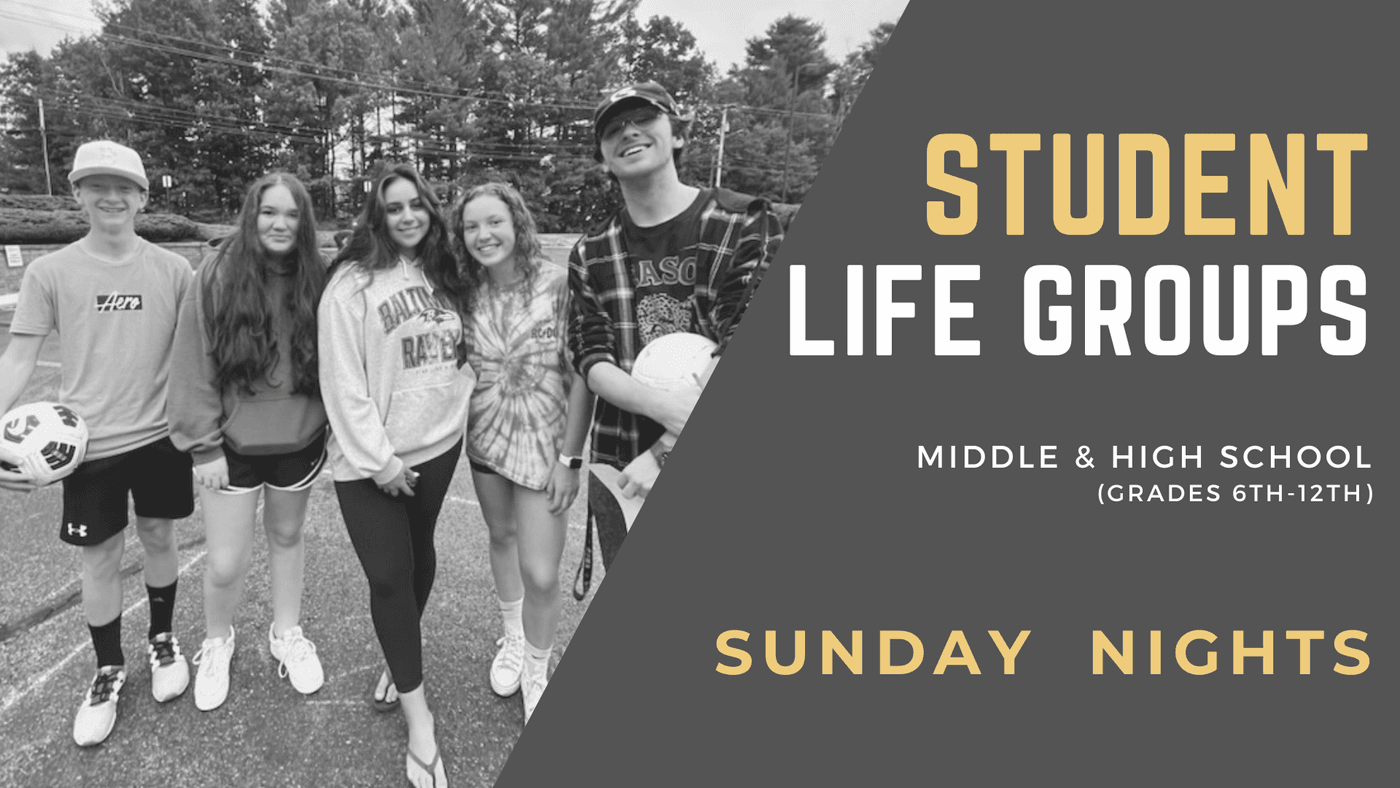 February Student Ministry Calendar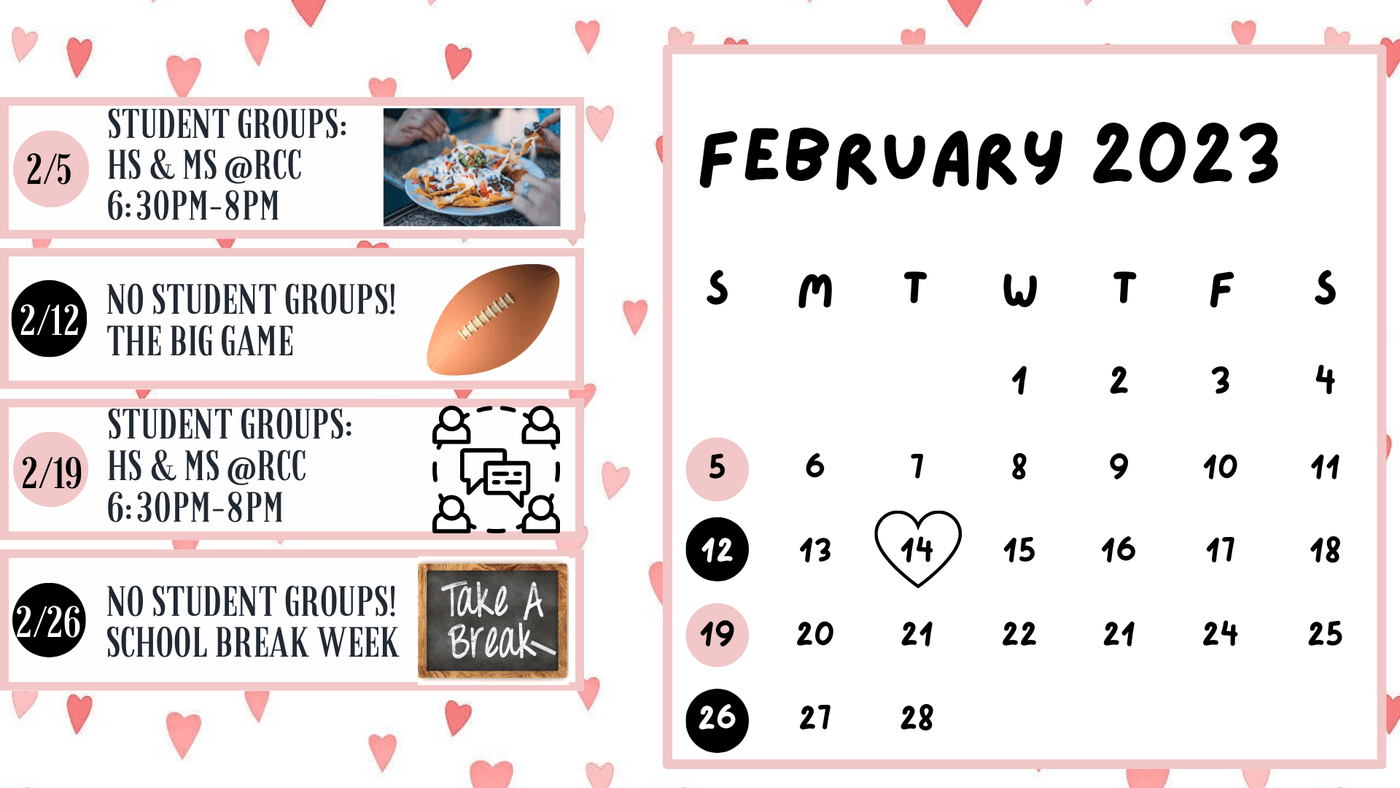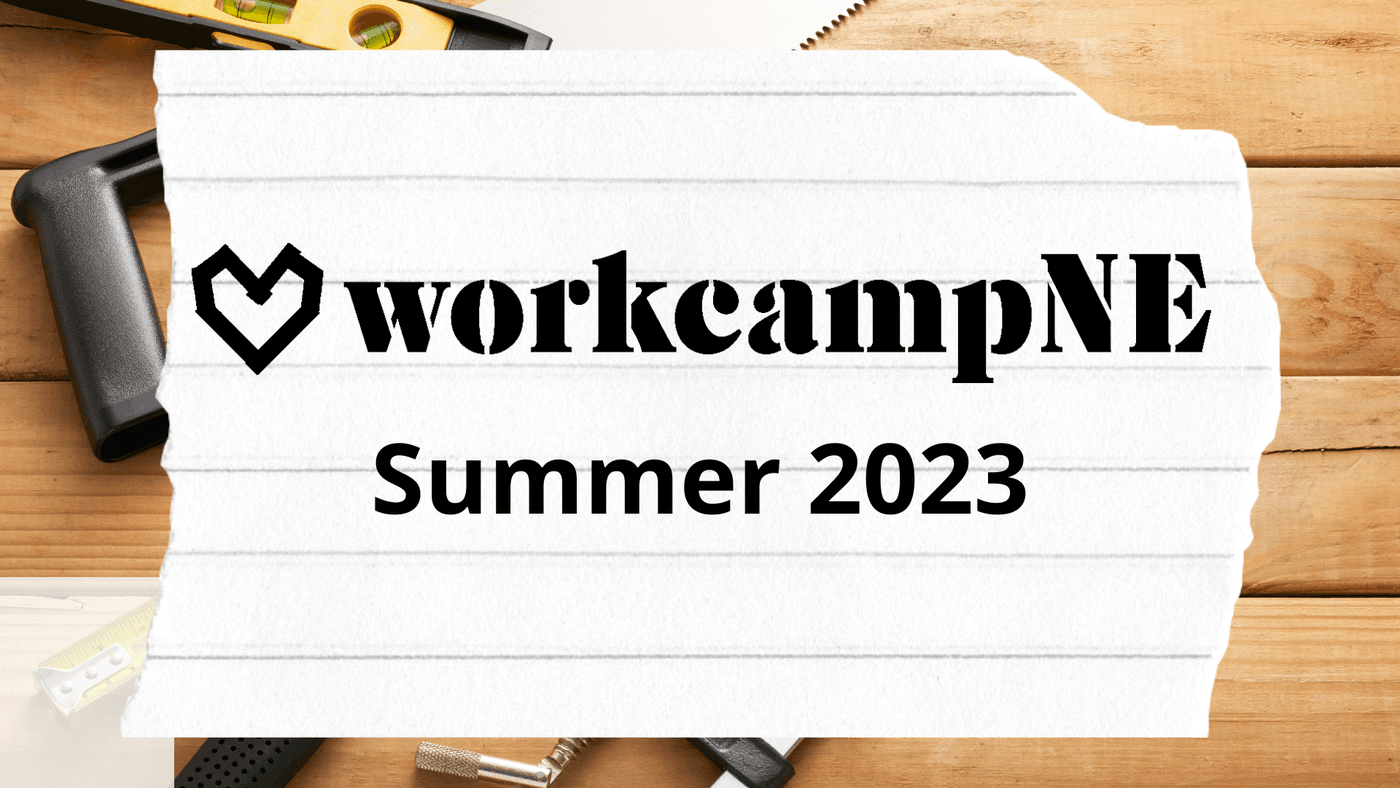 We're looking ahead to the summer and gauging interest in returning to WorkcampNE. All students and adult volunteer leaders that would like to take part in this life changing week of service and fun, please fill out the interest form to help in the planning process.