Middle - High School
5th-12th Grade
Community:
Starting in October, students will have various gatherings on Sunday's each month as well as weekly online hangouts for community discussion, games, and prayer. Visit our events page for Sunday event gathering information.
Online:
Zoom Hangouts will be every Wednesday at 7pm (30 mins)
New videos each week for Middle & High School students on YouTube
Got questions? Contact our Family Minister, Andrew Fross at andrew@rccsalem.com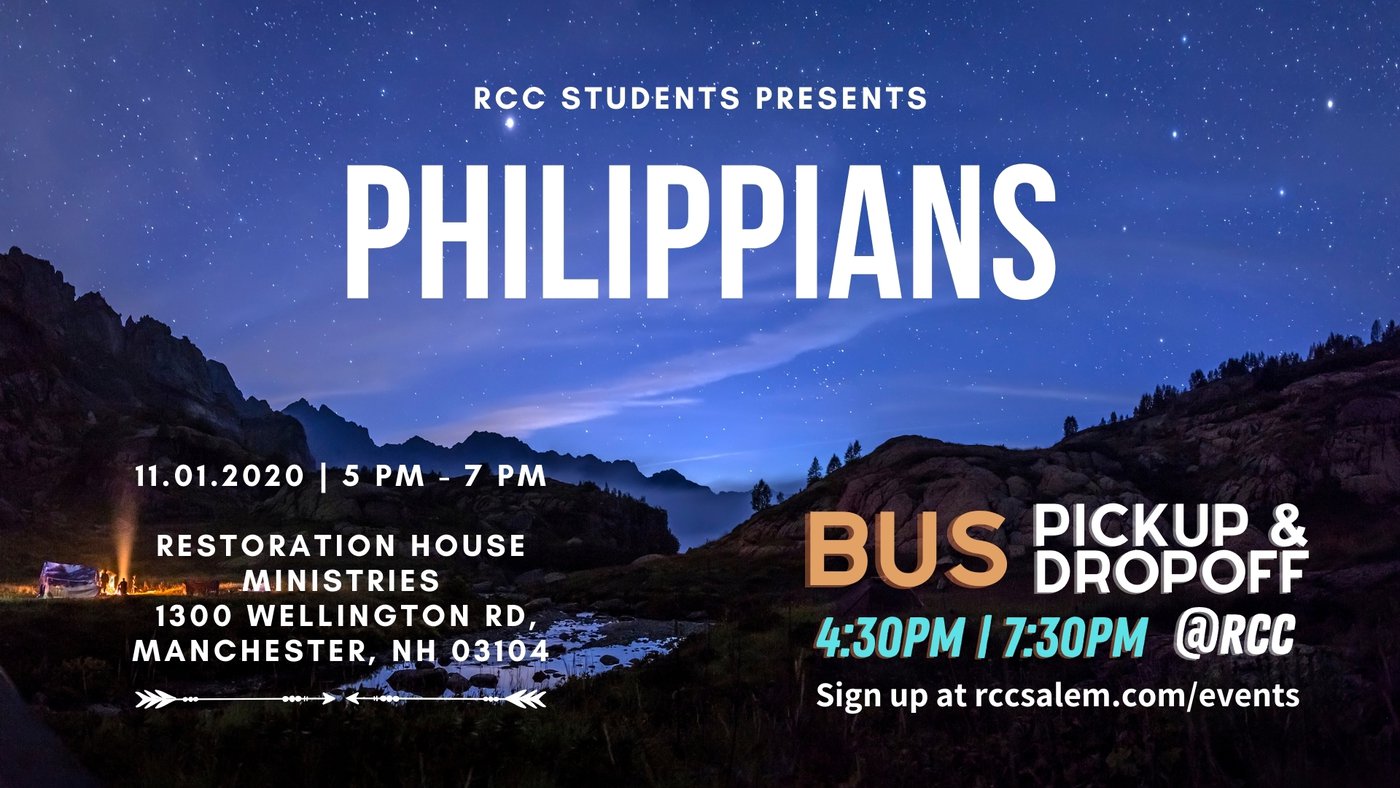 Online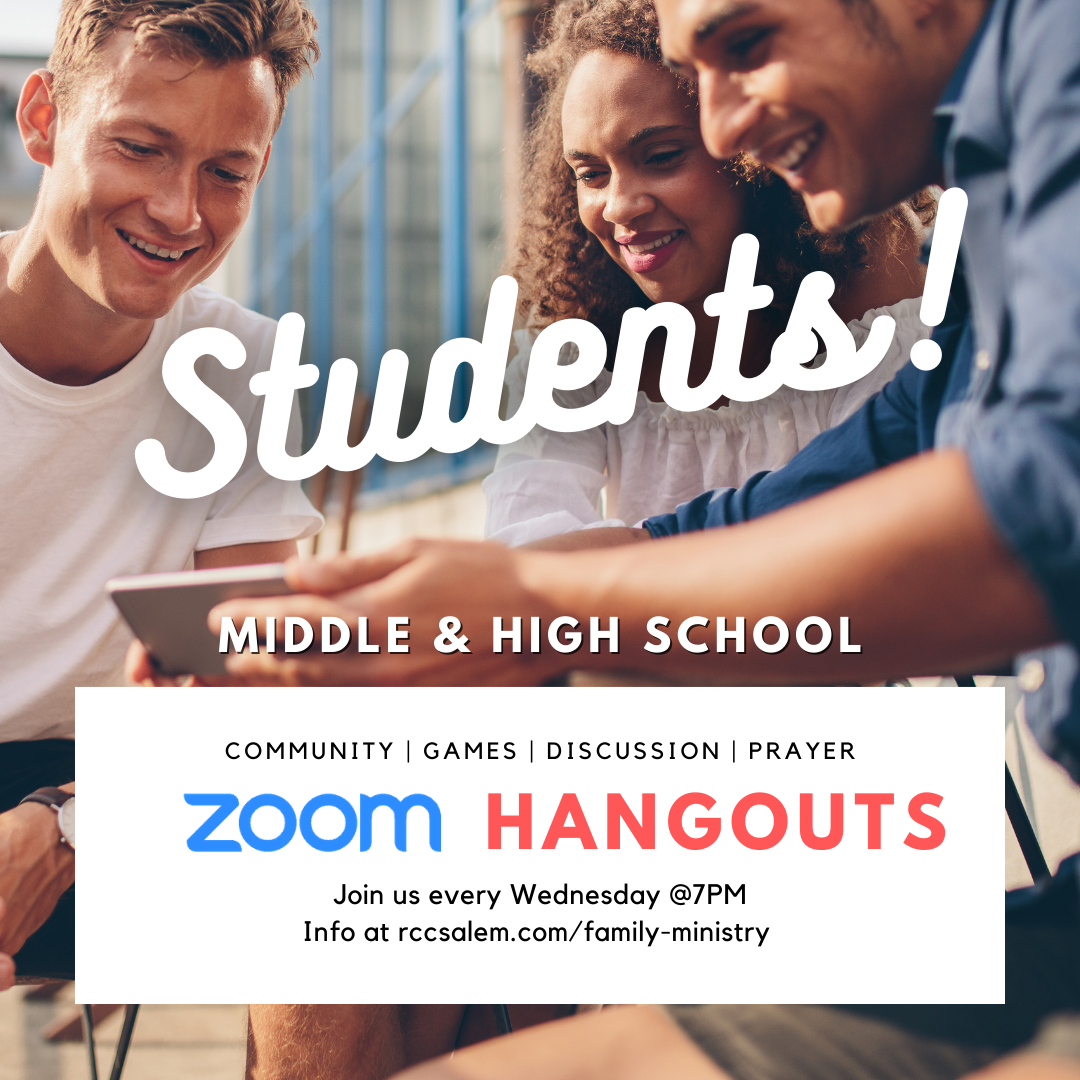 Meet our Family Minister
Andrew Fross began working at RCC in May of 2019. He and his wife Lauren are passionate about helping young people discover the love of following Jesus. From hiking the Great Wall of China to climbing tall coconut trees, Andrew is an adventurer at heart.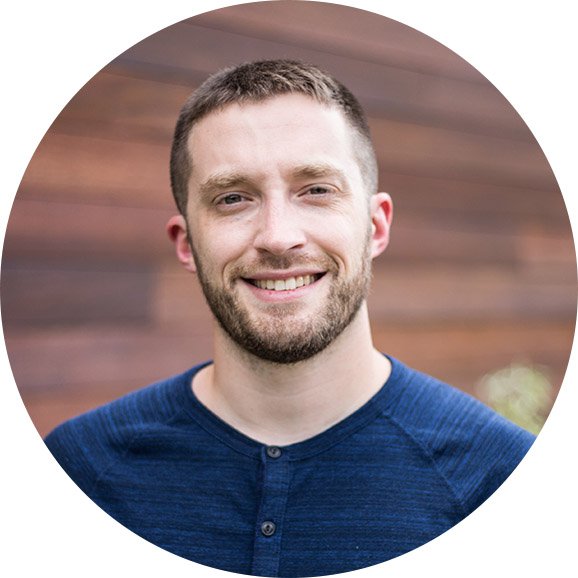 Got questions?
If you have further questions concerning our Family Ministry experience or visiting Rockingham Christian Church with children, simply select an email below or call our office at (603) 894-5228 to get in touch with us!
Family Minister | Andrew Fross
Email: andrew@rccsalem.com
Kids Ministry Director | Jenny LaCasse
Email: jenny@rccsalem.com