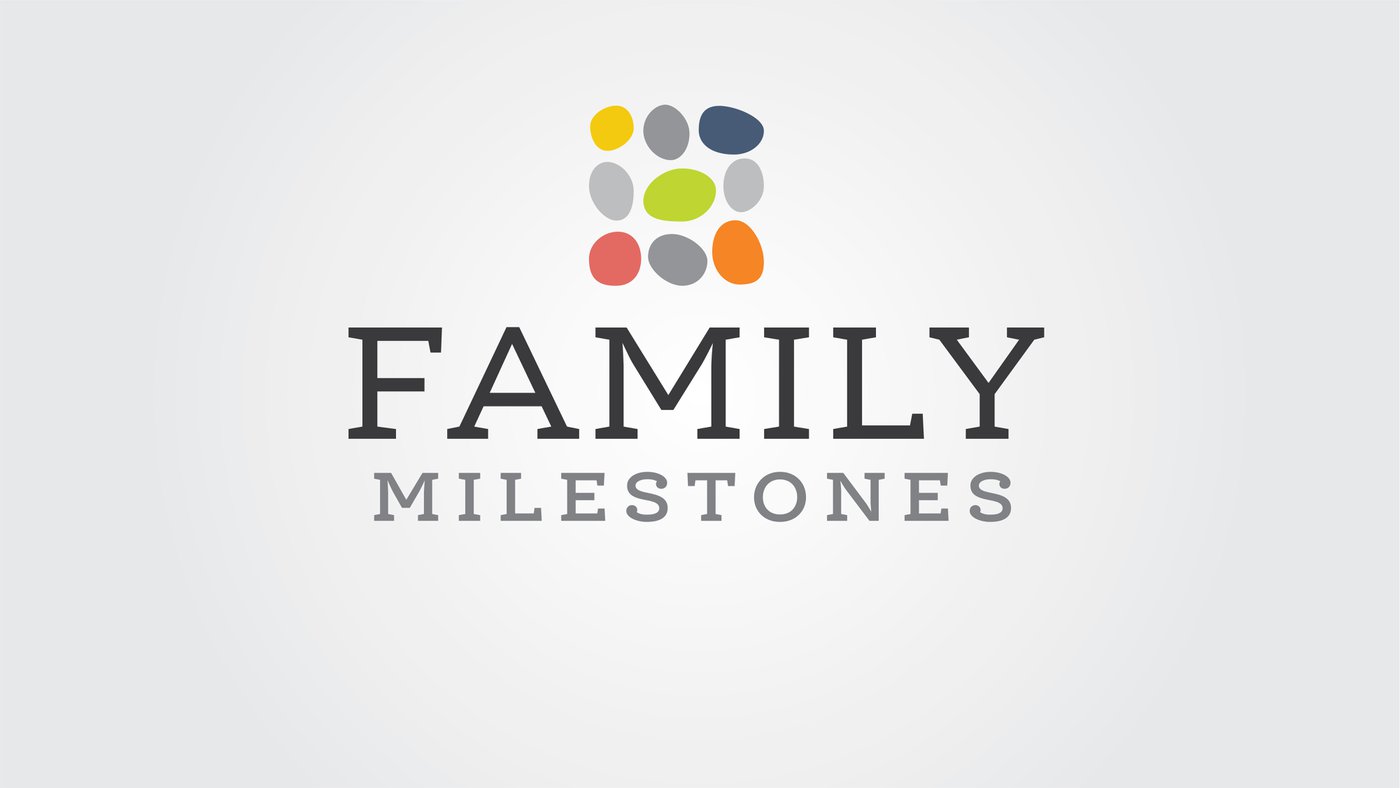 What are milestones?
Milestones are developmental phases of a child's life, but it's more than "just a phase." A Phase is defined as a time frame in a kid's life when you can leverage distinctive opportunities to influence their future.
Quick fact: Did you know a parent has 936 weeks between a child's birth and graduation? That may seem like a lot of time, but as parents say these weeks go by FAST!
Your child's development is important and we don't want you to miss what's happening during the critical phases of growing up. From first baby steps, to the first day of school, learning to drive, and high school graduation. These are moments worth celebrating!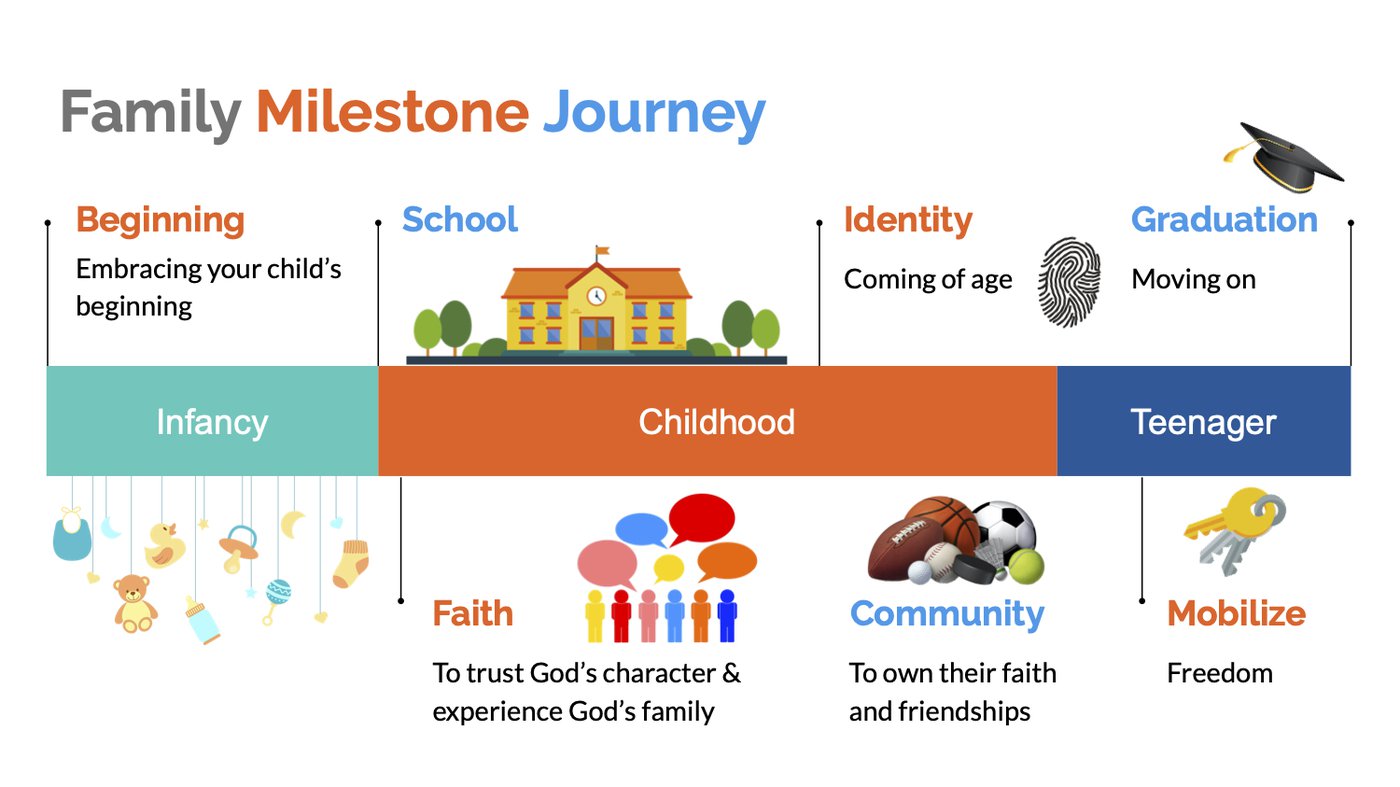 Parent Resources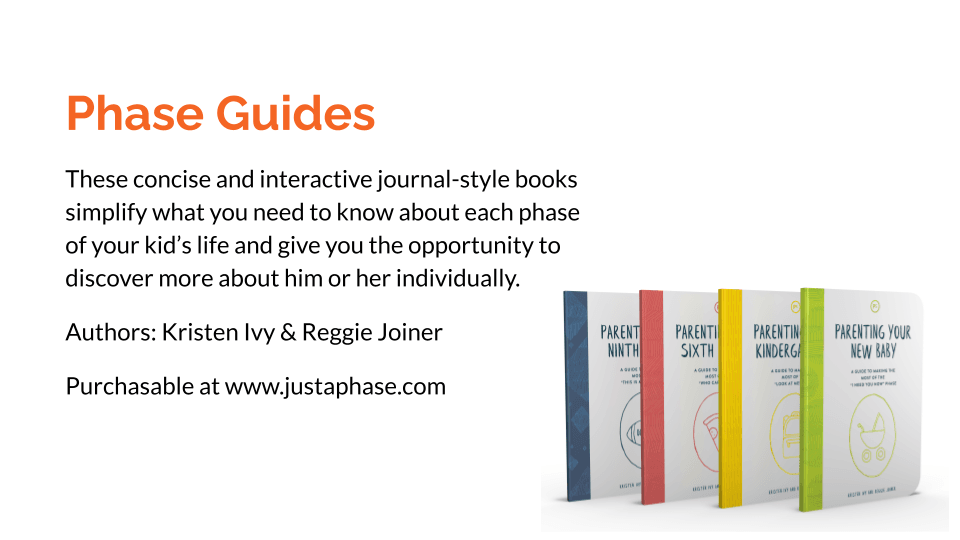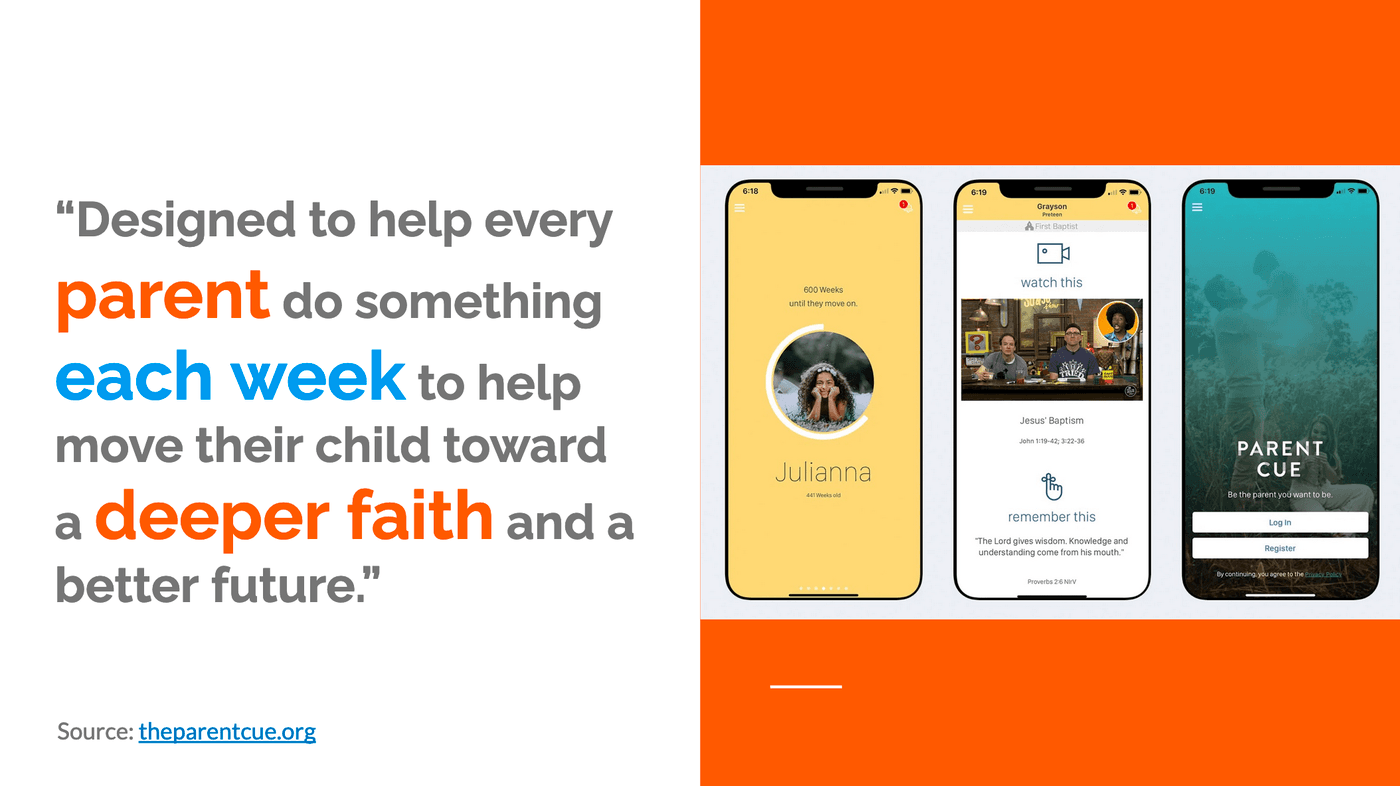 Join our team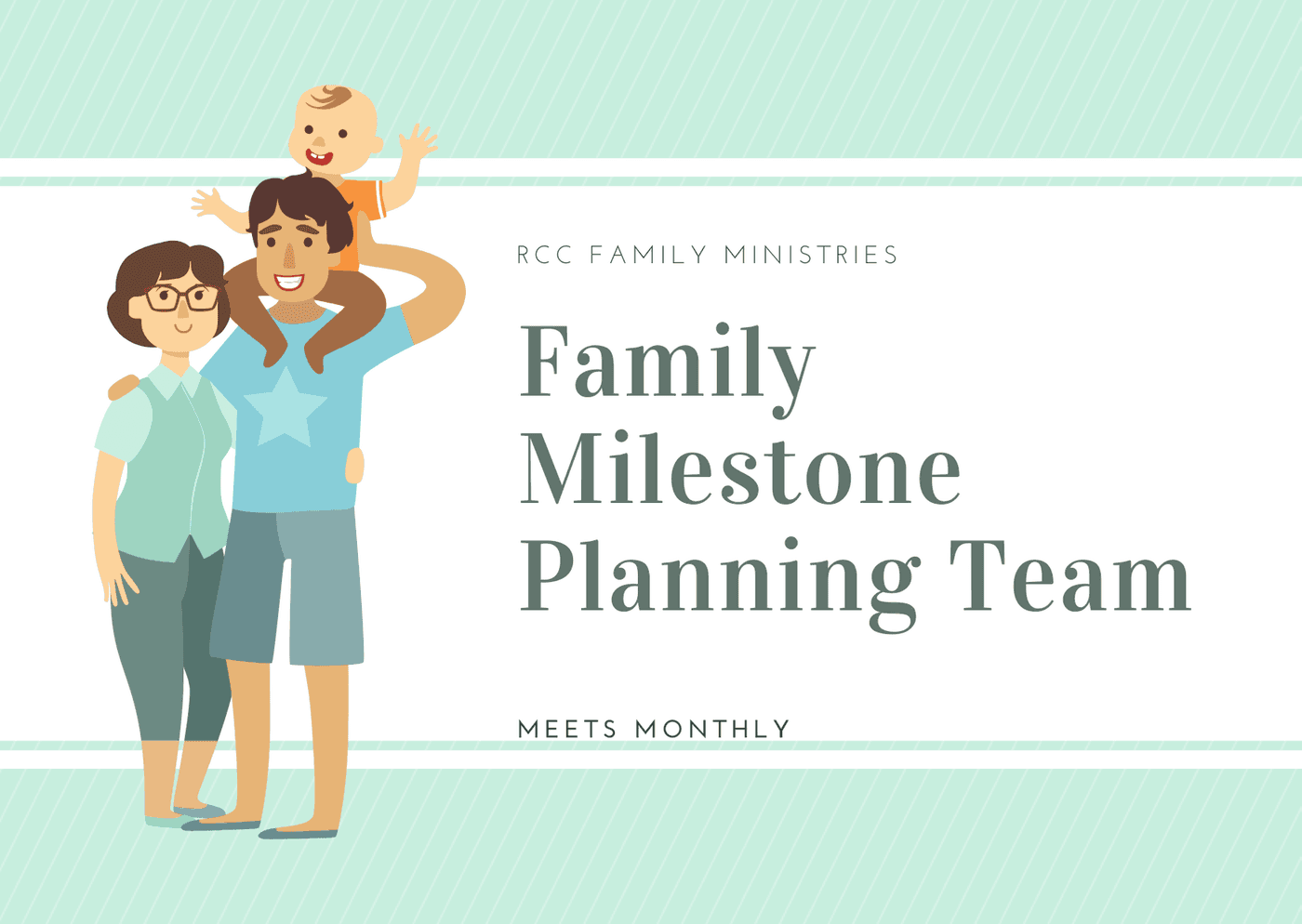 Meet our Family Minister
Andrew Fross began working at RCC May of 2019. He and his wife Lauren are passionate about helping young people discover the love of following Jesus. From hiking the Great Wall of China to climbing tall coconut trees, Andrew is an adventurer at heart.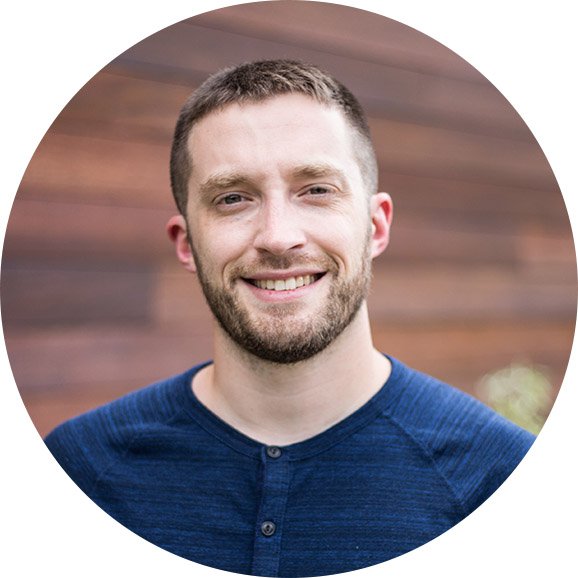 Got questions?
If you have further questions concerning our Family Ministry experience or visiting Rockingham Christian Church with children, simply select an email below or call our office at (603) 894-5228 to get in touch with us!
Family Minister | Andrew Fross
Email: andrew@rccsalem.com
Kids Ministry Director | Jenny LaCasse
Email: jenny@rccsalem.com